Are you planning on editing WordPress files regularly or creating your own custom plugins and themes? If you want to work with HTML and CSS, you're going to need a code editor.
HTML editors can make your life a lot easier when you're working with a lot of code. Programming is already difficult enough, but a poor interface makes it all but impossible to do effectively. Installing a free HTML editor gives you access to more features, better UI, and the ability to deal with code efficiently.
Ready to start coding in a more efficient environment and achieve a better workflow?
We'll show you the best HTML editors and help you choose one that suits your needs.
What is an HTML Editor?
HTML, or Hypertext Markup Language, is the code that runs the internet. It's a markup language, which means it uses tags to define elements, like marking text as bold or displaying images with code.
HTML is designed to be as easy to use, learn, and read, and is often paired with CSS and JavaScript. Most web developers start out by learning HTML, due to its minimal learning curve compared to other languages.
Writing HTML can be as simple as opening Notepad on your computer, typing some markup, and saving it as an .html file. You can even drop the file into your browser to see what it looks like.
But if you want to do serious development, that's not exactly a good solution. Coding in a bad editor will quickly become a headache-inducing nightmare. A simple word processor isn't going to do the trick here.
That's why so many developers have created code editing programs. These tools come with extra features like syntax highlighting, autocomplete, and error detection, which make programming with large amounts of complicated code less of a chore.
HTML editors, in particular, are built for web developers and include special features suited for them. They also usually work with other web languages like JavaScript, PHP, and CSS, and are a necessary component of your web development toolkit.
Why Do You Need an HTML Editor?
WordPress does come with its own HTML interface and it works similarly to standalone code editing applications. If you're just occasionally changing code on your WordPress website, you don't need to download a dedicated HTML editor.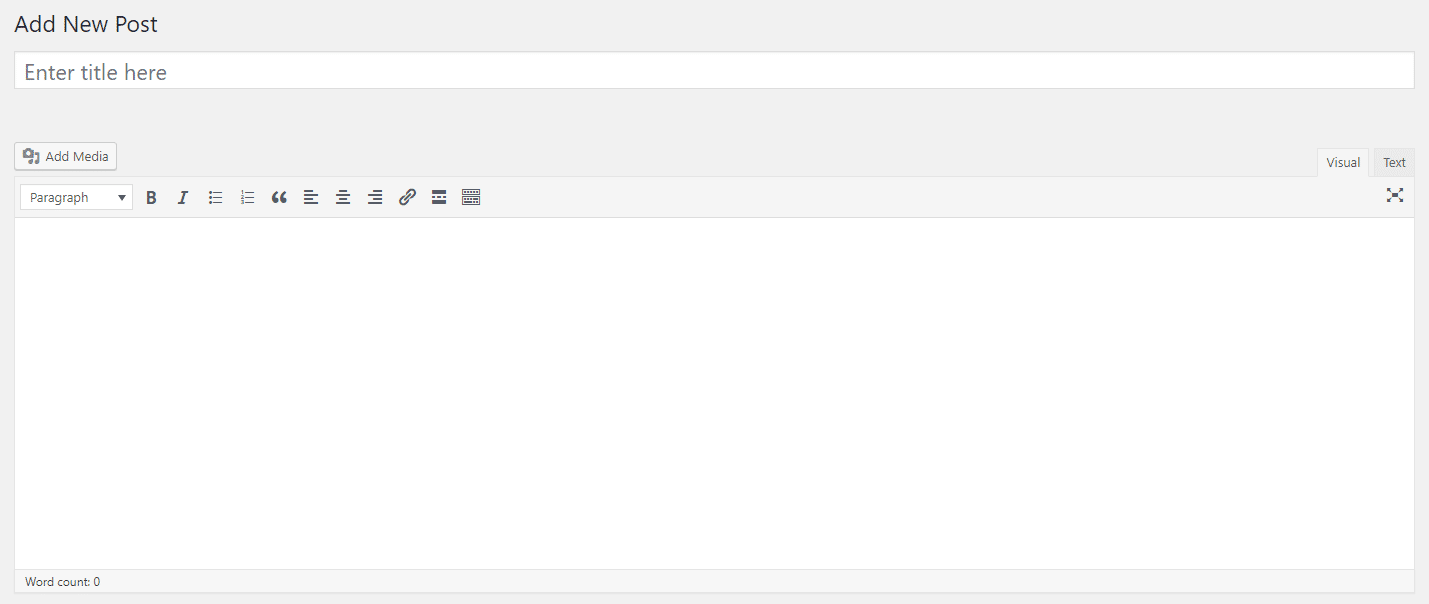 But this is only a viable solution when you're making direct changes to existing pages on your website. What if you want to create new HTML pages/elements or even code your own WordPress themes and plugins? This browser-based
[…]
This article was written by Matteo Duò and originally published on Blog – Kinsta Managed WordPress Hosting.