The global market for graphic design services is expected to reach a staggering $249.5 billion by 2022. That's a CAGR of an impressive 13% from 2018 when the industry accounted for almost $153.2 billion.
The skyrocketing growth of the graphic design industry is great news for anyone interested in opening a business in this niche. With the current strong economic growth in emerging markets, fast technological developments, and expansion in the remodeling industry, the future has never looked brighter for the graphic design sector.
For both experts and beginners in the industry, access to reliable tools for graphic design is essential. These tools provide the graphic design help you need to gain optimal exposure for your work as a designer.
So, which is the best graphic design tool for your business today? That's what we answer in this comprehensive post. By the time you're through reading, we hope that you'll have all the information you need to make an informed choice.
Below are nine graphic design tools you should consider when building your creative portfolio.
1. RelayThat
RelayThat is a popular design tool with the ultimate goal of keeping your business graphics on-brand. The software lets you create outstanding images for your business.
RelayThat can remember your logo, colors, and other design choices and automatically apply these details to your future graphics. This makes graphic design easy, consistent, and fast, even in situations where several people are creating graphics on a single team.
RelayThat is available for a lifetime fee of $49.
2. Canva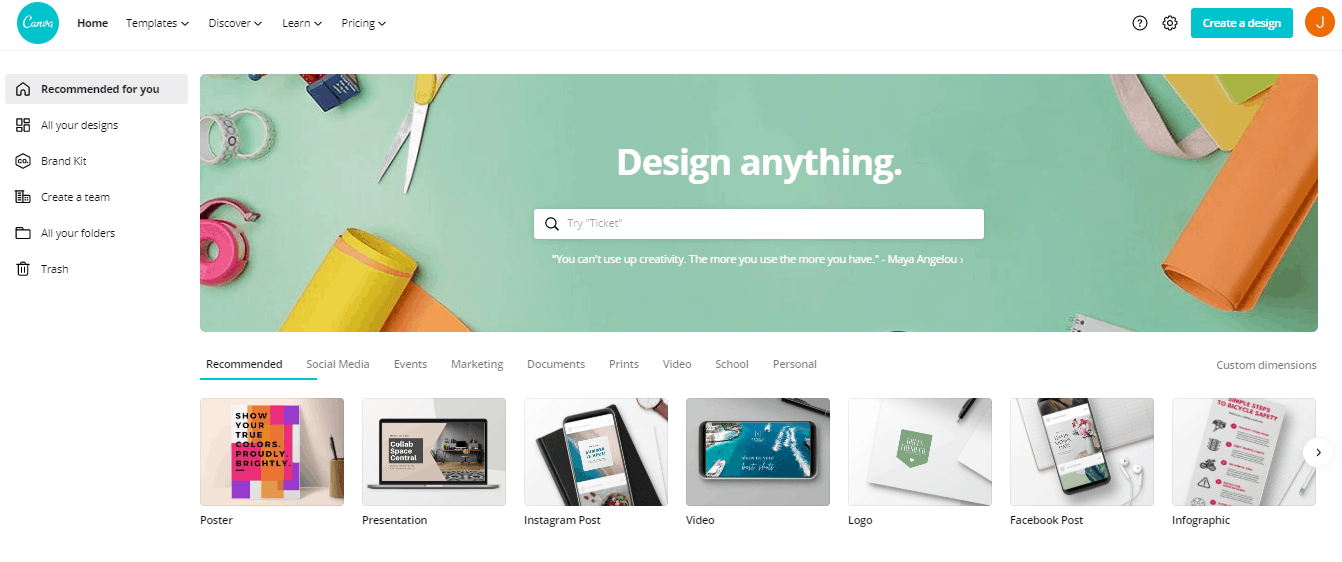 Canva is another widely popular software for both amateurs and seasoned designers. One of the reasons designers love this software is that it is easy to learn and use.
There are free versions of the tool for people who don't have a graphic design budget. However, for professional designers whose priority is high-quality work, there's a premium subscription that comes with loads of helpful features.
This premium account starts at $9.95 per month.
3. Stencil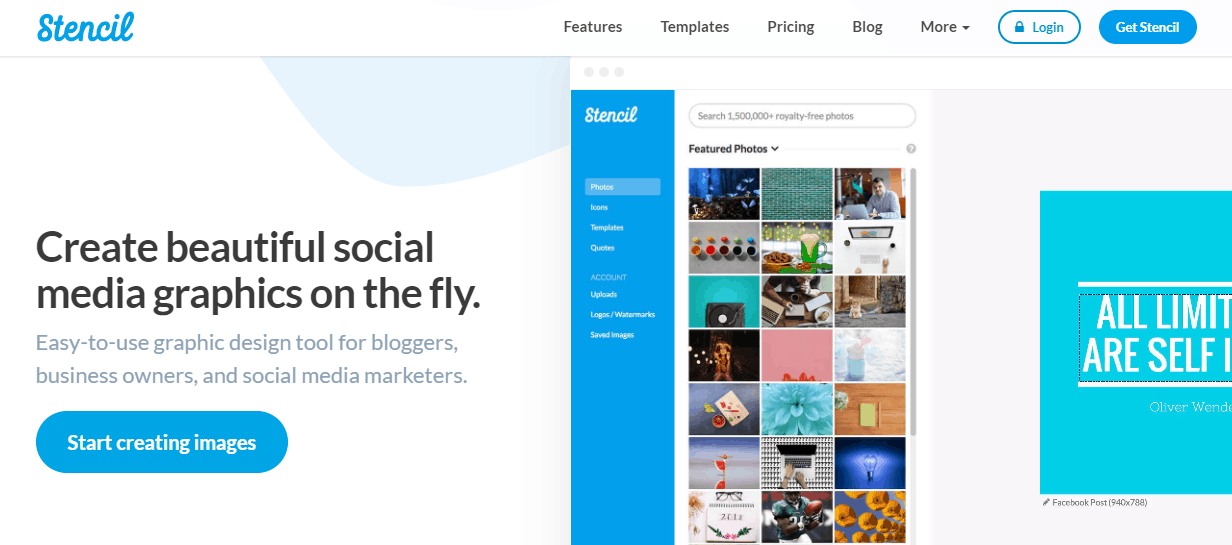 What makes Stencil popular is its speed when it comes to photo editing and graphic creation. The software has a drag-and-drop interface that allows you to create stunning designs quickly. Even better, users don't have to visit Stencil's website to begin editing; they can use the tools plugin to edit images without ever leaving their current web screen.
This software offers you thousands of top-quality stock images. Stencil also has a quote feature for designers who want to include different inspiring quote posts in their graphics. Simply
[…]
This article was written by Editorial Staff and originally published on WP Newsify.