Keywords are essential to your site's search engine optimization (SEO). Without them, users are unlikely to come across your content in the search engine results. However, if you're new to the game, you may want to follow a Google Keyword Planner tutorial.
Fortunately, learning how to target the right keywords is an easy process. Once you know what to look for, you can compile a list of search terms that can help you climb the rankings in Google.
ℹ️ In this post, we'll take a closer look at Google Keyword Planner and its pros and cons for SEO. We'll then show you how to use it. Let's get started!
An overview of the Google Keyword Planner
Google Keyword Planner is one of the most popular SEO tools for finding high-quality keywords:
This free Google tool can help you optimize your advertising campaigns or blog posts with real-time data.
For instance, it shows you the level of popularity and competition for selected keywords. It also highlights related search terms so that you can incorporate them into your content.
The main downside to using Google Keyword Planner is that it doesn't offer as much in-depth analysis as other keyword research tools. However, it could be a good starting point if you're new to SEO.
A Google Keyword Planner tutorial (4 steps)
Whether you run a blog or an eCommerce site, you'll want to use keywords that can boost your organic traffic. This Google Keyword Planner tutorial will show you how to utilize this powerful tool to find relevant keywords for your content.
Step 1: Set up a Google Ads account
Google Keyword Planner is a free tool. You just need to set up a Google Ads account to use it. Don't worry – this only takes a few minutes.
To get started, click on the Sign in button in the top right corner of the page. Then, select the option to create a new Google Ads account: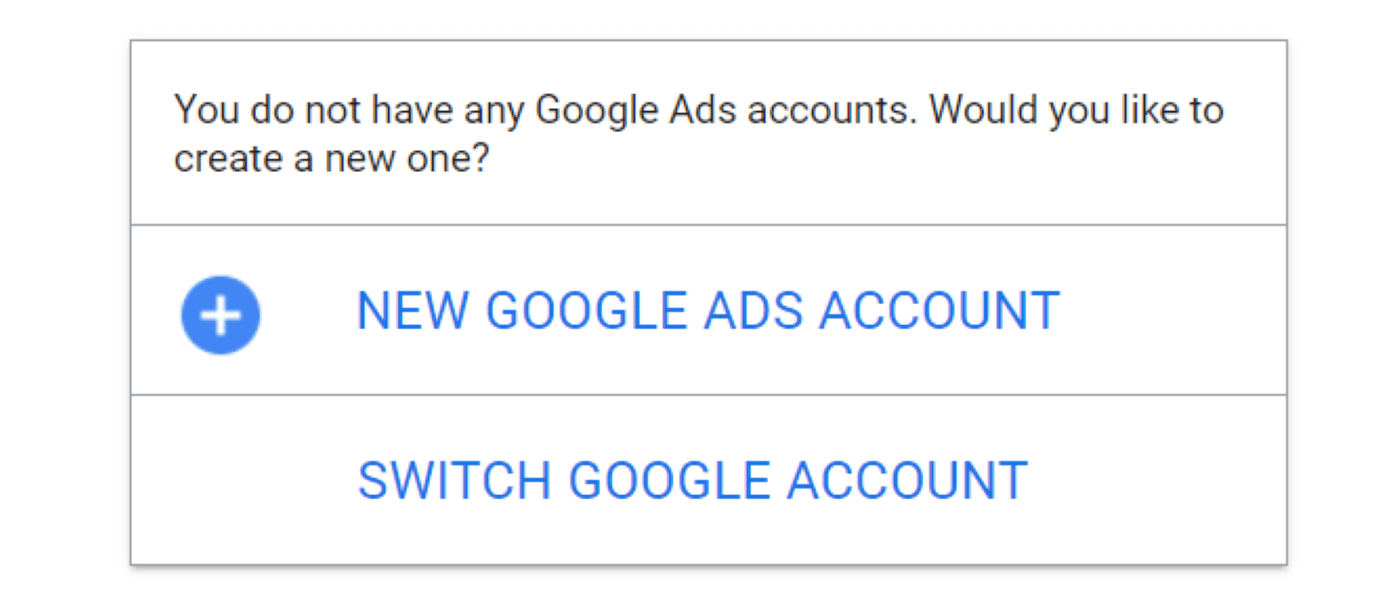 You'll then be asked a few questions about your campaign and business. Unless you're interested in running a Google ad, you can skip these steps.
All you have to do is click on Switch to Expert Mode near the bottom of the screen: