To be successful in your digital business, you must be aware of the top digital trends in 2021. Current trends will assist you in implementing brand-building tactics that will help you in building your digital presence. Keep in mind that the business is rapidly developing, so it's crucial to remain updated on all the trends and advancements hitting the market.
1. Educational Content
Education-based gateways will become increasingly prevalent as the days go by. Due to the pandemic, people have become acclimated to an e-learning environment and increased their daily screen time. With this, brands will create webinar- and course-based communities that can help you gain followers online.
2. Influencer-Based
In 2021, influencer-based advertising became increasingly common. Pandemic has generated a plethora of influencers as well as creative and engaging content ideas. They'll almost certainly spend in growing their number of followers, subscriptions, and visibility in 2021.
3. Mini-Videos
Video material that lasts 30 seconds to one minute will be the most popular in 2021. YouTube clips, Instagram reels, and Tik-Tok content have become entertainment for many people, thus making these an excellent opportunity for brands.
4. Youtube Ads
Aside from performing live streams and generated content, Youtube ads are an added opportunity for brands and influencers to expand their audience and earn money at the same time. Also, if your brand has a Youtube channel, maximize this chance by understanding Youtube's requirements for ads and monetization.
5. Audiovisual Content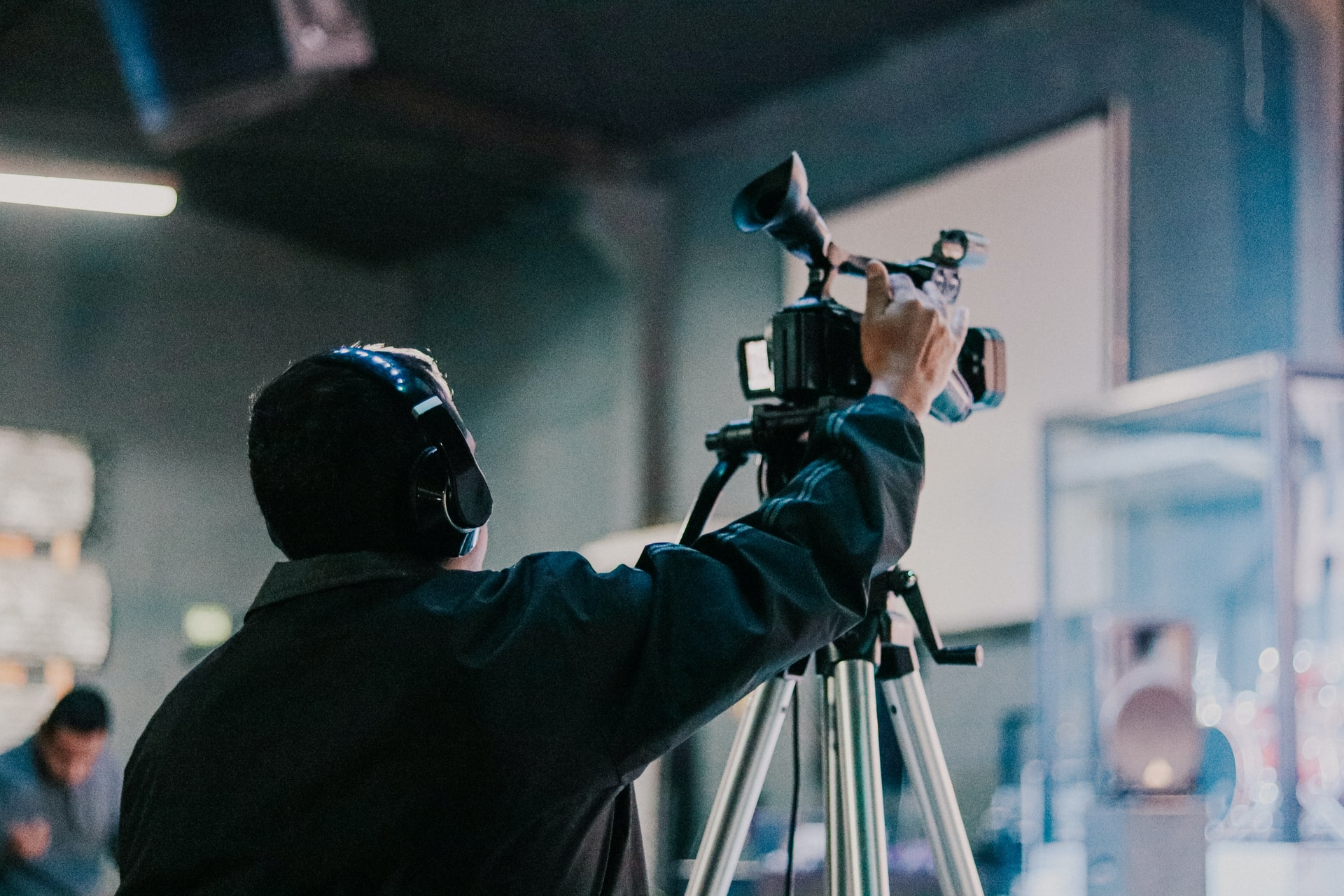 Audiovisual material is gaining momentum on text every day. According to several surveys, Internet users will watch about 90 minutes of video each day by 2021. Further, this information should motivate you to begin creating audiovisual material. Set aside a portion of your marketing budget to produce this sort of content.
Also, aside from learning the basic knowledge in promoting your business, you can partner with a top marketing agency to guide you in implementing these trends.
6. SEO
Every digital marketing plan should include search engine optimization (SEO). In its most basic form, SEO is the act of applying particular strategies, both on and off-page, to boost a website's search engine ranking for specified keywords and key phrases.
7. User-Generated Content
Technological developments have dramatically enhanced the simplicity with which users may create content and the capacity to reply, answer, and engage with consumers. Promoting user-generated content (UGC) and audience involvement across all accessible platforms is a free approach to giving your business transparency, which may lead to a trustworthy reputation from the consumer's perspective.
8. Social Media Advertising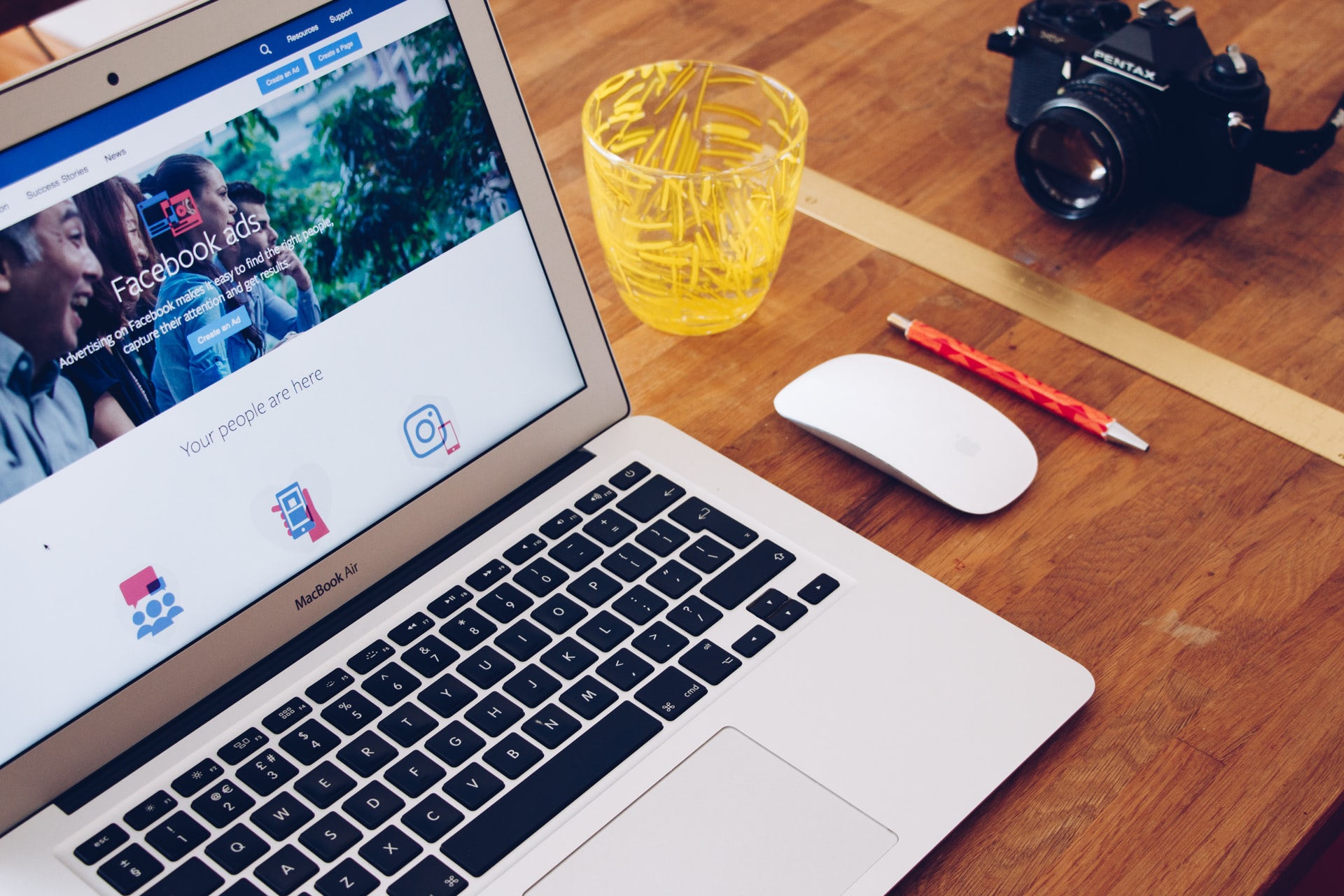 One of the most significant advantages of social media advertising is the opportunity to see a constant return on investment in sales from the very first day of a campaign. However,  other digital marketing tactics will typically take longer to see any significant effects, and they might be pricey. The accessibility and reactivity of social media outlets, on the other hand, is what makes them such a successful type of advertising.
Conclusion
In recent years, the options for digital marketing techniques have significantly increased, defining an exciting future for the marketing environment. Also, user-generated content and high-quality video materials incorporated with traditional SEO approaches will always benefit businesses in expanding their target market and building their reputation as a brand.
Keep reading the article at WP Pluginsify. The article was originally written by Editorial Staff on 2021-09-21 11:28:24.

The article was hand-picked and curated for you by the Editorial Team of WP Archives.