If you're thinking of starting a website or simply adding a new one to your repertoire, you've probably thought at least once during that grueling process "Could I just DIY it, or should I get a professional to do the job". Many people opt for the former either because they're just entering the WordPress world or have been disappointed by the people they hired in the past.
The truth is, finding a good developer can be rather tiresome. And there are multiple reasons why that is so. Despite the perceived scarcity of people providing such services, the number one reason is actually the exact opposite. Just a simple Google search can prove this.
If you tried to find a developer right now, your Google searches would be overflowing with offers, all trying to undercut each other in order to get your attention.
The problem is that there are so many companies and "experts" out there offering to do these kinds of jobs without the proper knowledge or the tools required for undertaking such a task. In reality, many people who present themselves as someone who has the knowledge to create a stunning, functional site couldn't do much better than you DIYing a site after a few YouTube tutorials.
However, suppose you do manage to find a good developer. In that case, you can add a lot of custom functions to your site. Plus, you'll have to spend less time learning about all the ins and outs of WordPress and will have more time to focus on your real passion – content.
Before we give you actual suggestions on where and how to find a credible developer, there are a few things you should take into consideration before looking for the perfect candidate.
What to Look Out for?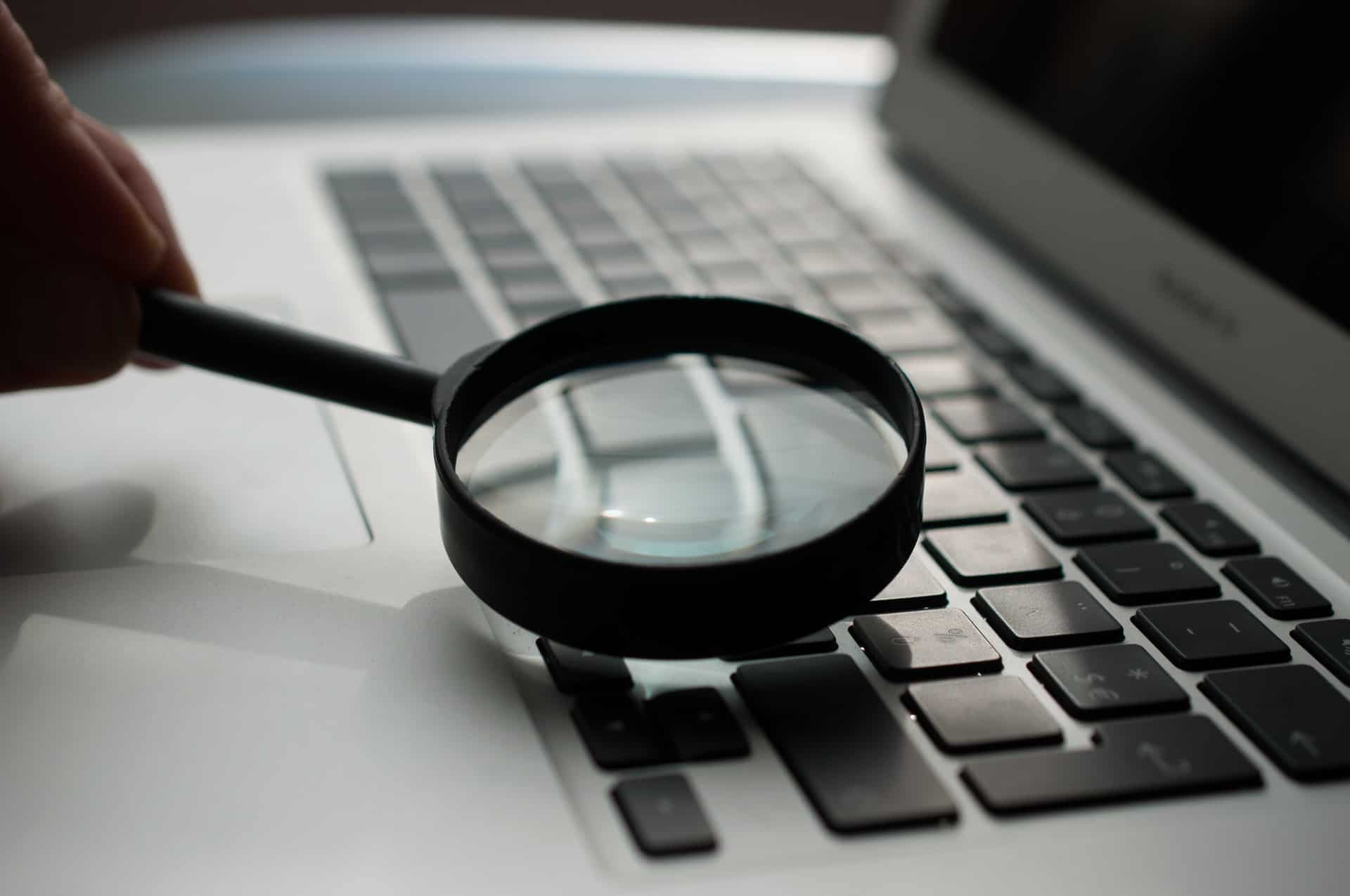 1. Think of What You Actually Need
Before getting a developer, you should have a clear idea of what you want your site to look like and how it should perform. What we mean by the latter is to consider the purpose of your site. Is it going to be an e-commerce store, a community forum, a review page, or something else?
Once you know your site's purpose, it's time to think about any extra integrations you might be needing. Maybe you'll need some sort of form, WooCommerce features, or interactive calendars. These will be the first things you'll be talking about once you enter into a discussion with a potential developer.
2. Be Aware of Your Budget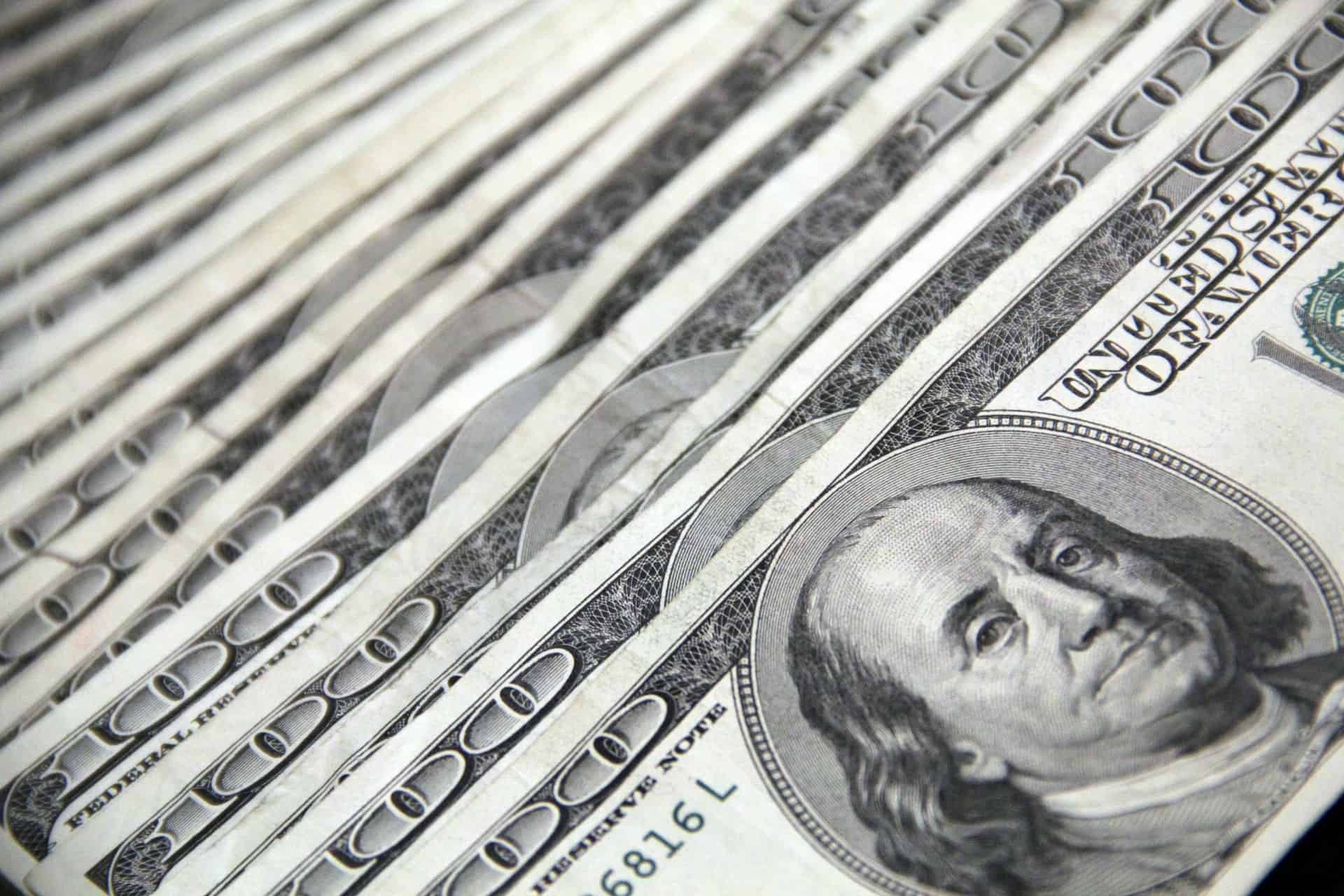 Hiring a developer can be rather costly, especially if the site you are looking to build has a lot of special requirements and features. So, think about the scope of your project and what
[…]
This article was written by Ivana Banić and originally published on WP Newsify.