Home /
Hosting /
HostGator Hosting Review – An Affordable High-Performance Web Host? Is It Any Good?
By Joe Fylan
September 25, 2020
With eye-catchingly low prices and unlimited storage, bandwidth, and page view allowances, the shared hosting plans from HostGator are very tempting.
However, as this review will show, there's more to consider than low prices, seemingly generous allowances, and brand name recognition when it comes to choosing a web host.
Below, we not only explore the features you get access to with their shared hosting plans but also what kind of loading times and other types of performance levels you can expect when paying just a few dollars a month for one of their entry-level plans.
By the time you've read our evaluation of their features, checked the data from our Pingdom site speed monitoring, and seen the performance results from our Load Impact tests, you'll have all the information needed to decide whether or not HostGator is the right company to host your website.
Let's dive in…
About HostGator
According to their marketing materials, HostGator is one of the world's top 10 largest web hosting companies.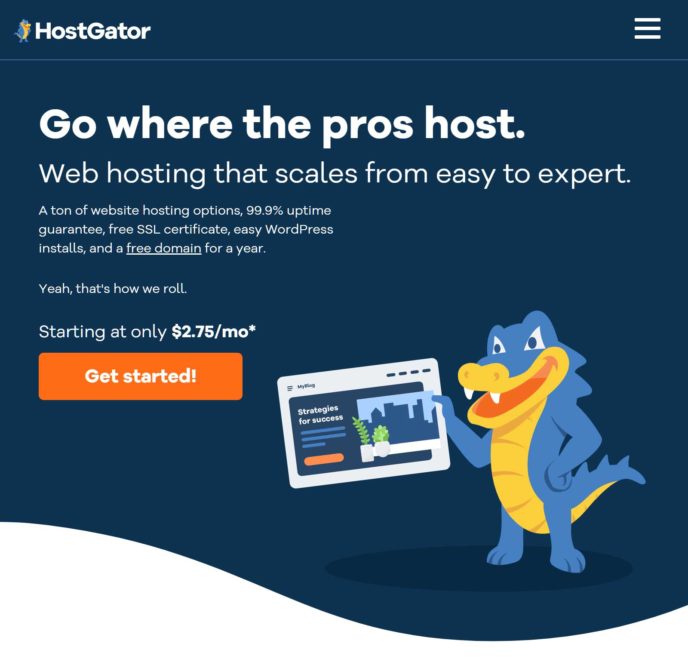 They've hosted over 8,000,000 domains and have more than 850 employees to support their customers around the clock. In fact, as their shared plans include 24/7/365 access to their support staff, via live chat, email, and telephone, if support is a top priority, then HostGator could be the company for you.
However, HostGator won't be for everyone. For starters, they're now owned by sometimes controversial Endurance International Group (EIG), along with many other hosts, including Bluehost. Therefore, if you're looking for a small boutique or independently owned web host, HostGator might not be the right choice.
That being said, when it comes to value for money, HostGator, on paper at least, are hard to beat. So with that in mind, let's start by looking at how much the shared hosting plans from HostGator cost.
HostGator Pricing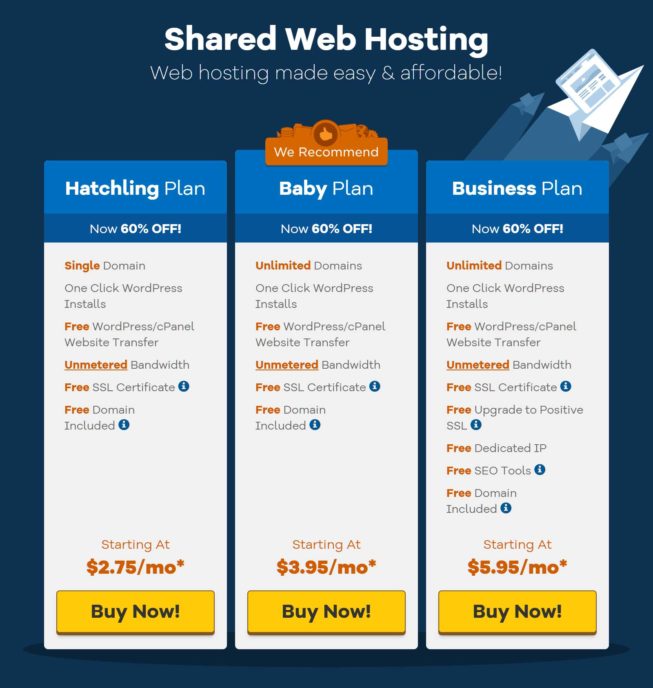 If affordability is one of your key criteria
[…]
This article was written by Joe Fylan and originally published on WinningWP.