Plenty of top e-commerce stores are using urgency and scarcity principles to boost their conversion rate and sales. HurryTimer lets you increase your own conversions using this approach. It can display multiple countdown timers on the same page.
20+ tools & plugins for WordPress developers & designers
The plugin supports unlimited countdown timers. You can schedule campaigns and redirect/hide/change status upon expiration. Webmasters can show and hide various elements for their timers. The premium version of this plugin gives you even more control, including support for custom CSS and multiple actions upon expiration.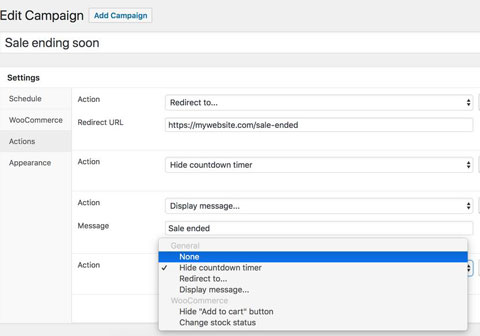 [where to download it]
Keep reading the article at WP Solver. The article was originally written by WordPress Jedi on 2020-01-15 11:02:56.

The article was hand-picked and curated for you by the Editorial Team of WP Archives.
This article was written by Wordpress Jedi and originally published on WP Solver.