Every website owner aims at getting more and more visitors, and that's not always easy. That's also the reason why we'll show you how to increase repeat visitors with a simple and cheap tool called follow.it.
Most visitors you get, only visit your page once, and after viewing the things they needed, they'll go away forever and probably never come back. When looking at statistics, around 70% of visitors that check out a website never come back to it, and as we all know, retaining visitors is key.
That is why we'll show you an easy way to make your visitors come back to your website.
Follow.it
With over 100.000 websites using follow.it, you can be sure that you'll get lots of good features for a low price. If you are asking yourself "how does this tool even work" you'll have your answer in a second.
The first thing you have to do is type in your website URL into the field that you will be presented with, and after that, you'll have the freedom to choose how your subscription form looks thanks to follow.it's very well-designed custom subscription form builder.
With this builder, you'll have the ability to change everything from the overall size and color of the form to the custom text in the fields, which means that you can easily create a form that will perfectly match the design of your website.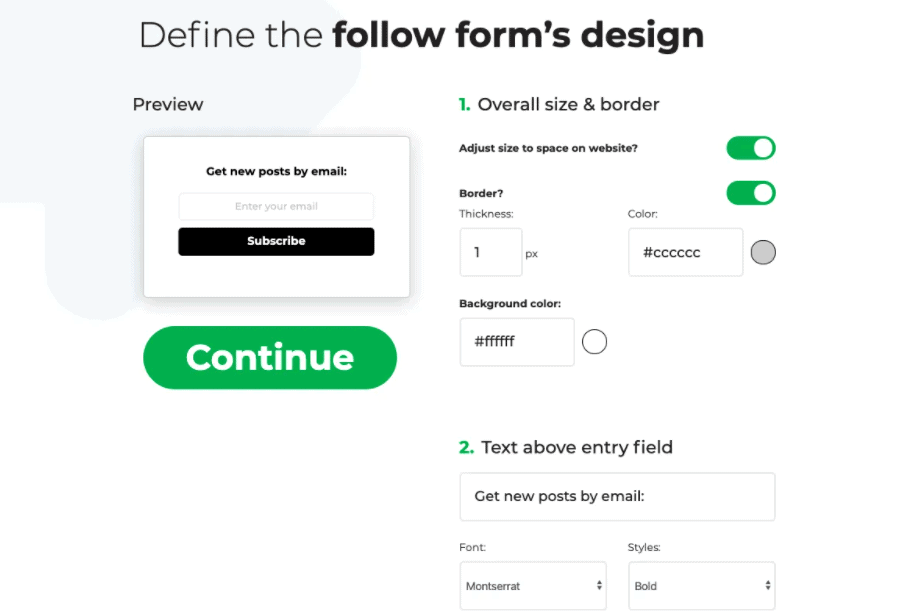 After you do all of that, your job is basically done. Follow.it will do all the hard work for you, meaning that most of the needed tasks are fully automated.
What's particularly good about this tool is the fact that they don't actually try to "bait" visitors into joining your subscriber list, but instead they give them an offer where they can choose what they want to follow, how they want to receive future updates, etc.
Now, if you are wondering what's happening on the other end and what people see after visiting your website, you shouldn't worry too much. Follow.it lets visitors of your website pick their own tags, keywords, authors, and even popularity preferences so they can tailor their experience and increase the chance of returning to the website.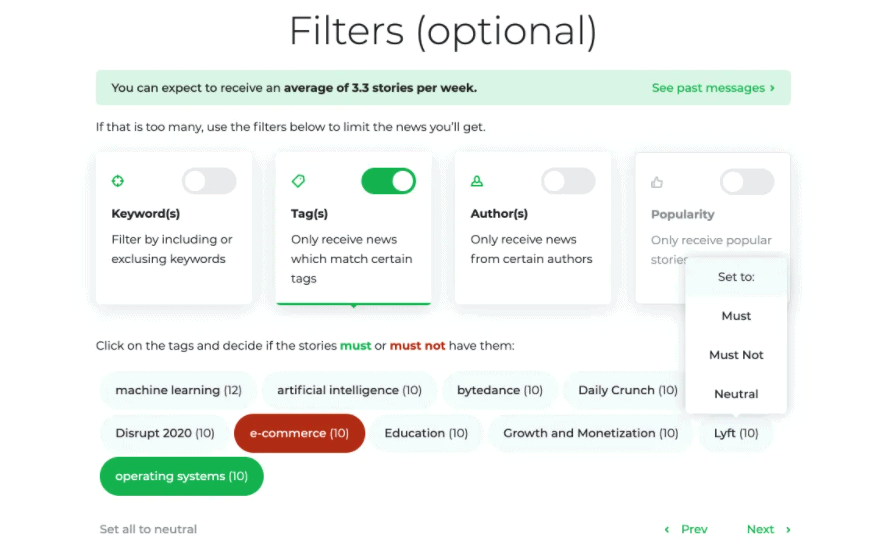 Besides that, your followers can also choose how to receive updates from a bunch of different ways such as email, news page, RSS feeds, and many more.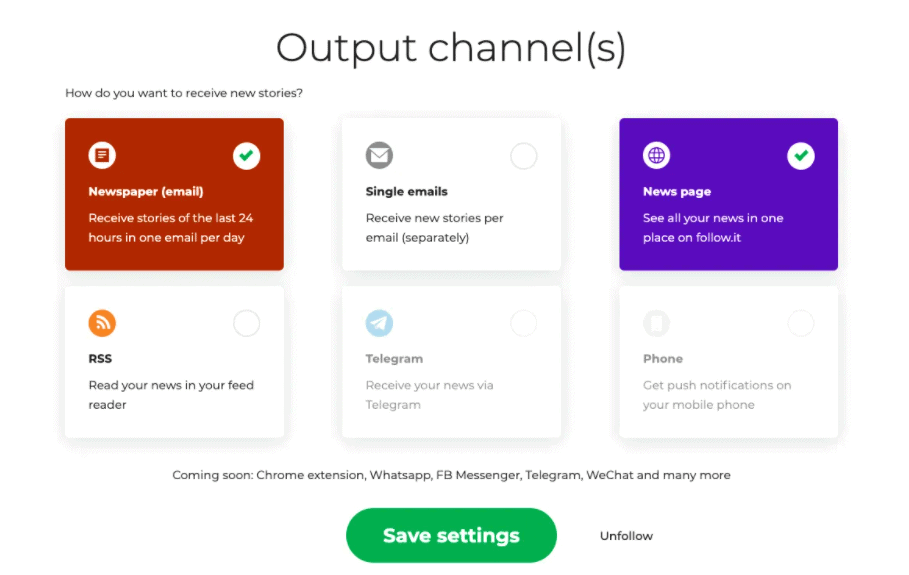 You might be getting worried now, thinking that your emails will probably end up in spam folders
[…]
This article was written by Editorial Staff and originally published on WP Newsify.