Home /
Marketing /
Instapage Review – Is This The Best Landing Page Builder?
By Joe Fylan
January 30, 2020
If you want to start creating effective landing pages to generate more leads and sell more products, Instapage is one service you've probably heard of.
Providing you with a professional set of modern landing page templates and a powerful page builder tool, it certainly sounds like a capable product. But is it as good as it looks, and will it be able to help you start producing conversion-focused landing pages without too much effort? Also, with relatively high pricing, is Instapage worth the money?
Those are the questions we'll be helping you to answer in this Instapage review.
By covering the main features, along with a look at what it's like to use Instapage, this review will help you decide if this is the best landing page builder for your project.
Let's begin…
Instapage Overview
Instapage is a service hosted in the cloud that includes everything that's needed to start creating and publishing landing pages online.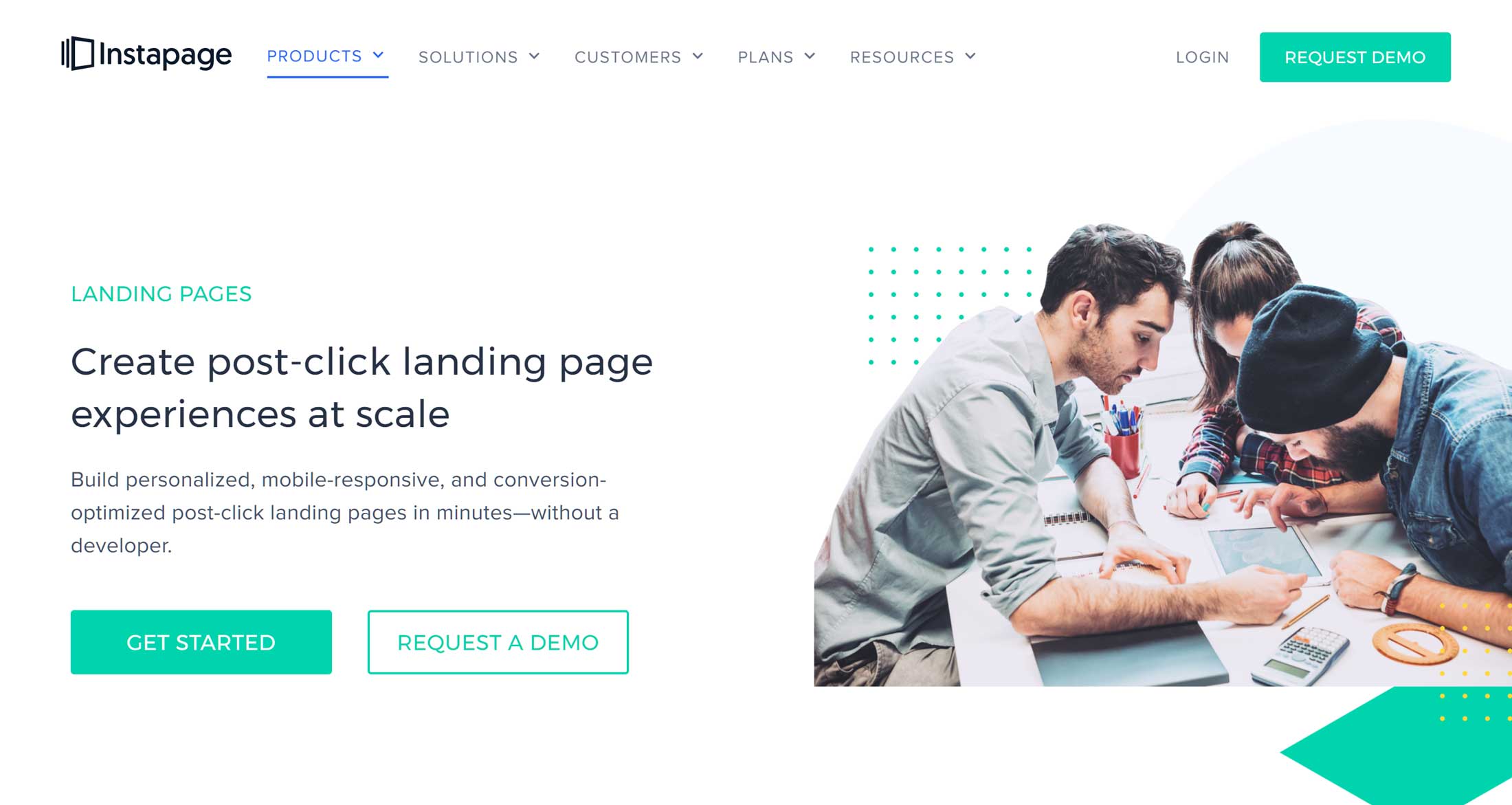 Whether or not you already have a website or online presence, Instapage makes it possible to produce conversion-focused landing pages to help you generate more leads, sell more products, or elicit some other action from your visitors.
There's no need for any coding experience or design skills as the features of Instapage really do simplify the process of creating effective landing pages, regardless of what you're trying to promote. Features like the heatmap, analytics, and split testing tools let you use visitor data to improve your landing page designs to make them more effective.
Before we get to the important section that covers exactly what Instapage page can do, how those features work together, and whether or not Instapage is easy to use, here's a quick overview of why you might want
[…]
This article was written by Joe Fylan and originally published on WinningWP.