Remarketing, also known as retargeting, is a great way to re-engage people who have already interacted with your brand. The way it functions is by displaying ads to people who have already visited your websites or used your mobile apps, the ads follow them around while browsing the internet or using other apps.
Why use remarketing
The average person visits a webpage 9.5 times before they make a purchase, while 96% of the site's visitors leave before converting. That's where remarketing comes in, it brings people back, up to three times more than non-personalized ads do.
How does remarketing work
When people visit your site or use your app, they are tracked via browser cookies, the user ID, or the mobile advertiser ID. They can also be tracked via email addresses, physical mailing addresses, phone numbers, and social usernames.
There are two ways to run remarketing ads, self-serve and 3rd-party platforms. Self-Serve is the more popular option that uses tools like Google AdWords to manage your campaigns directly. It has more features, it's more cost-effective and it provides you with more control when managing your ads. The only flaw this method has is that it takes more time to manage.
3rd-Party platforms on the other hand include tools like AdRoll, ReTargeter, and Perfect Audience, which allow you to set up a single account that targets multiple ad networks. This method is much easier to use and allows you to use one tool for multiple ad networks. It's less cost-effective and you have less control over your ads.
How do I get started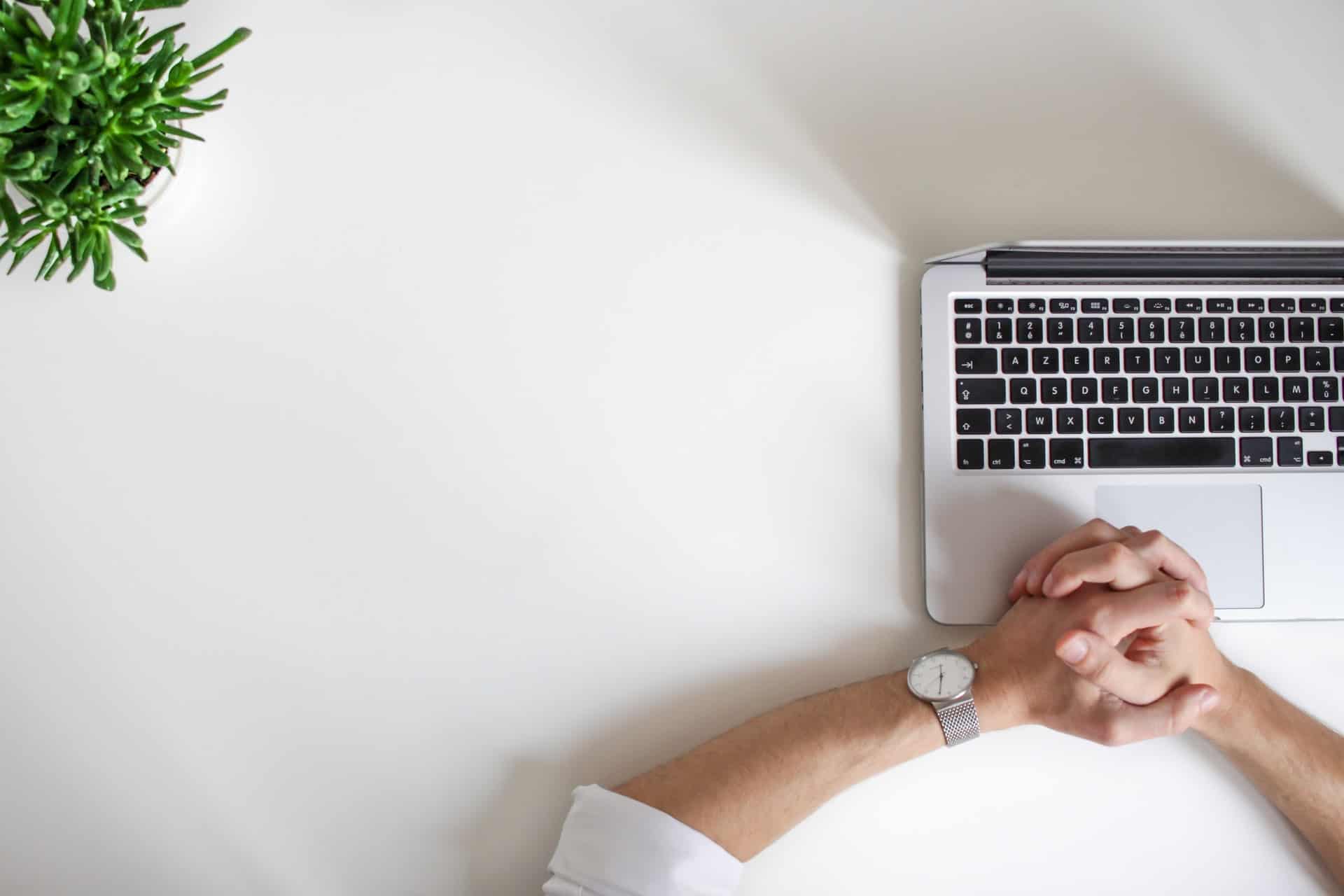 The first step is to tag your site for remarketing. To do so, you'll need a Google Ads account which you can create at ads.google.com. Once you have an account, press the "wrench" menu icon in the upper-right corner of your account and go to the Audience manager section under Shared Library.
Before you create an audience, you'll need to start tracking people who visit your site by choosing the audience sources. You'll have two main choices, Google Ads tag and Google Analytics. The first option is the Google Ads tag, which generates an additional piece of code you'll need to install on your site.
The second option is Google Analytics, which uses your existing Analytics tag and has more features than the Google Ads tag. After you make a selection, you'll be given another choice, to "Collect standard data available from this data source" or "Collect specific attributes or parameters to personalize ads". Most advertisers choose the first option, but if you're a service provider with lots of services or products, the second option will enable dynamic marketing, which allows Google to serve personalized ads based on specific products.
After that, follow Google's steps and finish
[…]
This article was written by Editorial Staff and originally published on WP Newsify.