For a long time, Wunderlist was the de facto to-do app for many productivity enthusiasts. Since Microsoft bought the app, it's unfortunately been discontinued. These days, its best features live on in Microsoft To Do, which adds a lot of new functionality of its own.
In this article, we'll talk about how Wunderlist became Microsoft To Do. Then we'll show you how the "new" productivity app works in action.
Let's get to it!
The History of Microsoft To Do
As many Microsoft projects do, To Do began with an acquisition. In 2015, Microsoft bought out the developers behind Wunderlist for an undisclosed amount between $100–200 million.
By then, Wunderlist had been around for about four years and was one of the most polished and popular to-do apps on the market:
For a couple of years, Microsoft kept Wunderlist around, pushing out updates and maintaining service. Simultaneously, it began development on its own to-do platform around 2017.
About five years after its initial sale, Wunderlist finally shut down for good on May 6, 2020. If you're still using the app, your to-do lists won't sync anymore.
Fortunately, there's no shortage of to-do apps to choose from if you're in the market for a replacement, including Microsoft To Do. During its development, Microsoft actively sought to make the app feel like Wunderlist to entice its users to make the switch: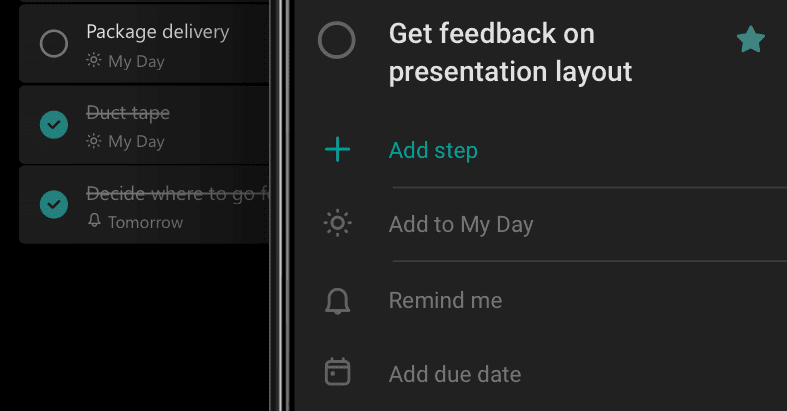 These days, Microsoft To Do is as polished as Wunderlist was, and includes many new features that may further streamline your productivity and project management.
How Microsoft To Do Can Help You Manage Your Days Better (In 5 Steps)
Microsoft To Do is available on Android, iOS, macOS, and Windows. The only thing you need to use the platform is a Microsoft account. For this tutorial, we're going to use the desktop version.
Step 1: Add Tasks to Your Days
As soon as you log into To Do, the platform will display all the tasks you have in your planner. To keep things organized, To Do includes five default lists, which include My Day, Important, Planned, Assigned to you, and Tasks: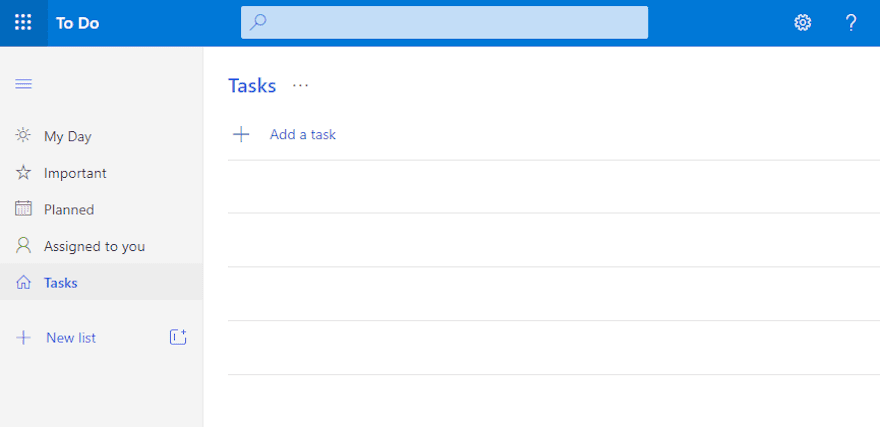 […]
This article was written by Will Morris and originally published on Elegant Themes Blog.