Home /
Plugins /
Monarch Social Sharing Plugin Review – Is It as Good as Everyone Says?
By Karol K
Last updated: December 11, 2019
TL;DR: In this Monarch Social Sharing plugin review for 2019/2020, I take an in-depth look at its features, pros and cons, and pricing — and even do performance tests to see what sort of toll the plugin takes on your website.
Monarch Social Sharing plugin, from Elegant Themes, is one of the mainstays of the social media division of WordPress. More than that, many bloggers point to it as one of their top three social media plugins for WordPress.
Needless to say, Monarch has been getting a lot of praise on the web!
But! Can it really be that good? Is it really a must-have in your site's plugin portfolio? Let's find out!
? What Is Monarch Social Sharing Plugin?
To kick this review off properly, let's answer the questions: What is Monarch exactly? And what should and shouldn't you expect from it?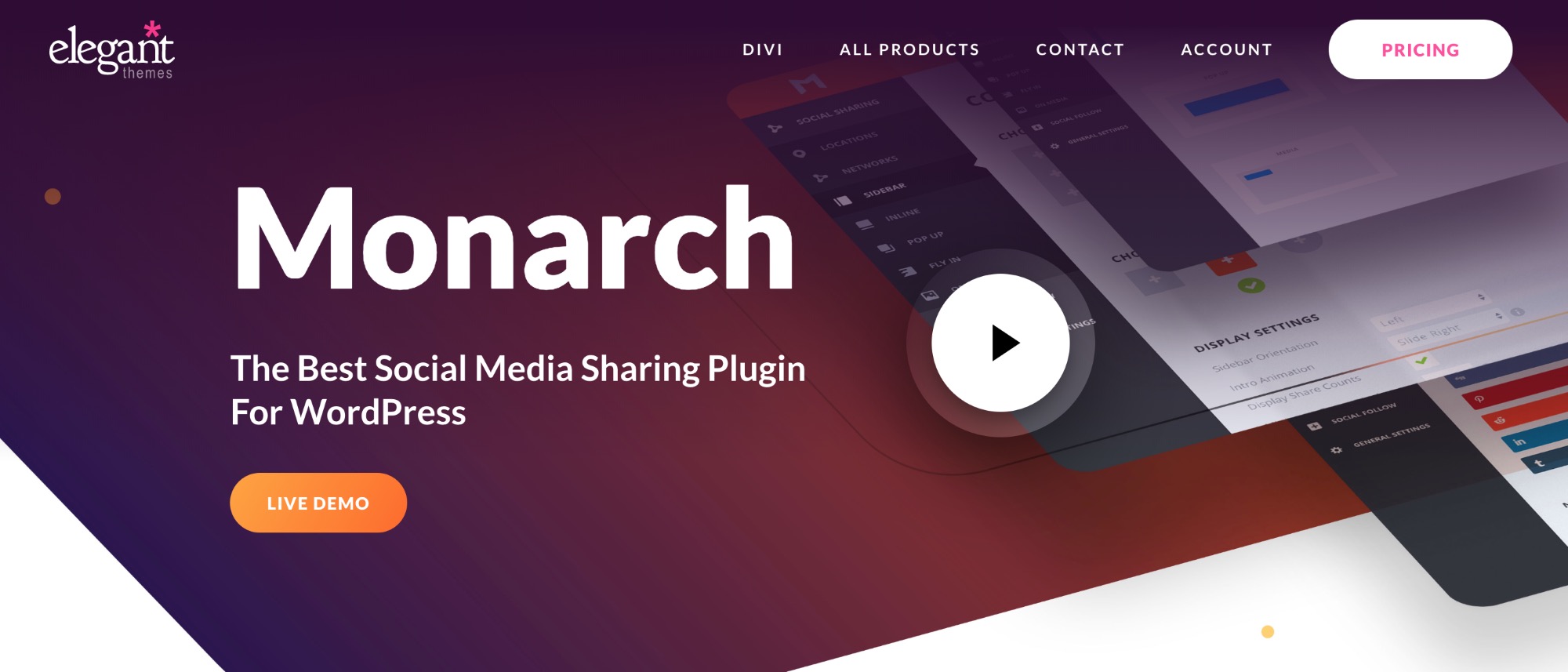 To put it simply, Monarch is a WordPress plugin that provides you with a set of social media share buttons and social media follow buttons.
Under the hood, Monarch is a standalone WordPress plugin — and 'standalone' is the keyword here. It means all you need to do is install and activate it, and it's good to go. It's not one of those SaaS solutions disguised as plugin (cough, Sumo, cough). It is a premium plugin, and there's no free version available.
There are two main components to Monarch:
Social media share buttons.
Social media follow buttons.
It also has some additional features, such as analytics/statistics for your social media shares, and an import/export module. It's also mobile-friendly, and offers many customization options for your buttons. Lastly, since it's a premium product, you get 24/7 customer support.
Let's look into all of that a bit further:
1. Monarch Social Share Buttons
Setting up the share buttons is the first thing you'll be doing after installing the plugin. Monarch gives you a nice set of options here, with five locations for the buttons: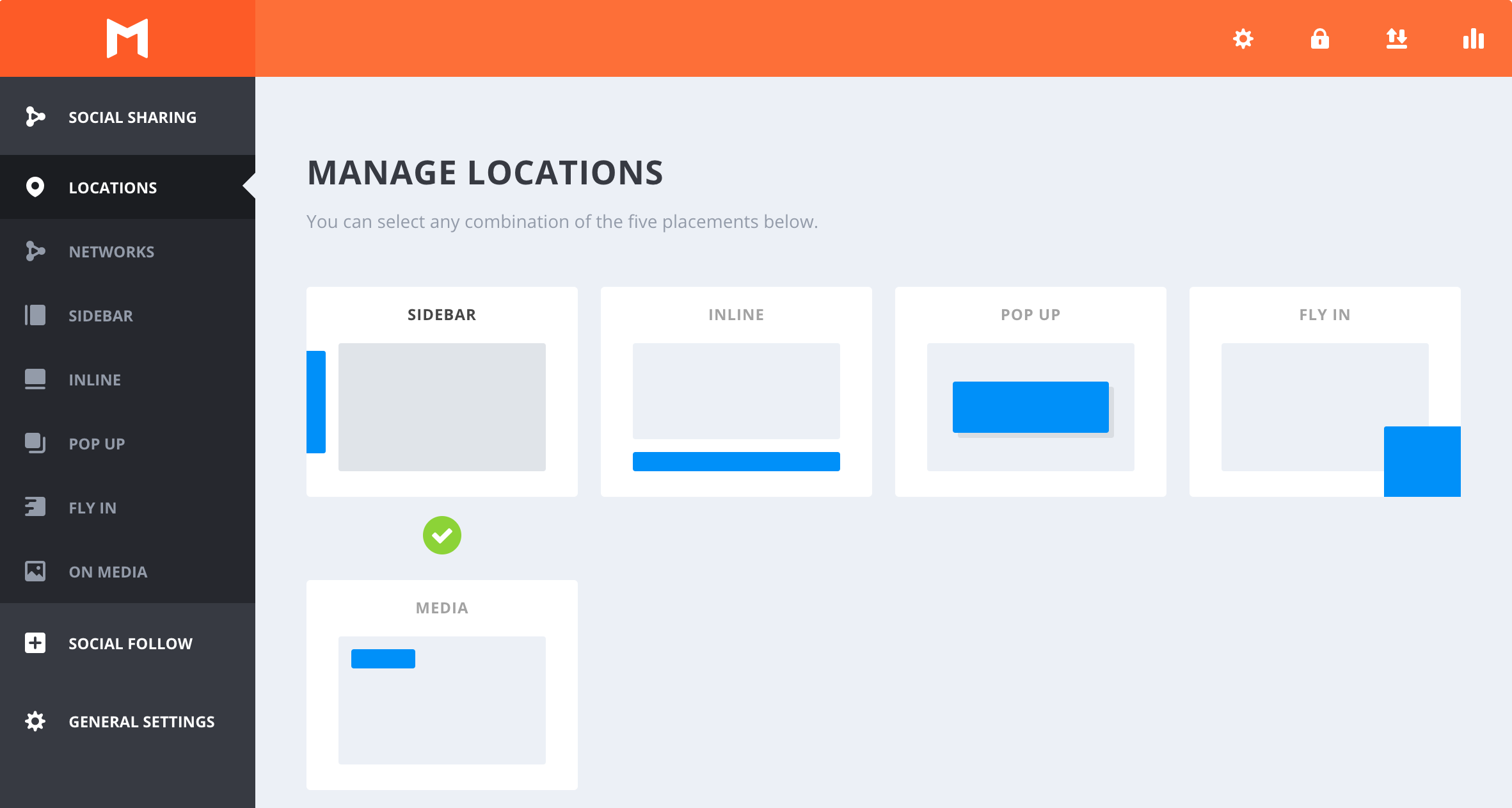 […]
This article was written by Karol K and originally published on WinningWP.