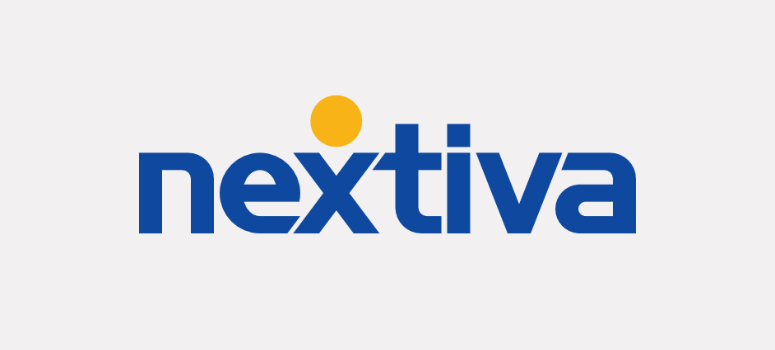 Are you looking for a business phone system? Do you want to know if Nextiva is reliable and worth it?
Nextiva is a leader in the VoIP market and has helped several businesses solve their support problems.
In this review, we take a look at what Nextiva has to offer, how it performs, and its pricing, so you can see if it's the right choice for your business.
Here's what we'll be covering so you can use the quick links to jump ahead if you want.
Nextiva: A Brief Overview
Launched in 2008, Nextiva is a VoIP (voice over internet protocol) company that focuses on cloud-based communication.
They offer business communication solutions such as phone services, video conferencing, and collaborations. And they also have customer management services such as automation tools, sales CRMs, and help desks.
Nextiva has raving reviews and thousands of happy customers. It's no surprise that in 2020, U.S News ranked Nextiva the best business phone system.
Why Choose Nextiva for Your Business?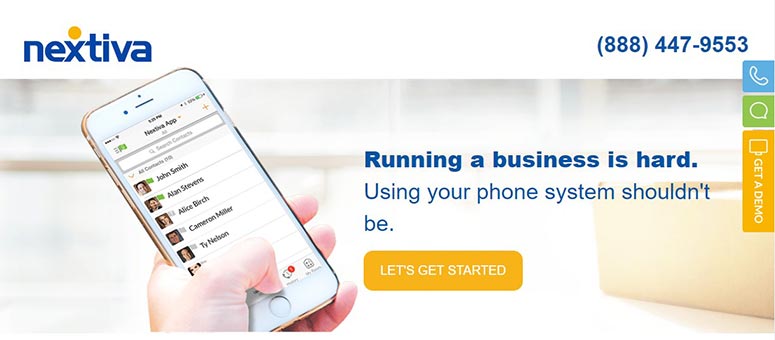 Nextiva is one of the most popular business phone and call forwarding services for small businesses. It's easy to use, affordable, and offers amazing features.
Here's what you'll love about Nextiva.
Business phone numbers that are toll-free with call routing, transfers, forwarding, and voicemail
SMS, voice, and chat to communicate on every channel customers love to use
Videos and collaborations to connect with teams and customers in one place
Analytics to get deep business and customer intelligence to build better relationships with every customer. It gives you insights to know everything about customers and their past interactions with you so you can serve them better.
Automate repetitive communication tasks to simplify the workday. Send emails, surveys, auto-responses, and more.
Nextiva takes care of everything you need to build a robust customer support system for your business.
What Does Nextiva Offer?
Nextiva is a total solution for business communications as it combines all communication channels. It gives you access to applications, intelligence, and automation on a single platform.
Nextiva offers four main services:
We'll take a deeper look into each one to get a better understanding of what Nextiva is all about.
Business Phone System
Nextiva offers a cloud-based VoIP phone service that's easy to set up and use. It simplifies
[…]
This article was written by Melinda Bartley and originally published on IsItWP – Free WordPress Theme Detector.