Do you want to boost your email list signups? OptinMonster is the best conversion and lead generation tool on the market today.
In this OptinMonster review, we'll take a look at the plugin's features and what makes it the best lead generation tool for WordPress-powered websites.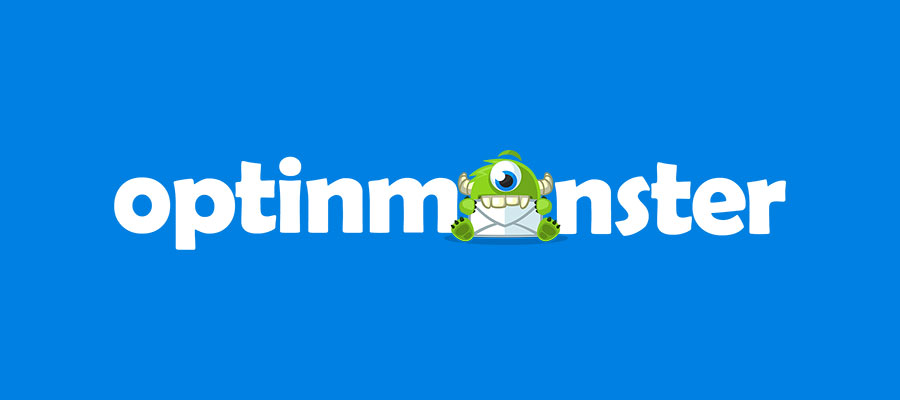 Why You Need a Lead Generation Plugin?
Email is the most cost-effective way to reach out to your users and customers. But you need to get your potential customers' email addresses first before you can send them any emails. Seems obvious, right? Of course, sending users unsolicited emails is called spamming, and using spammer tactics will be detrimental for your business and your website. You have to tread carefully.
This is why you see websites asking for your email address, and asking for your permission before engaging with you. Even large websites like Facebook, Twitter, and Instagram engage in cautious email marketing and want your email address. It really is the BEST, and the most powerful online marketing tool.
The problem is, adding a simple signup form to your website doesn't work very well on its own. Users often ignore those "basic" signup forms.
Without a lead generation plugin, 70-90% of people visiting your website today will never come back again. However, a properly-integrated and cleverly-used lead capturing plugin can help you convert those visitors into subscribers and paying customers.
OptinMonster Review: How It Helps You Grow Your Business
OptinMonster is more than just an optin & lead generation tool. It's a complete conversion optimization software that helps you grow your email list, plus increase sales and revenue.
Although you can find a lot of different use cases, in our review, we'll explain how OptinMonster can help you grow your business if you're a publisher or an eCommerce merchant.
OptinMonster for Publishers
If you're a publisher, below are a few examples of how OptinMonster can help you grow your business.
1. Grow Your Email List Rapidly
OptinMonster makes it easy to create an eye-catching optin form that converts. With its behavior detection technology, you can show the right campaigns at the right time to the right visitors. That way, you can ensure that your optin forms are displayed when your visitors are most receptive to subscribing to your email list.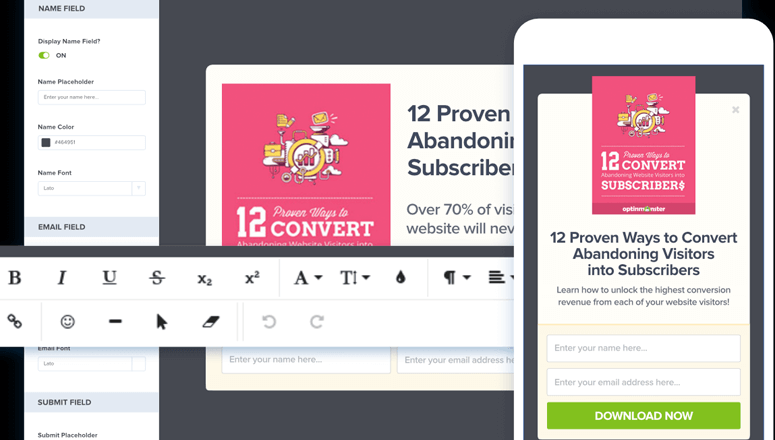 For example, if you were mentioned on a top blog in your niche, then perhaps you'd want a targeted campaign just for the
[…]
This article was written by Shahzad Saeed and originally published on IsItWP – Free WordPress Theme Detector.