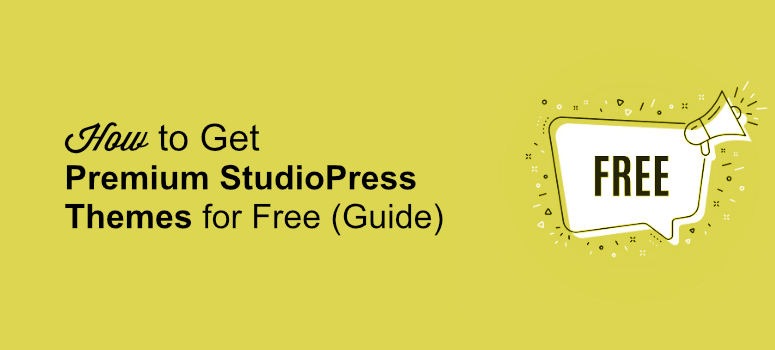 Did you know that you can get all 35+ premium StudioPress themes for free?
StudioPress is one of the most popular theme hubs when it comes to finding beautiful and responsive themes for your website. Since 2010, StudioPress has been selling themes that excel both in terms of design and features.
In this article, we'll show you how to get the premium StudioPress themes free of cost. But before that let's have a quick look at why you should get a StudioPress theme for free.
Why Use StudioPress?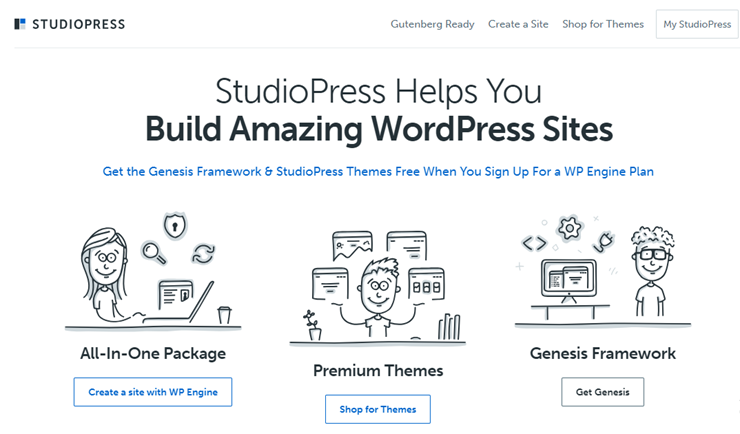 StudioPress is one of the most popular premium WordPress theme hubs for finding top-rated WordPress themes. Its flagship Genesis Framework is the best theme framework that empowers you to quickly build a WordPress site.
Genesis acts as a platform or a parent theme on which your WordPress website can be created. Check out more details on what actually a WordPress framework is.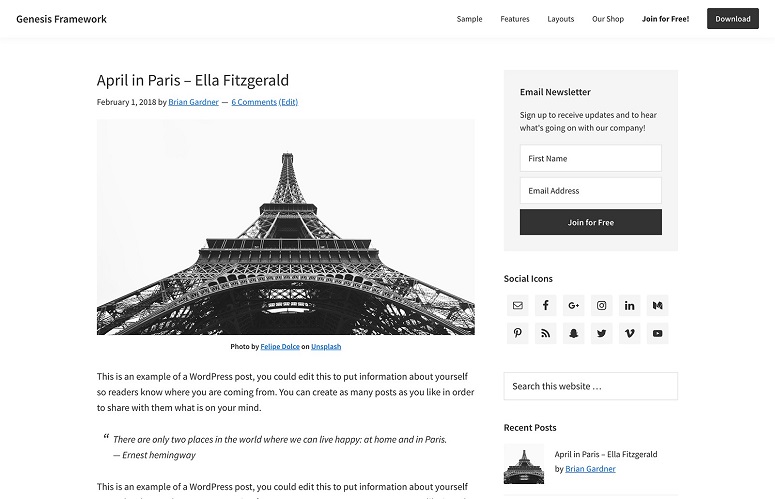 Alongside the Genesis framework, StudioPress also offers around 35 premium child themes that are both stylish and also resonates well with any niche.
If you purchase themes individually, you'll have to pay anything between $99.95 to $129.95. That means all themes will cost around $2000. StudioPress also lets you get all themes for a one-time payment of $499.95.
Let's now have a quick look at the StudioPress themes features.
StudioPress Theme Features
Every StudioPress theme is designed with the Genesis Framework as a parent theme. This makes it really easy to change your website's design.
You can simply switch to a different child theme and your design will automatically change while keeping the foundation intact. This means that you don't have to manually copy the changes you made to the core theme as you change the child theme for a different
[…]
This article was written by Editorial Team and originally published on IsItWP – Free WordPress Theme Detector.