There's no denying that online shopping is taking over retail. In 2019, there were 162.8 million mobile shoppers in the US alone, being catered to by 1.8 million online shops and retailers. Statistics predict that online shops around the world will see a surge of customers in 2021, reaching around 2.1 billion people, with those aged 18-34 spending an average of $2,000 a year online.
These numbers will no doubt attract aspiring online sellers, but with even more brands transitioning to selling online in 2020 due to COVID restrictions, the competition among digital stores is fierce. Here's a quick guide to the most profitable eCommerce stores:
Skincare products
The beauty industry has become an industry worth $532 billion. Falling under the category of "beauty" includes makeup and skincare products, but because of the COVID restrictions not allowing people to go out anymore, people have been prioritizing skincare products over makeup.
Products such as beauty serums, facial steamers, and blackhead vacuums are becoming popular as consumers want to have a salon experience in their own homes.
Despite hair salons reopening, customers are still wary of the close contact, so kits for dyeing your own hair will also continue to sell. Outside of the salon space, Sephora's blue-light blocking products have been particularly popular to help fight the effects of blue light from the amount of screen time people have to expose themselves to.
Niche fashion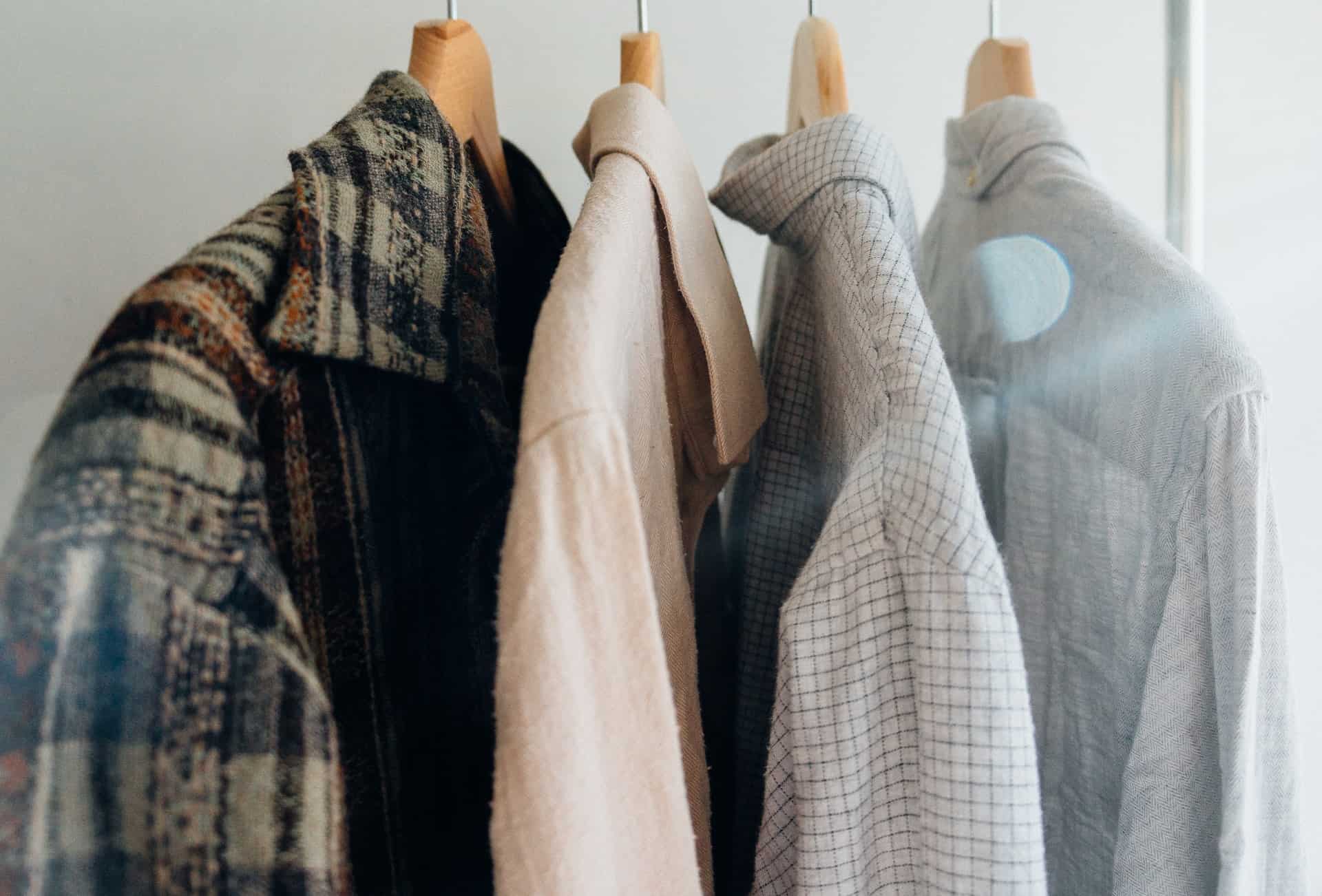 Forming a T-shirt business has also become quite popular, as statement shirts are in demand for different audiences, with designs ranging from politics to anime and pop-culture references. It has fairly low startup costs and can be run right from your kitchen table as well, but it is just as easy to scale. Once you start getting orders consistently and start building your brand, you can earn up to $100,000 in a year.
Niche fashion caters to specific tastes and preferences. Finding your niche gives your business identity and tells people what you're offering. It can be as specific as Kirrin Finch, a company that sells menswear-inspired clothes that are comfortable for women and non-binary people, or as broad as Levi's, which is famous for durable and affordable jeans.
Baked goods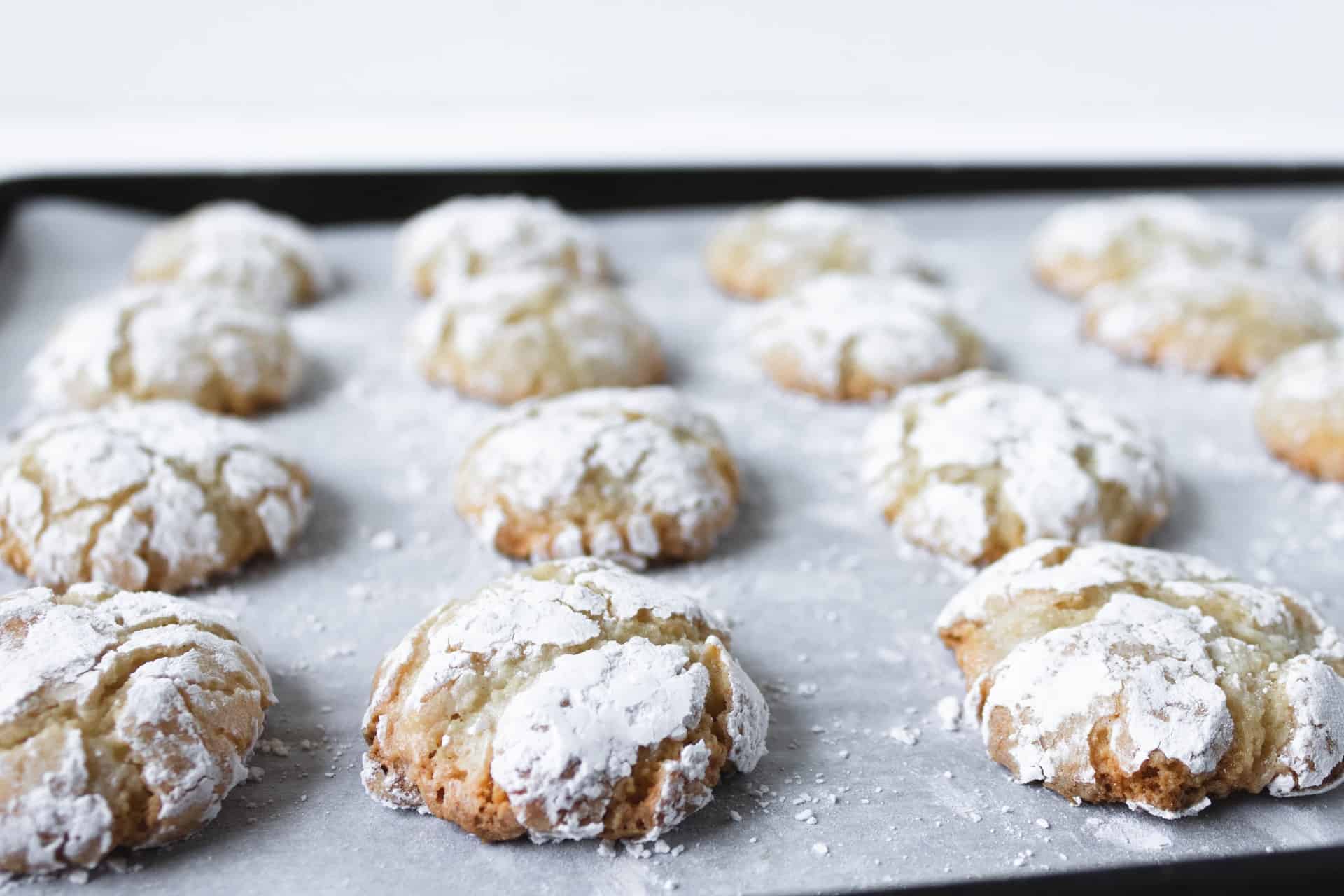 Ever since the start of COVID restrictions, people have been turning to baking as a new hobby. But you can also consider making this a business, as independent bakers can earn as much as $65,000 a year, and this might increase because of the pandemic. Because of the stress from sudden changes, baked goods are becoming
[…]
This article was written by Editorial Staff and originally published on WP Newsify.