So you've got your site all set up, but you are unsure how to drive traffic to your website?
Don't worry, you are not alone. With so much written about improving traffic, it's hard to separate what will and won't work for you.
This article does not list every single method of increasing traffic. Instead, it lists the proven tactics that work.
Sound good?
How to Drive Traffic to Your Website
To make it easier, we've split the tactics into the following categories:
Let's jump right in:
Content Marketing
As long as you create good & relevant content on your site, you'll have a steady stream of visitors (hopefully) arriving at your site from Google.
Unsure of what exactly good content looks like? Then check out our Content Marketing guide and this awesome content marketing hub put together by Brian Dean of Backlinko:
Inside you'll find 30+ resources on everything you need to know about content marketing like promotion, copywriting and design.
Inspired now? Here are some tips for driving traffic to your website traffic with content:
1. Write Useful Content (aka Create Content That Answers Questions)
It sounds obvious, but most SEO-focused content boils down to this:
Answer a question that a lot of people are asking online, that isn't being answered well.
If you have a question, what's the first thing you are likely to do? You Google it.
It can be literally anything. From what is a meme, to where the best place to live is to why were cornflakes invented: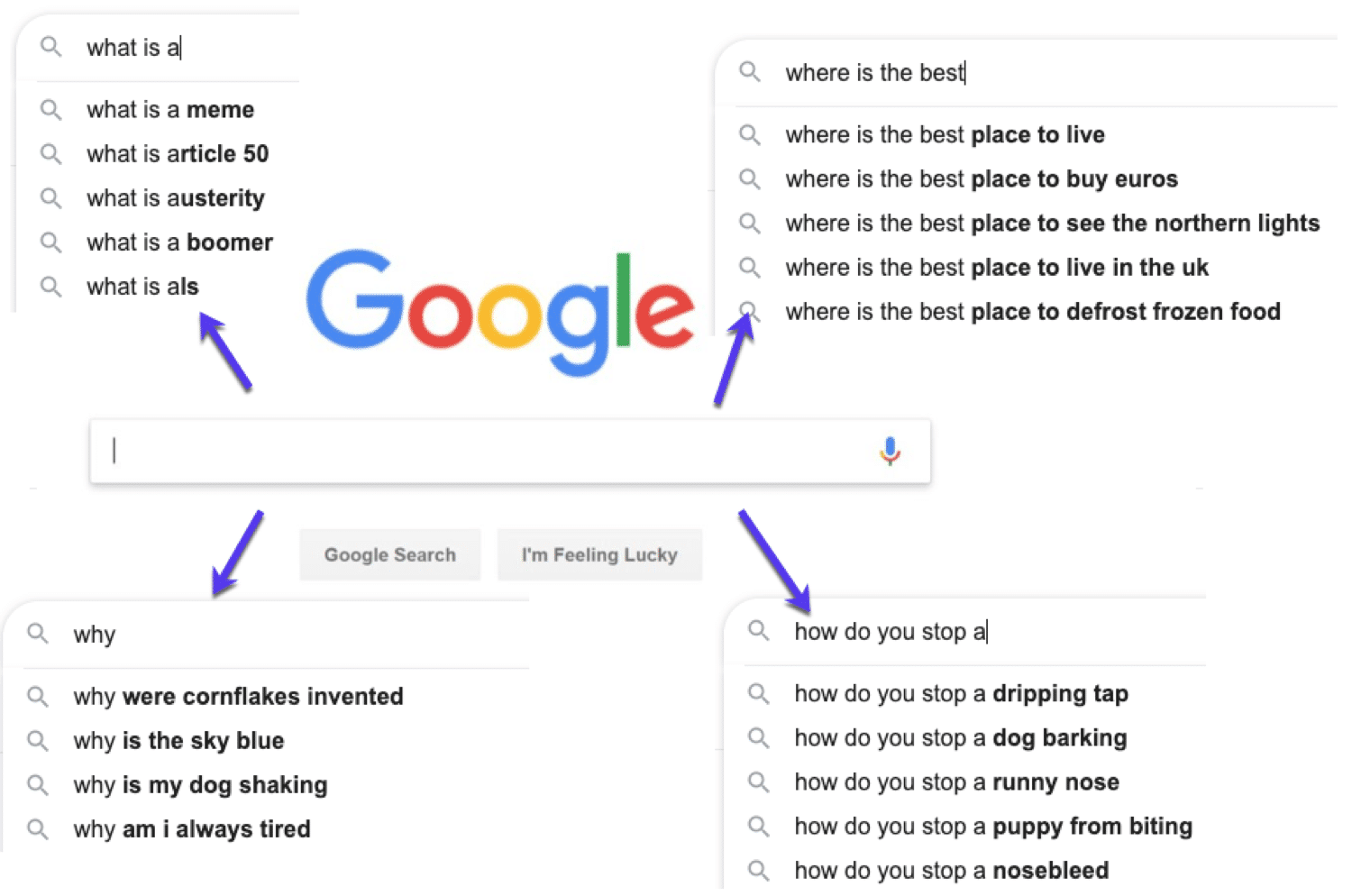 The point is: Google and alternative search engines exist to primarily give people answers to questions. If you can answer questions with content on your website, Google will send traffic to your site.
So how do you find these questions?
Well, that's the hard part. Understanding your audience helps. So does using keyword research tools.
(There will be more on how to actually find these questions you should be answering in the keyword research section of this guide later on).
But
[…]
This article was written by Matteo Duò and originally published on Blog – Kinsta Managed WordPress Hosting.