In the past few years, we have covered a whole host of plugins that let you add attractive maps to your website. Have you ever wanted to get more fancier with maps that have pulsating points on them? Pulse Animation is just the plugin for the job. It is a responsive plugin with 14 map styles and pulsating markers that give your site a more dynamic look.
You may also want to see:
This plugin simply lets you create markers on your map with heartbeat effect. You can change zoom, layer, height, colors and all the other settings from the backend. Pulse Animation is based on the Leaflet Icon pulse library.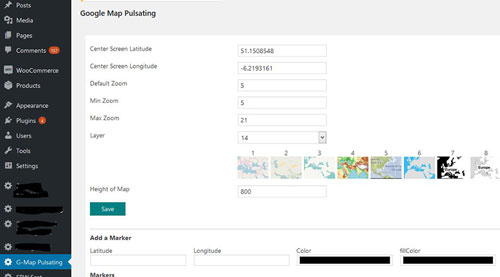 [where to get it]
Keep reading the article at WP Solver. The article was originally written by WordPress Jedi on 2020-03-28 11:58:05.

The article was hand-picked and curated for you by the Editorial Team of WP Archives.
This article was written by Wordpress Jedi and originally published on WP Solver.