Today it is increasingly common for learning institutions to take advantage of the vast array of opportunities provided by the internet. An excellent example of the benefit of continuous use of the internet in schools is the increase in the number of online education websites. However, the focus is not on whether an institution has a website; it's a question of how interactive and dynamic it is.
While a few years back, education websites had been a source of information solely meant for marketing. They are fast evolving to become an integral aspect of an institution's day to day operations.
Understandably, each learning institution would want their website to reflect their aspirations and strengths, all while enhancing both the teaching and learning process online. So, undoubtedly, for institutions, it's worth aspiring to have a web page that is functional, attractive, dynamic, and accessible.
There are many reasons for learning institutions to invest in a site. Some of these reasons include:
The ability to share information online and in real-time
Paint a good picture to potential applicants
Making resources readily available online
Providing an online hub for both teachers and students to interact
Increases the chances of successful collaboration
Justifiably, most leaning institutions can benefit significantly from an excellent website. As such, you will need to have good design and publishing tools for your website to meet its goals. WordPress is one such tool, which is an outstanding content management system (CMS) that is used for a variety of reasons, including designing education websites. Actually, several institutions of higher learning worldwide and paper writer companies already use WordPress for their websites.
Highly acclaimed institutions such as Harvard Law School, The University of Berlin, and many others use WordPress for their websites due to the notable advantages this platform has to offer.
Below is a list of some of the platform's most notable benefits, which ensure WordPress is best suited for the design, development, content management, and publishing of websites for institutions. These benefits include:
Customizable as a development platform with relative ease
In addition to being a content management system, WordPress can also be used as a web development platform, i.e., WordPress themes are customizable to adapt to their unique needs or to augment already existing functionality, without interfering with the core system.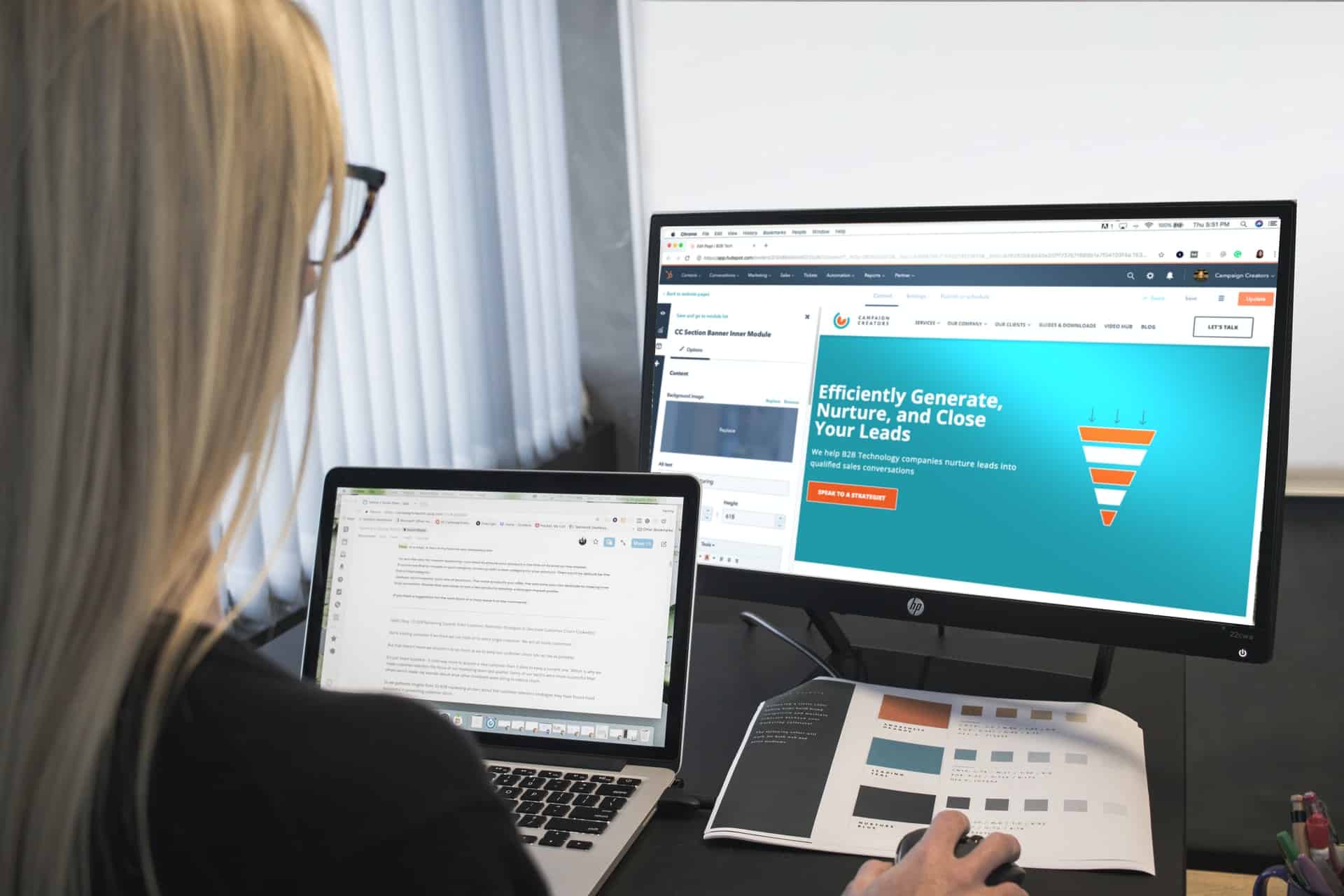 Capacity to manage multiple websites
WordPress allows its users to use sub-directories, sub-domains, and domains. This property can effortlessly
[…]
This article was written by Editorial Staff and originally published on WP Newsify.