If you have a website for your dental practice, you may have heard about search engine optimization. However, you may not think it's something that's relevant to you. If so, you need to think again. Dental SEO helps to ensure that people who want to find your practice can do so. Not only will it help you to retain existing patients, but it will play a major role in attracting new patients in your area.
Therefore, local practices can benefit heavily from ranking up in the local Google searches. Dental website SEO practices ensure that your clinic stands out, becomes more easily accessible, and is frequented by more visitors. That's about all that dental SEO can do; the rest is up to you – make sure that your patients come again and again.
What Does SEO Include?
SEO for dental practices is not a one-step process but rather a combination of highly productive practices that yield a boost in organic traffic coming towards a website. To get optimum results, you need to pay attention to both on-page and off-page SEO. The idea of incorporating specially targeted keywords, adding optimized alt tags as well as meta descriptions, and building authoritative links may seem simple and straightforward, but the process is much more challenging than most think.
For on-page SEO – choose your pillar pages, build a keyword map, and develop interesting content that will draw both searchers and search engines.
For off-page SEO – make sure your website's loading speed is high, work on building links and don't forget to post on social media regularly.
Steer clear of black-hat SEO strategies such as link schemes, spam, overly-optimized texts, etc., or you will get penalized by Google and turn off potential customers.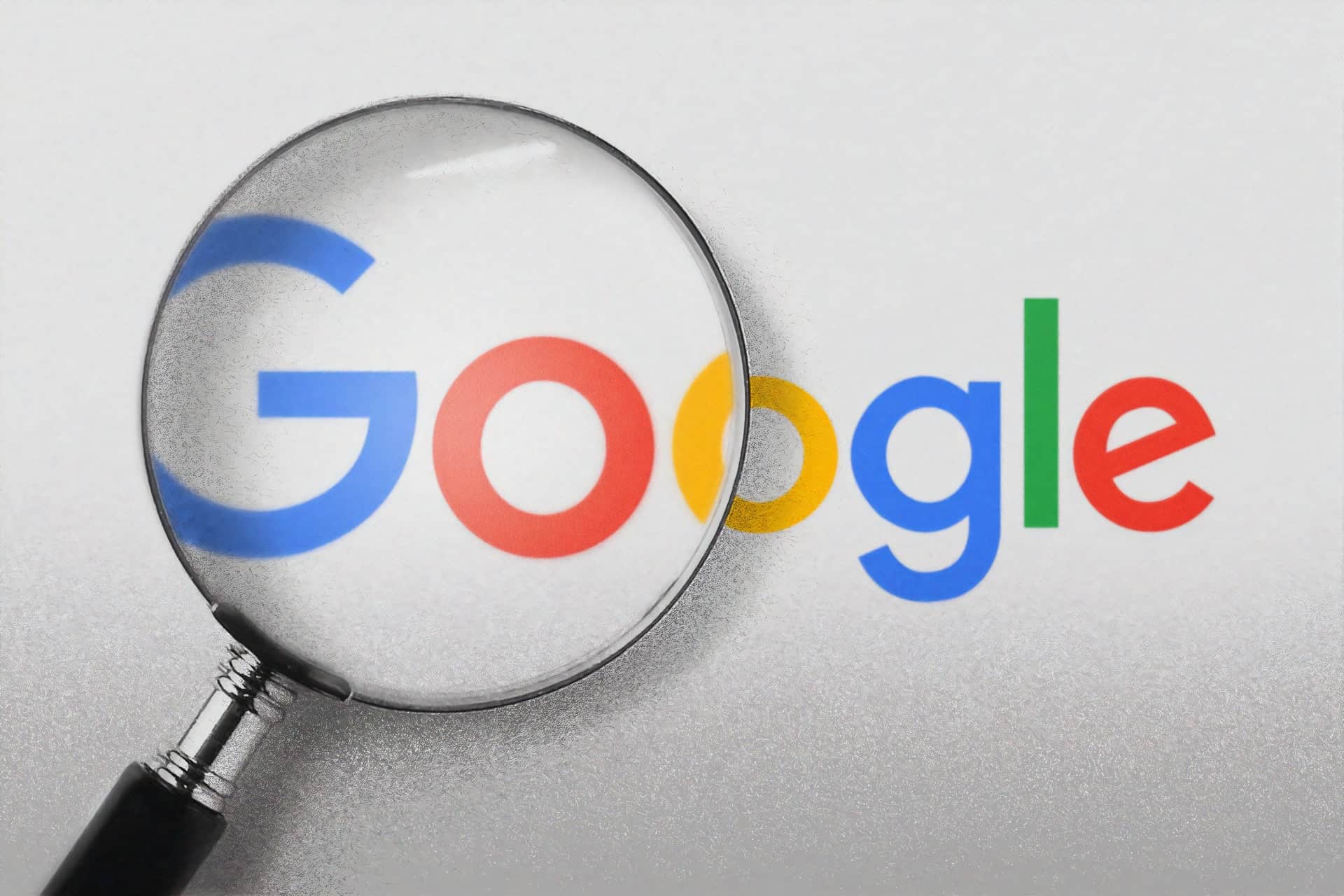 If you don't have the time, knowledge, or experience to truly leverage SEO, you should consult a professional. Otherwise, you'll likely be left behind by the competition. SEO experts ensure that the website loading times are optimized and that the online traffic is highly specific, i.e., the idea is to get people who will actually visit the local practice or are likely to do so.
Final Thoughts
SEO is highly technical, and the Google algorithm changes frequently. This means that dental SEO is an ongoing process. You can't just optimize your site and forget about it for months or even years. Over that period, your site would have fallen in the search engine results pages. Since people rarely go beyond the first page of the results, you could potentially lose out on several new patients. Thus, it is best to seek expert assistance regarding SEO for local business websites. This way, you can ensure that this aspect of your marketing is in the right hands.


Latest posts by Editorial Staff (see all)
Where Should We Send
Your WordPress Deals & Discounts?
Subscribe to Our Newsletter and Get Your First Deal Delivered Instant to Your Email Inbox.
Thank you for subscribing.
Something went wrong.
Keep reading the article at WP Newsify. The article was originally written by Editorial Staff on 2021-05-21 02:00:11.

The article was hand-picked and curated for you by the Editorial Team of WP Archives.