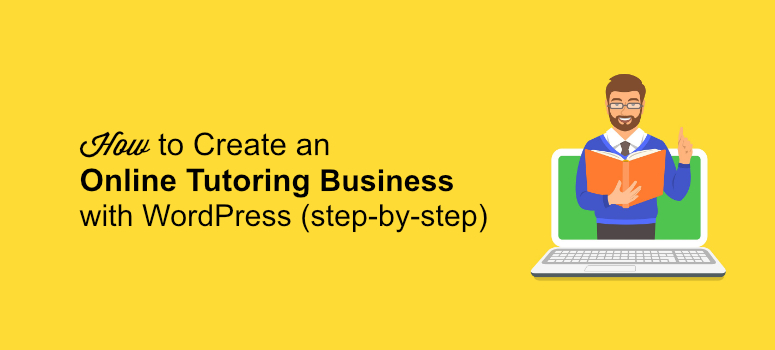 Want to start an online tutoring business with WordPress? Online tutoring is slowly becoming the norm in the education industry.
With the right WordPress plugin, like Learndash, you can easily start an online tutoring business even if you're an absolute beginner.
In this tutorial, we'll show you how to start an online tutoring business (step by step).
Why Start Online Tutoring
Let's take a look at a few benefits of online tutoring.
No geographical constraints: Teach and learn from anywhere in the world.
Saves money and time since both the tutor and student don't have to commute to attend the class.
It's extremely helpful in times of emergency like the Covid-19 crisis time when people across the globe are forcefully locked down in their homes to protect themselves from the deadly virus.
Step 1: Creating an Online Tutoring Website
First off, create an online tutoring website with WordPress. To create a website, you'll need a domain name and web hosting.
A domain name is the URL address that users will type in their browsers to access your website (For example, google.com or isitwp.com).
Web hosting is where people store the content and files of their websites.
When a visitor tries to access your website by typing in your web address (domain name), then they'll be directed to the website files stored on your web hosting server.
When you want to create a new website from scratch, the combined cost of domain and hosting can seem like quite a lot.
That's why we've worked out a deal with Bluehost to offer our users a free domain name, free SSL, and over 60% off on WordPress hosting.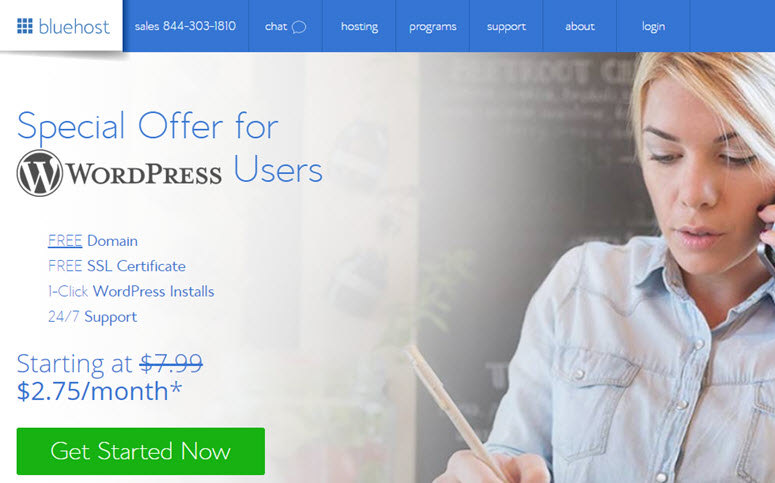 For more details, check out how to build a website from scratch.
Step 2: Installing and Setting up the LearnDash LMS Plugin
The next step is to install the LearnDash plugin. LearnDash is a popular learning management system (LMS) plugin that makes creating online courses easy with all its powerful features. You can use it to create courses, quizzes, lesson plans and a lot more.
[…]
This article was written by Editorial Team and originally published on IsItWP – Free WordPress Theme Detector.