Your about page is one of the most important pages on your website. It allows people to get to know you better and decide if they're comfortable to take the next step. If you're looking for a smooth way to include storytelling in your about page, you'll love this tutorial. We'll use Divi's scroll effects to create a smooth storytelling transition on scroll. As soon as a part of the story fades out, another part fades in. This gives visitors the feeling that they're reading an interesting story. You'll be able to download the JSON file for free as well!
Let's get to it.
Preview
Before we dive into the tutorial, let's take a quick look at the outcome across different screen sizes.
Desktop
Mobile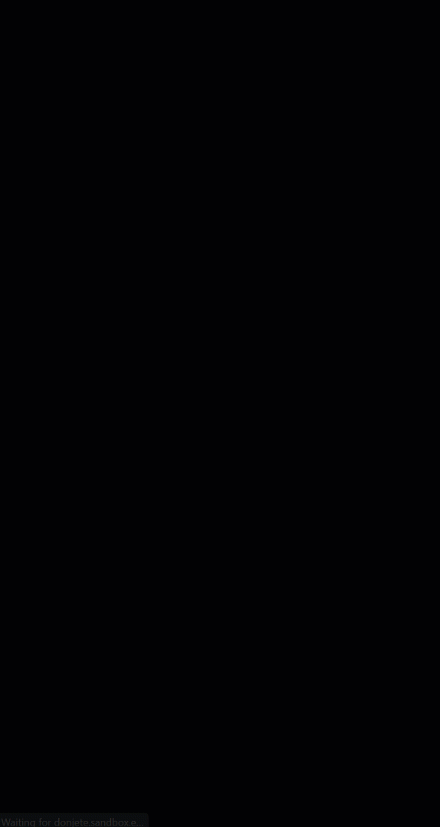 Download The About Page Story on Scroll Layout for FREE
To lay your hands on the free about page story on scroll layout, you will first need to download it using the button below. To gain access to the download you will need to subscribe to our Divi Daily email list by using the form below. As a new subscriber, you will receive even more Divi goodness and a free Divi Layout pack every Monday! If you're already on the list, simply enter your email address below and click download. You will not be "resubscribed" or receive extra emails.
1. Create Page's First Fullscreen Section
Add New Section
Background Color
Start by adding a first section to your about page. Open the section settings and change the background color to black.
Background Color: #000000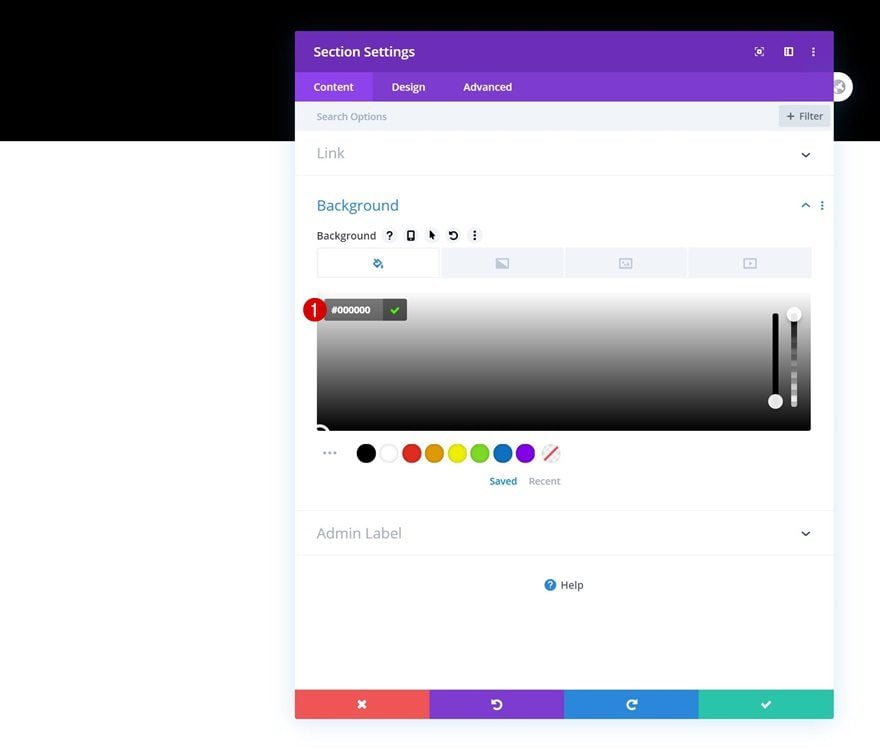 Sizing
Turn the section fullscreen next by adding a min height in the sizing settings.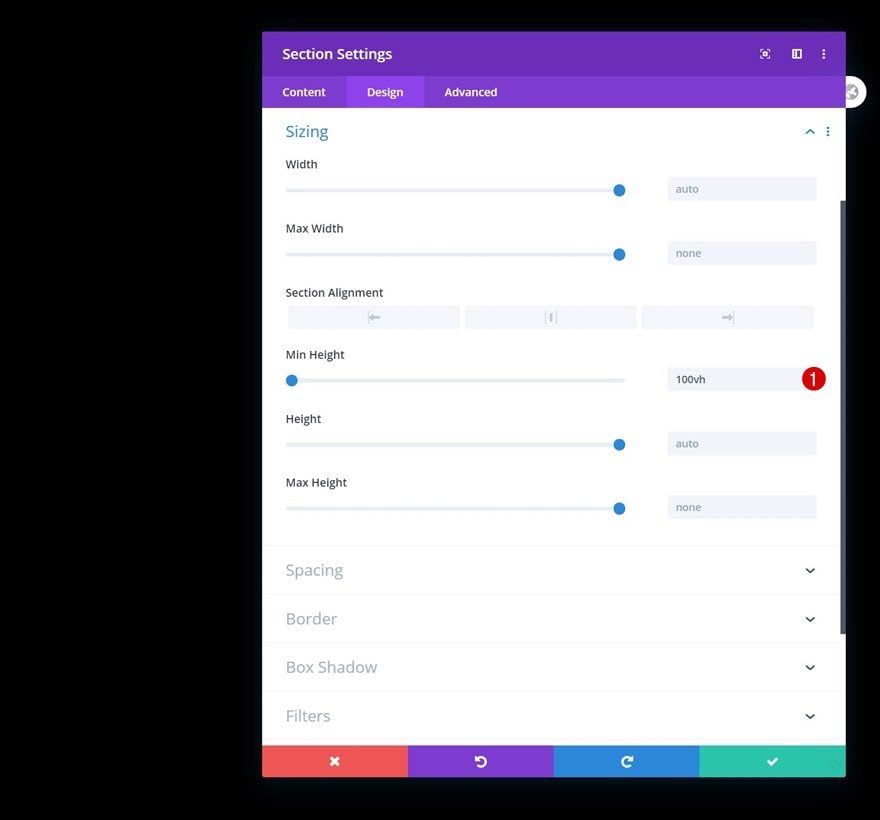 […]
This article was written by Donjete Vuniqi and originally published on Elegant Themes Blog.