Every month, bloggers publish 70 million new posts on WordPress, which are read by 409 million people. That translates to around 2.75 million new posts every single day. There's a lot of competition out there in the blogging world. This means you need to be strategic when it comes to getting your blog the exposure it deserves.
Link building is one proven way to drive traffic to your blog. Link building refers to the process of getting other websites to link back to your blog. The most common method of building links is guest blogging or writing posts for other sites, which include a link back to yours.
Guest blogging achieves two key things:
It establishes your blog as an authority on your chosen subject, showcasing your knowledge to a wider audience.
Backlinks, especially from high-authority websites, help drive your website higher in search engine rankings.
While some unscrupulous bloggers have paid for backlinks in the past, Google now discourages this kind of behavior. Nothing beats real, relevant content as a source of backlinks. Today, we will discuss how you can approach link-building strategically for maximum results.
Is guest posting the right strategy for you?
There are, as we've established, great reasons for guest posting. You can do guest posts to establish authority in your niche. Most site owners do guest posts to improve their SEO ranking.
Does it work, though? Here's an example of a backlink profile for an evergreen page that discusses "how to create a professional email address." It's a comprehensive article that covers anything someone making a search on Google will want to know about the topic.
Google assesses a lot of variables to reach a decision regarding where a piece of content should rank in the SERPs. One variable Google will assess the authority of a page, measured in part by the number of relevant backlinks. This article has links from 29 unique domains. That's not a huge number.
Let's look at the top search results for "professional email address":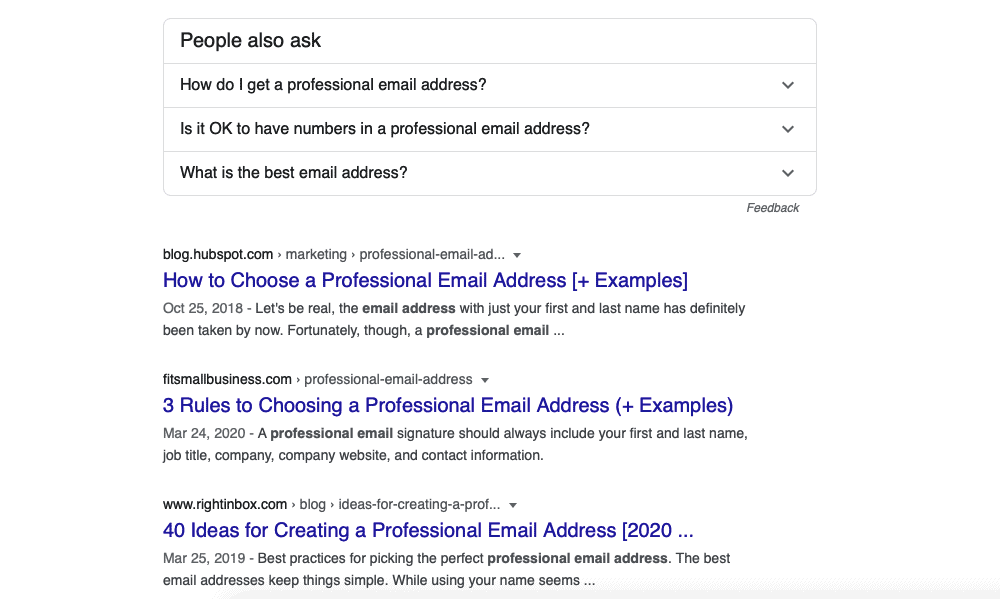 The article is in the fourth spot in the SERPs. The articles that are higher in the SERPs have more relevant, high-quality backlinks. Hopefully, I've made my point as to the importance of backlinking.
The question now is not, "should I do guest blogging?" It is, "how do I guest post at scale?" Let's get started.
Size up the competition
Some people blog just for fun, of course. But many do it because they wish to make money blogging. We'll assume you already have a sizable amount of keyword-focused
[…]
This article was written by Owen Baker and originally published on WP Newsify.