Home /
Design /
55+ Stunning Examples of Real-Life eCommerce Stores Using Shopify (2021)
By WinningWP Editorial
Last updated: March 14, 2021
A few years ago, Magento was the go-to platform for creating professional eCommerce stores. However, while it may indeed still be the preferred online retail solution for many of the very largest online sellers, its king-of-the-hill reputation as the general eCommerce platform of choice is almost certainly coming to an end (if it hasn't already in many people's minds) due to the ever-increasing growth and sophistication of two of its closest rivals. I'm talking, of course, about Shopify and WooCommerce.
As regular readers will already be aware, in addition to previously covering — and indeed comparing — these three major eCommerce contenders (each of which is currently used by somewhere in the region of between 8% and 18% of the top 10,000 eCommerce websites on the internet*) in an earlier post, we've also recently published an extensive showcase of websites using WooCommerce. Continuing with the same eCommerce-theme then, today we turn our attention to Shopify…
If you're looking for some truly amazing examples of real-life websites using Shopify (including a number of high-profile big-name brands, like The World Wildlife Fund and The Oatmeal), take a look at some of the following!
Listed in no particular order:
Blu Kicks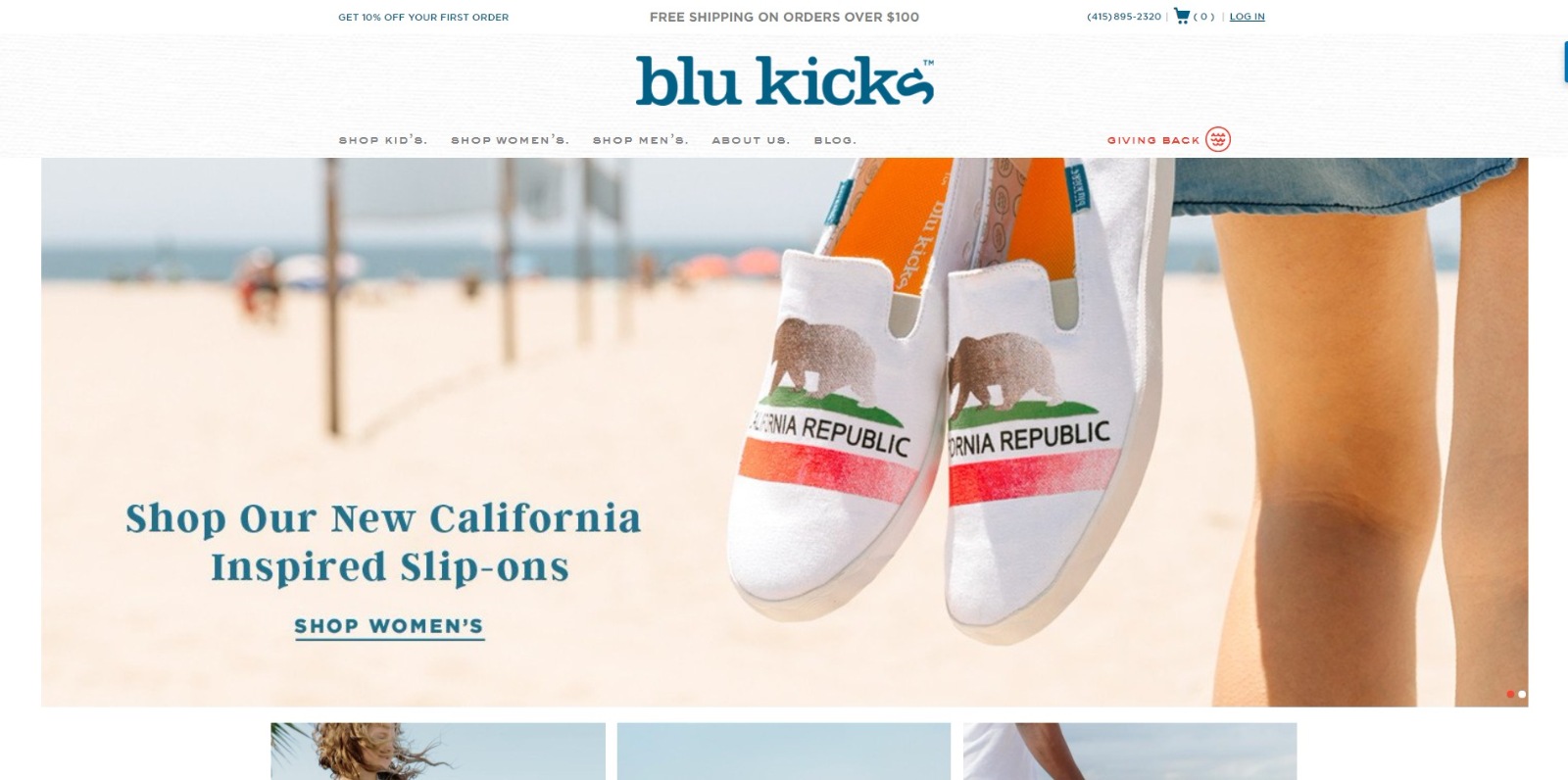 Live Site
Mansur Gavriel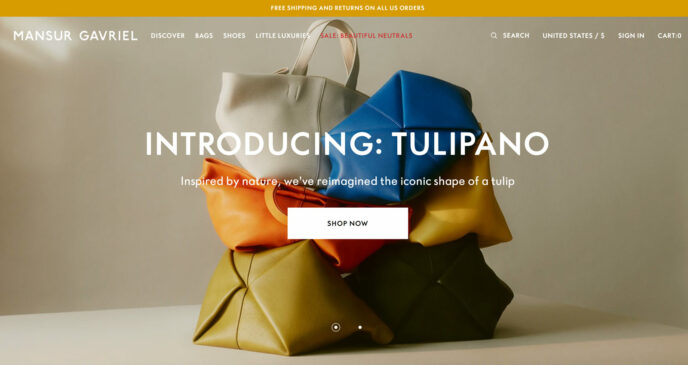 Live Site
Bulletproof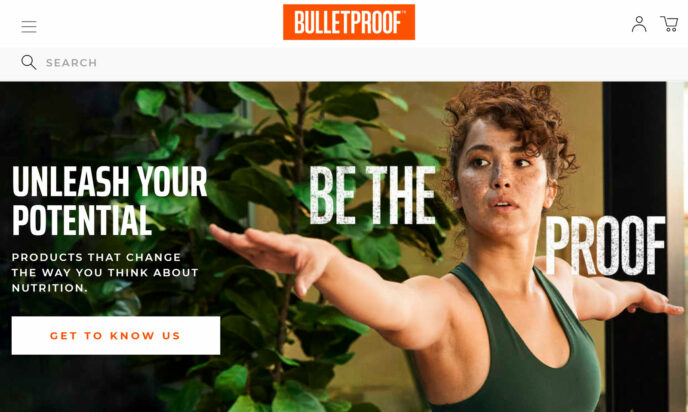 Live Site
WP Standard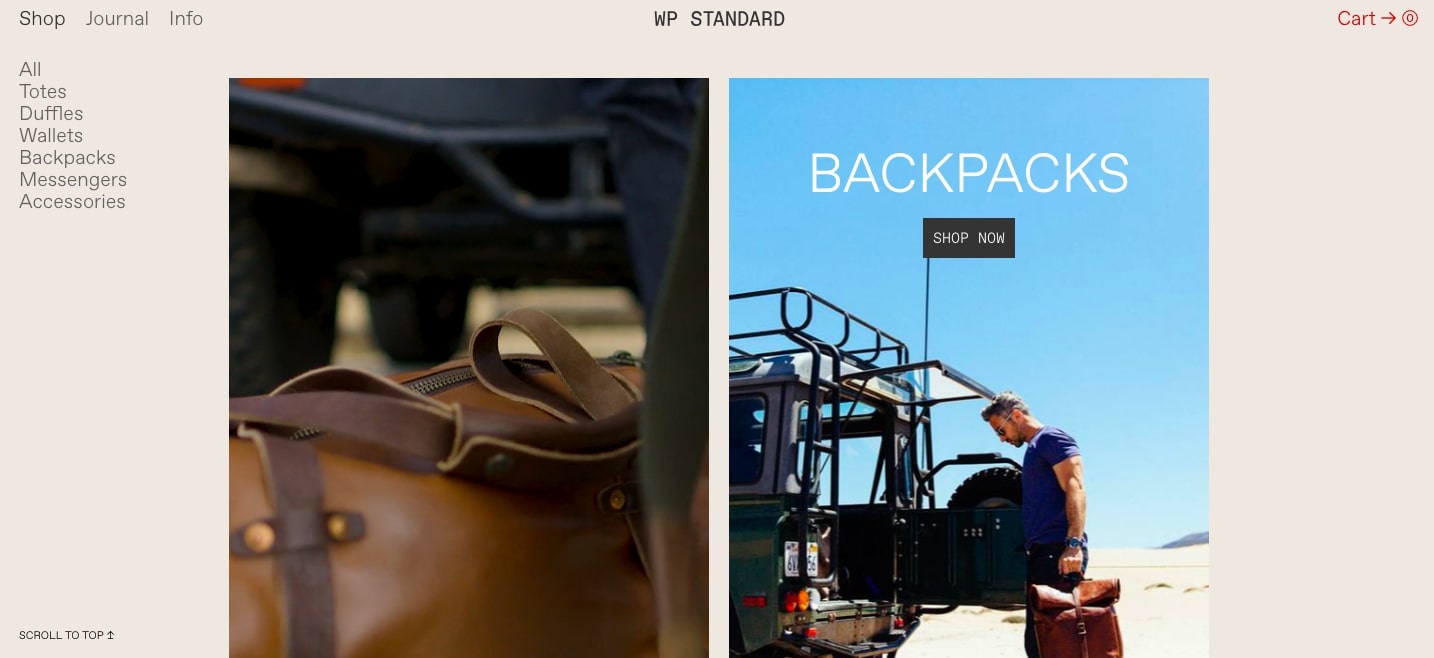 Live Site
Huel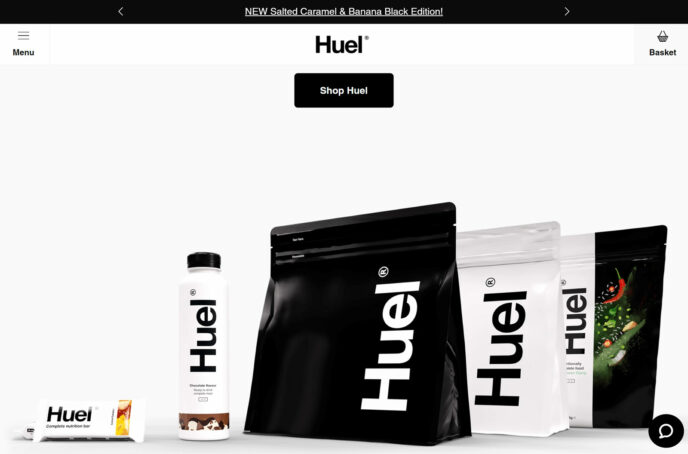 Live Site
A Book Apart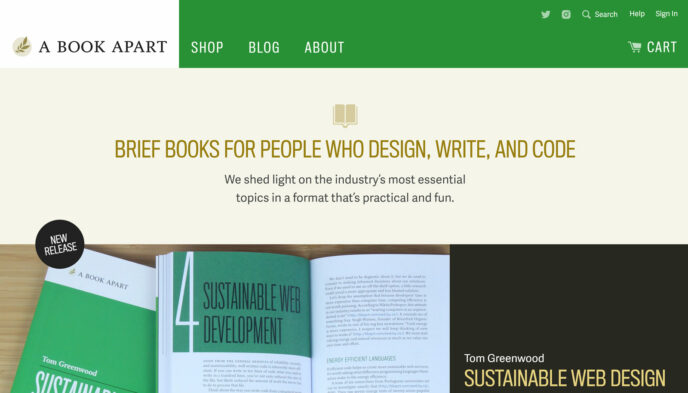 Live
[…]
This article was written by WinningWP Editorial and originally published on WinningWP.