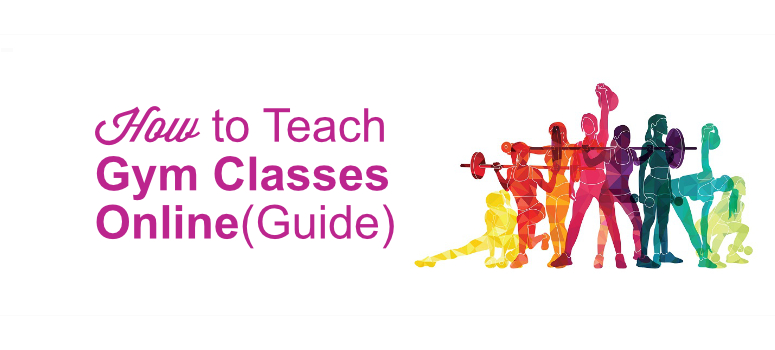 Want to offer fitness classes online?
While people stay at home during this pandemic, offering online gym classes is a great way to help them stay fit and sane. That way you can teach easy-to-do home exercises to help them shed some pounds and fat and build strength.
In this article, we'll show you how to teach gym classes online, step by step.
Benefits of Teaching Gym Classes Online
Having a fitness website can have several advantages. Here are some of them.
Reach out to a large user base irrespective of the geographical boundaries.
Make a solid passive income by offering different membership levels, each with a specific price.
It's extremely helpful in crucial times like the Covid-19 crisis when people across the globe are advised to stay indoors.
Having said that, let's now have a look at how to create a website for teaching gym classes online.
Step 1: Creating a Fitness / Gym Class Website
The first step is to set up a website where you can create and sell gym classes. Here's a tutorial that will teach you how to make a website from scratch.
Once your site is ready, it's time to select a membership plugin.
For the sake of this tutorial, we'll be using the MemberPress plugin. It's an amazing plugin that's loaded with great features. You can use it to accept payments, restrict access to your workout programs, allow program downloads and do a lot more.
Learn more about MemberPress here.
Step 2: Installing and Setting up the MemberPress Plugin
Using a membership plugin, like MemberPress is the best way to create and sell digital fitness courses online. It lets you restrict access to the premium content on your website for regular website visitors. It allows you to hide your content behind a paywall so that not everyone can access the content.
To unlock your content your users need to purchase a membership on your site. Alternatively, you can also create free courses in exchange for their email address.
So go ahead and install this plugin on your site.
Once the installation and activation are done, go to MemberPress » Options on the left side of your dashboard. You'll see several tabs here.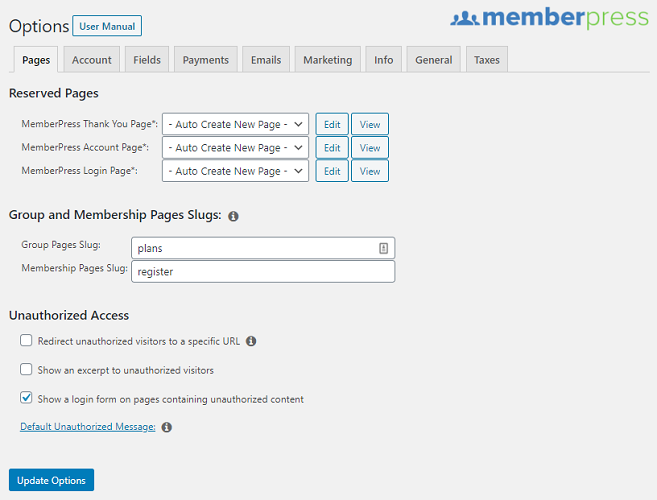 Each
[…]
This article was written by Editorial Team and originally published on IsItWP – Free WordPress Theme Detector.