There are so many software programs you likely use on a daily basis. With Slack integrations, you can connect software that you use daily to integrate with the productivity app.
From your calendar app to your CRM, there is always a data point that is siloed in another software that you can't immediately reach.
Wouldn't it be nice if they could all communicate, making it easier for you to know what's happening across the board? You'll get alerts, improve processes, and be able to access what you need in just a few clicks.
But with so many Slack integrations out there, which ones should you pick?
In this article, we'll review 20+ Slack integrations that you can implement to improve your Slack productivity.
Ready? Let's get started!
If you use @SlackHQ on a daily basis (?‍♀️), then you need these quick & easy integrations to make your workflow more efficient ?Click to Tweet
What Is a Slack Integration?
Slack integrations are add-ons and custom applications that help you connect Slack to various other software solutions that you use to power your business.
Such integrations can send you alerts, make it easier to use other programs within the app and unify data from many different platforms.
They make your workspace more collaborative and help improve your productivity. You'll save time by no longer having to log into other software platforms.
Similar to Gmail add-ons, Slack integrations bring everything you need right in your chat app. By personalizing your workspace and continuously adding more integrations that suit your objectives, hopefully, you'll work more efficiently and get more done.
How Many Integrations Does Slack Offer?
Slack offers more than 2,000 integrations that you can install to personalize and shape your Slack experience into one that is right for you.
The system offers integrations with numerous leading software options including Microsoft, Google, Salesforce, Twitter, Box, Dropbox, Zoom, and more.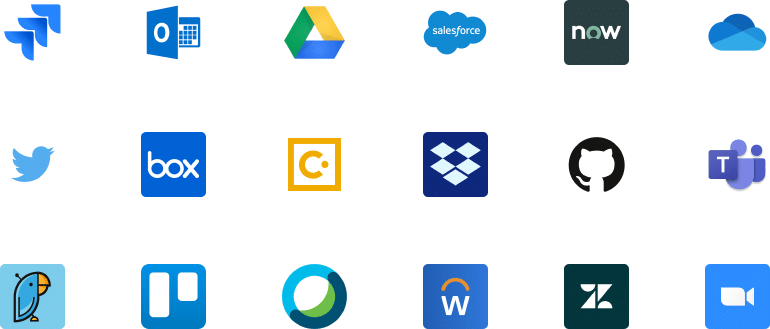 Chances are the program you use on a daily basis already has a Slack integration in the marketplace, or in their product roadmap for the future.
Releasing an integration for Slack is a valuable selling point for companies that want to make their products ubiquitous and more intertwined with the customer's daily life, increasing retention and overall usage.
How to Add a Slack Integration
Is all this talk about Slack integrations making you want to add one for yourself?
Thankfully, adding a Slack integration (or a dozen) is quite easy. Users can download integrations in Slack's App Directory, an online marketplace full of a variety of options.
[…]
This article was written by Matteo Duò and originally published on Blog – Kinsta.