The majority of you probably know that email marketing is one of the most crucial aspects of gaining new visitors and keeping/engaging the ones that you already have. So, it comes as no surprise that people want to increase the chances of email marketing reeling in new visitors for them.
Email marketing is time well spent if you do it correctly and efficiently. For each dollar that you spend you are looking at a 40 dollar revenue (if you are selling products or services). This is especially great if you have a mailing list and have put enough thought into the creation of the actual emails.
So, on that note, I will now give you tips on how to improve your email marketing performance and increase the chances of people actually reading your email and visiting your site!
1. Compose a list
First things first, you have to create a mailing list of people to whom you will be sending the emails. This can be achieved by manually going through the database of users who have logged in to your site.
I would also recommend that you create a separate list. For example, if you have a special offer for a cute animal toy then you want that email to be sent out to women. Then again, if you are offering something that is targeted specifically for men, send that email out only to them.
This is especially handy if you are an online store that sells all kinds of odds and ends.
Also, create a mini form that people can fill out on your site and then use the gathered info to make specific mailing lists (ask things like if they want to be notified about special offers and such).
2. Make the emails feel more personal
Create an email that makes the recipient feel like you wrote the email just for them. Address them with their first name, also, try to be direct and say "you" instead of something else.
These kinds of emails are a little bit time consuming to compose, but if done right, you will increase the chances of gaining new visitors and motivating subscribers to visit your site and make a purchase.
Also, try to end the email with your full name rather than the corporate name of your company.
3. Pay attention to what you are writing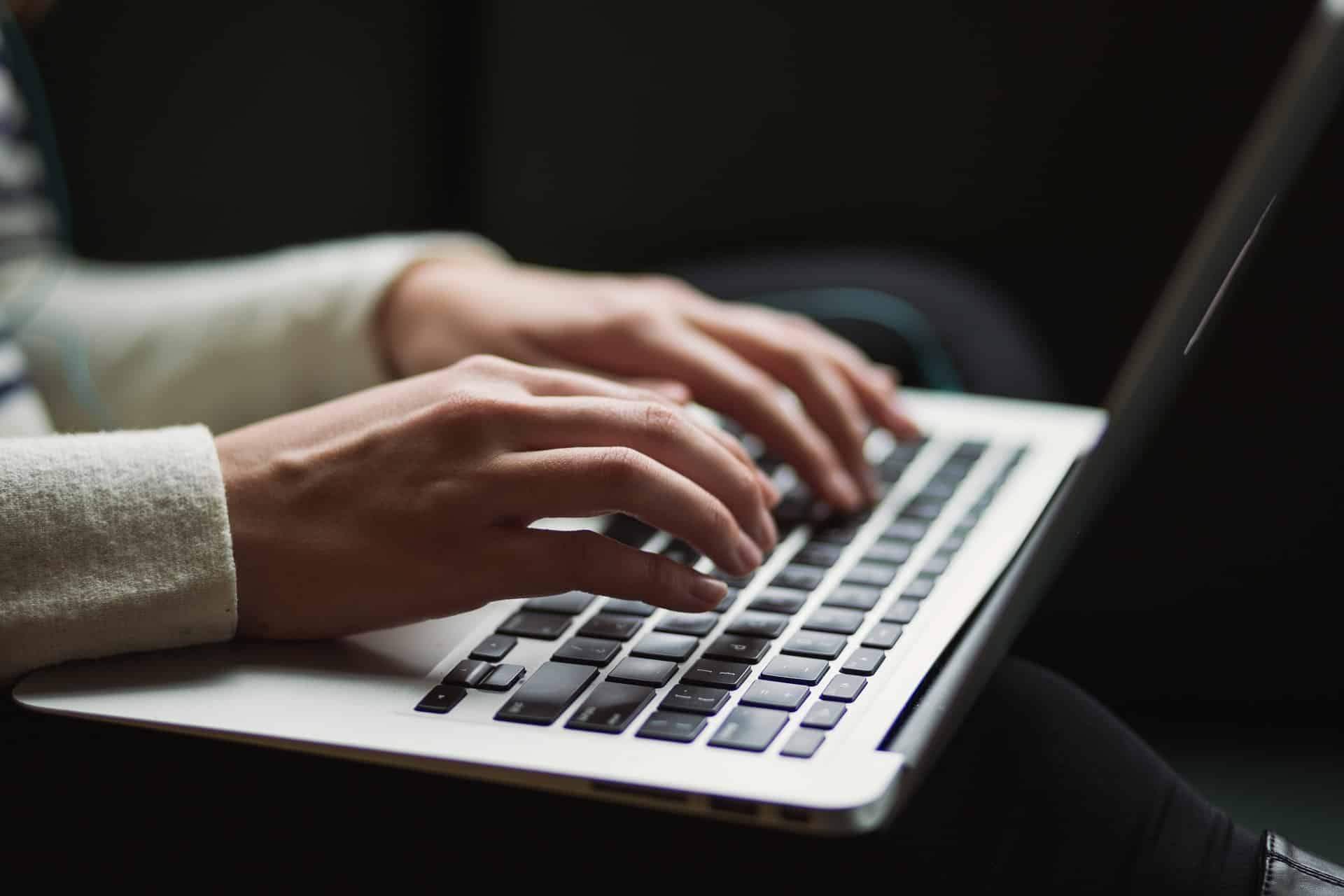 You might have noticed how some emails that you receive go automatically into your spam folder. The reason for this is because Google and other email services see them as spam by analyzing their keywords.
This means that you will have to avoid using certain words that email service providers might deem as spam. Things like 50% off, 100% free, bargain, fast cash, free money, risk-free, act now, what are you waiting for, and so on.
Basically, you have to avoid words and sentence structures where you make exaggerated claims, words that create a sense of urgency, pressure, and words that are jargon.
Also, try to avoid things like putting all of the letters into caps because the email service providers will also red flag that too. Additionally, don't put links that lead visitors to some sketchy sites.
4. Let the people know what you want them to do
You don't want to compose an email that is as long as an essay. People don't have the time and patience to go through your email just to find out what is it that you want them to do.
Instead, stick to the point and nicely explain what the email is about. Don't try to beat around the bush because people will get bored which decreases the chances of them coming to visit your site and making a purchase (or doing whatever it is that you want them to do).
5. Make the emails more mobile-friendly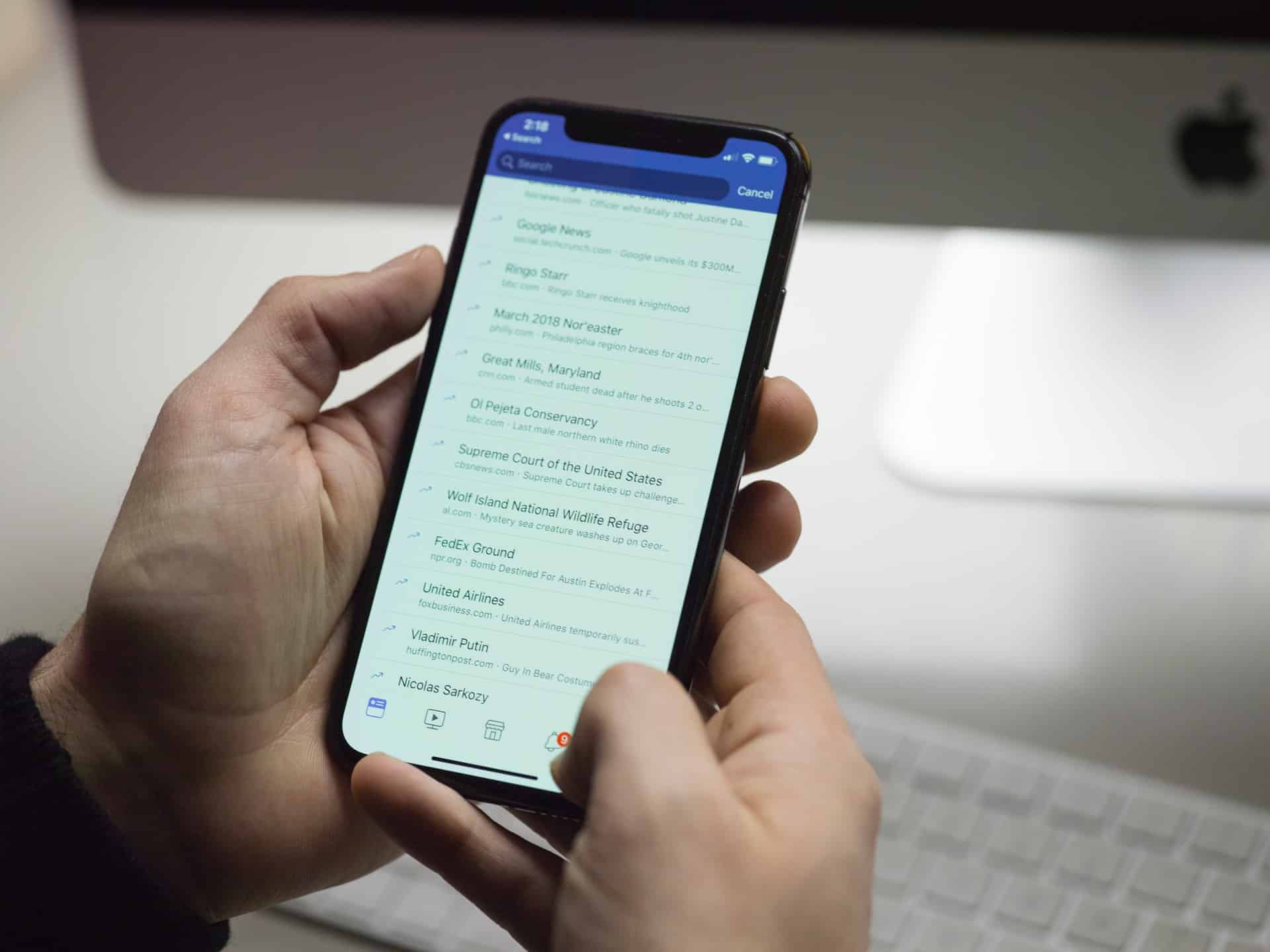 The majority of people check their email on their mobile phones (they also do most of their browsing this way). So, it would make sense to optimize your emails to be more mobile-friendly.
To achieve this, you have to watch out which dimensions you are going to use when the email is being sent out to your subscribers. Additionally, try to use larger fonts so that the content is easier to read (14 pixels should do the trick).
6. Don't put images and videos in each email
Images can make a huge impact on how engaged your visitors are. They are especially great if you are going to use them in the form of well-made infographics.
The problem occurs when some of these images are removed by the email service providers. That is why you should be using images sparingly but don't throw them away completely.
7. Don't sound like a robot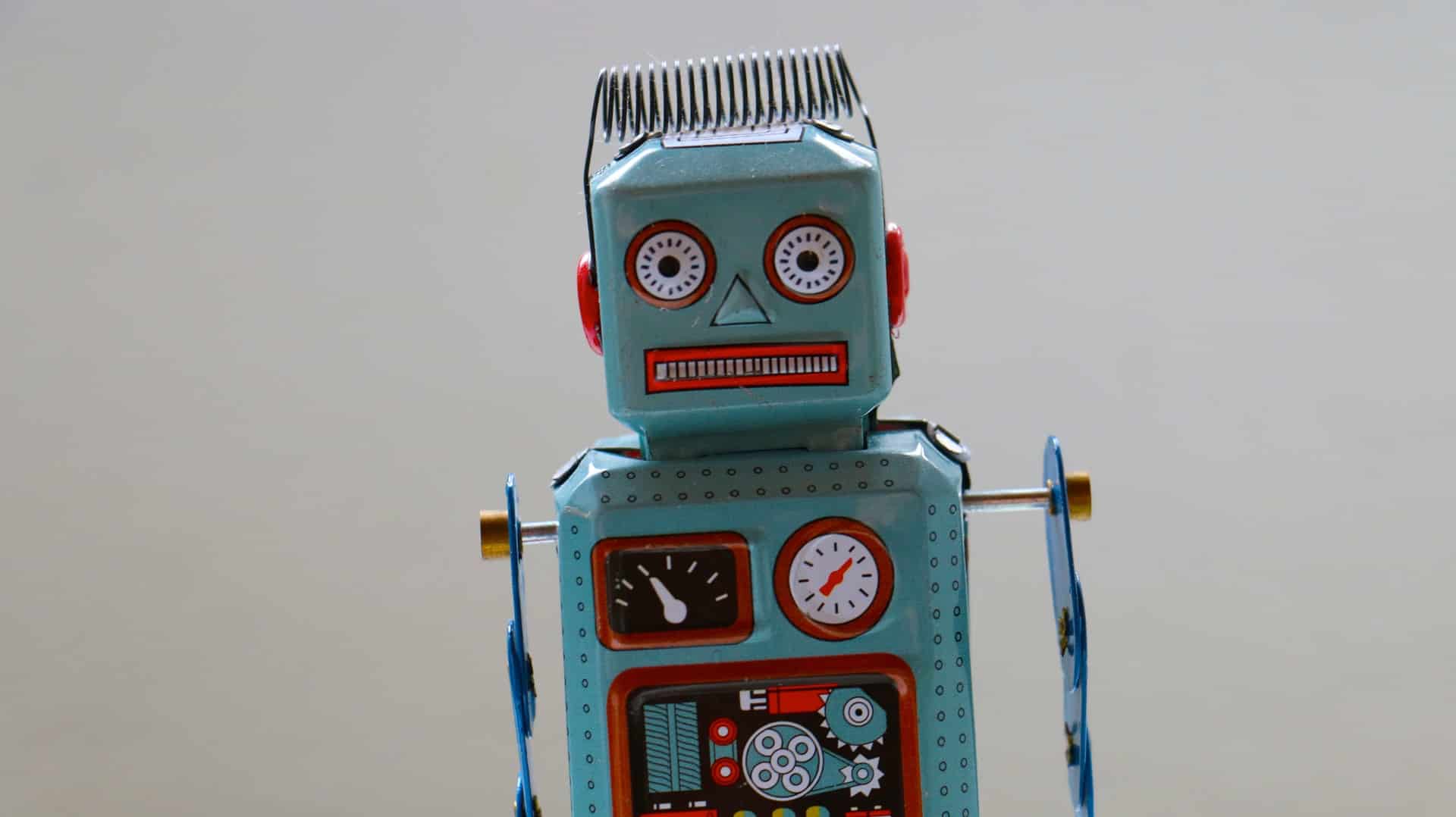 Use humor and add some personality to your emails. This will make it feel like a real human being is writing the emails and not some bot that has been programmed to do so.
People do pick up on the fact that an email has been written with genuine intentions and thus they will be more inclined to come and visit your site or online store.
8. Add links
Links are easy to see and easy to click. And they can lead people to some of your other various products or blog posts. So make sure you utilize them in your email marketing efforts.
9. Add social media icons and share options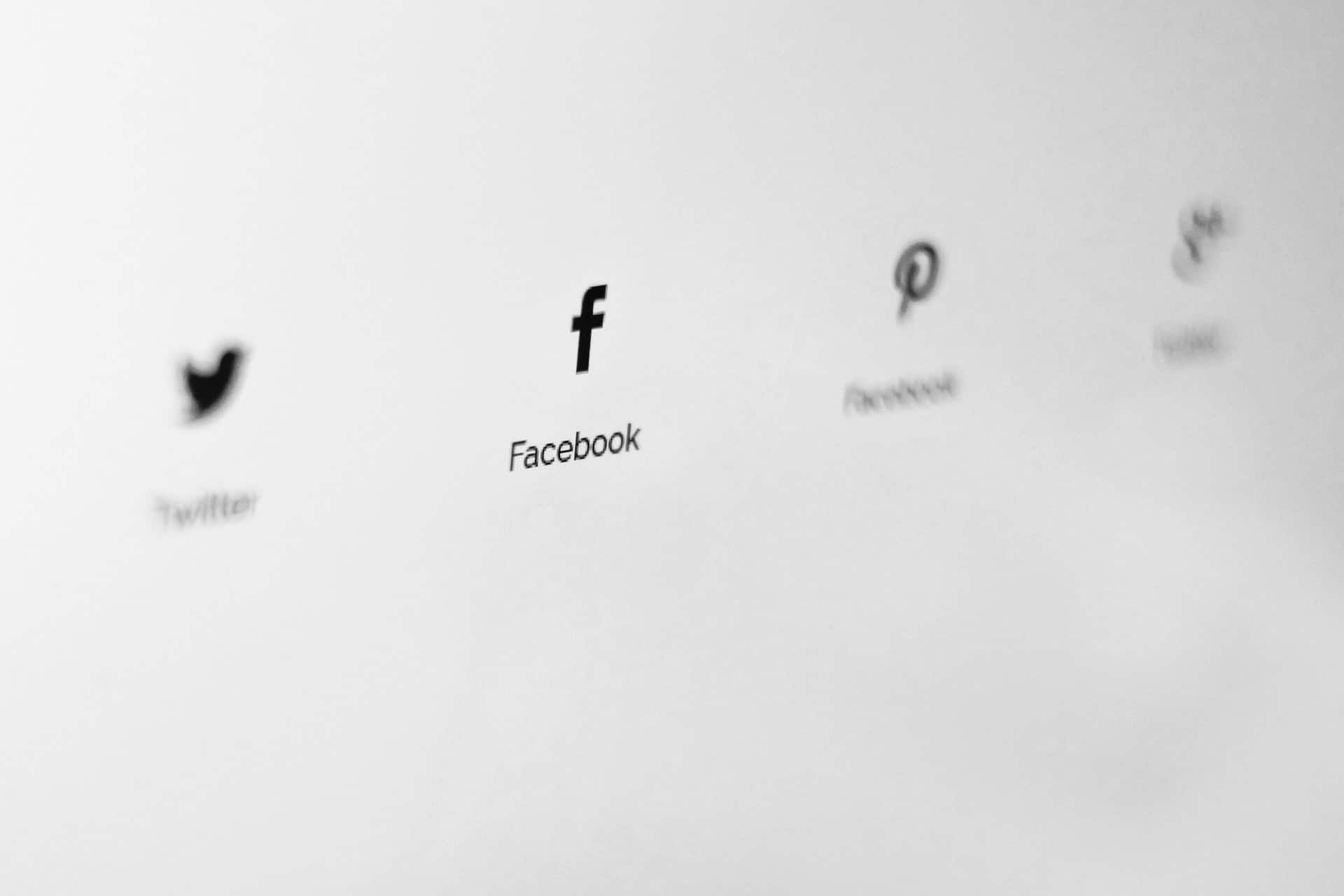 These are simple buttons that people can easily click and go visit your social media accounts. This will increase the chances of them visiting said sites even if just 5% of them actually click the links and decide to share your content or offers.
10. Add a unsubscribe option
This might sound a little bit counterintuitive, but hear me out. You want to give your subscribers the possibility to opt-out of receiving newsletters or promotional emails. This will make them feel more in control and if they want to do so, they should be able to with ease. If it is complex and time-consuming, they will get frustrated and just remove themselves from your entire site.
By doing this, you give them the option to choose which emails they want to receive on their own terms, and it also decreases the chances of your emails being deemed as spam because it wouldn't make sense for spam emails to have an unsubscribe option.
Final Thoughts
Make sure that you write well-thought-out emails. Yes, it may take away a lot of your time but practice makes perfect and soon you will be writing engaging emails by the truckload.
Just try to keep the above-mentioned tips in mind!


Latest posts by Editorial Staff (see all)
Where Should We Send
Your WordPress Deals & Discounts?
Subscribe to Our Newsletter and Get Your First Deal Delivered Instant to Your Email Inbox.
Thank you for subscribing.
Something went wrong.
Keep reading the article at WP Newsify. The article was originally written by Editorial Staff on 2020-08-07 12:59:16.

The article was hand-picked and curated for you by the Editorial Team of WP Archives.