The majority of you probably know that email marketing is one of the most crucial aspects of gaining new visitors and keeping/engaging the ones that you already have. So, it comes as no surprise that people want to increase the chances of email marketing reeling in new visitors for them.
Email marketing is time well spent if you do it correctly and efficiently. For each dollar that you spend you are looking at a 40 dollar revenue (if you are selling products or services). This is especially great if you have a mailing list and have put enough thought into the creation of the actual emails.
So, on that note, I will now give you tips on how to improve your email marketing performance and increase the chances of people actually reading your email and visiting your site!
1. Compose a list
First things first, you have to create a mailing list of people to whom you will be sending the emails. This can be achieved by manually going through the database of users who have logged in to your site.
I would also recommend that you create a separate list. For example, if you have a special offer for a cute animal toy then you want that email to be sent out to women. Then again, if you are offering something that is targeted specifically for men, send that email out only to them.
This is especially handy if you are an online store that sells all kinds of odds and ends.
Also, create a mini form that people can fill out on your site and then use the gathered info to make specific mailing lists (ask things like if they want to be notified about special offers and such).
2. Make the emails feel more personal
Create an email that makes the recipient feel like you wrote the email just for them. Address them with their first name, also, try to be direct and say "you" instead of something else.
These kinds of emails are a little bit time consuming to compose, but if done right, you will increase the chances of gaining new visitors and motivating subscribers to visit your site and make a purchase.
Also, try to end the email with your full name rather than the corporate name of your company.
3. Pay attention to what you are writing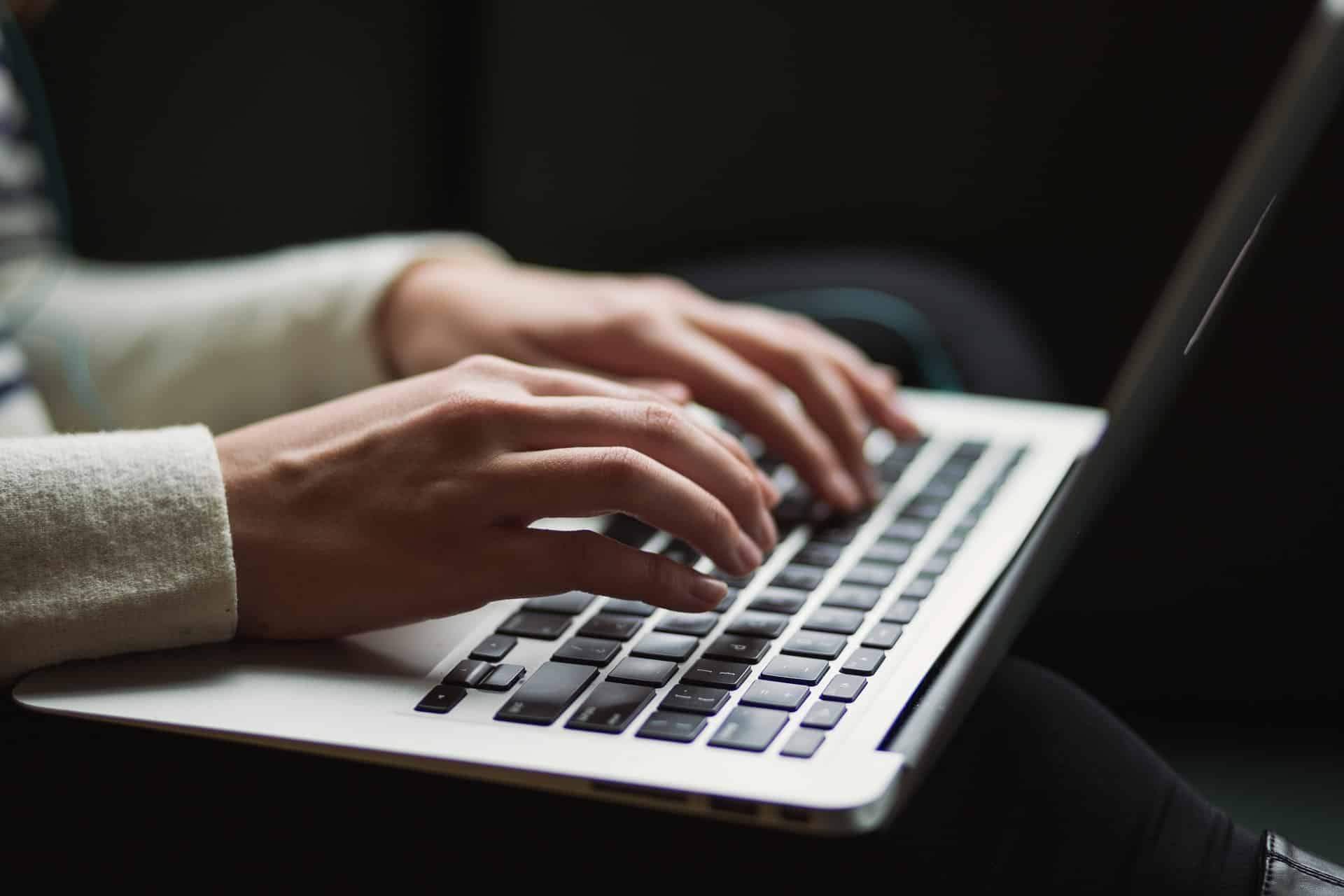 You might have noticed how some emails that you receive go automatically into your spam folder. The reason for this is because Google and other email services see them as spam by analyzing their keywords.
This means that you will have to avoid using certain words that email service providers might deem as spam. Things like 50% off, 100% free, bargain, fast cash, free money, risk-free, act now, what are you waiting for, and so on.
Basically, you have to avoid words and sentence structures where you make exaggerated claims, words that create a sense of urgency, pressure, and words that are jargon.
Also, try to
[…]
This article was written by Editorial Staff and originally published on WP Newsify.