This is the time! 2021 is going to be the year when you finally launch your e-commerce store! And don't let that endeavor scare you – with just a little bit of effort, you can create a successful online store and reap the benefits of reaching your customers online.
If you don't know where to start, you'll be happy to read that you've come to the perfect place. Here are 20 awesome tips that are sure to help you get your e-commerce business off the ground this year!
1. Find a place for your future store
Yes, the store is online, but it still needs a place of its own. And an address. Therefore, you need to find a good hosting plan from a reliable hosting provider and come up with a good domain name.
This is the cornerstone of your future website, so do a bit of research first to inform yourself about hosting plans if you're not familiar with them.
2. Choose the platform you want to use
There are many different e-commerce platforms out there, and they have different features to offer both you and your customers. For example, Shopify will help you deal with the first tip on this list much faster, whereas WooCommerce is by far the most popular choice for WordPress websites. There are also other platforms to consider, so do your research.
3. Hire proven designers
If you're going into this alone, chances are you will need a good designer by your side. Your online store must look the part because people will feel more comfortable making a purchase there. And with services such as Penji, you can get seasoned professionals to help you design your site just the way you want.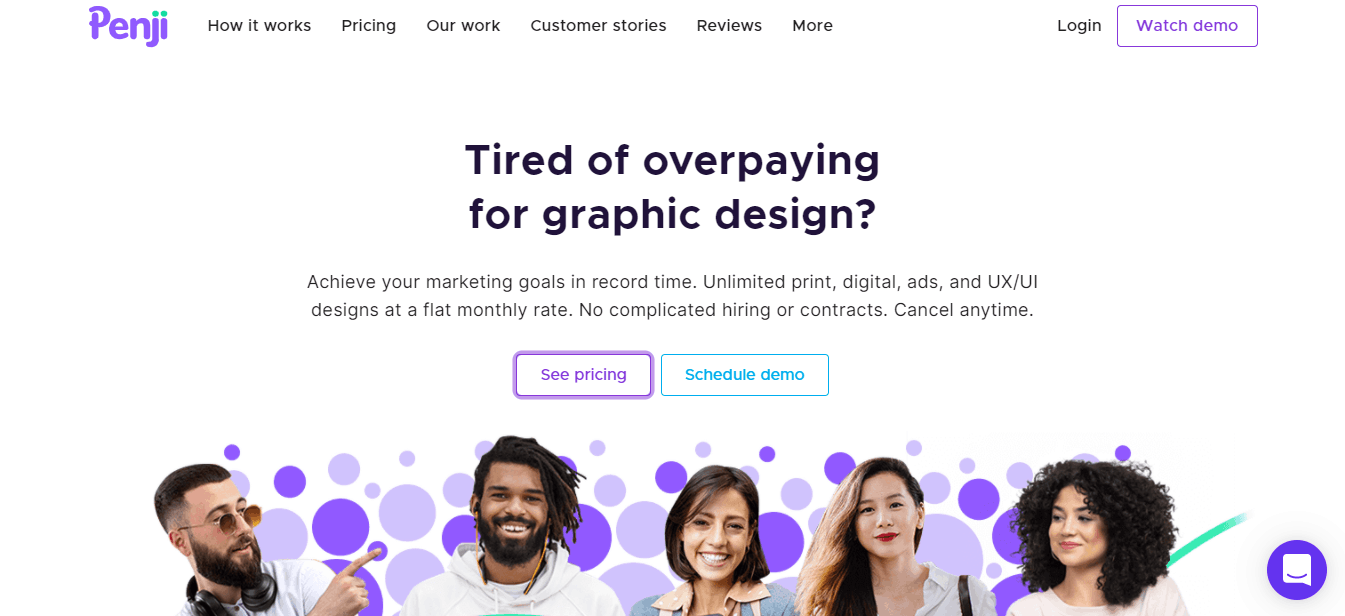 Everything can be arranged very quickly, and in just a few minutes, your website will start taking shape.
4. Decide if you need an inventory
Stocking up on the items you're looking to sell via your online store can be quite an investment. Therefore, you will have to decide if dropshipping is a better option for you. That way, you can simply connect your client directly with the manufacturer, which can be so much more practical. On the other hand, this may not work for you if you are manufacturing what you're selling.
5. Come up with a marketing strategy
Your new online store is a website, so you have to think about how it ranks on Google and other search engines. Therefore, SEO has to be a big part of your overall marketing strategy.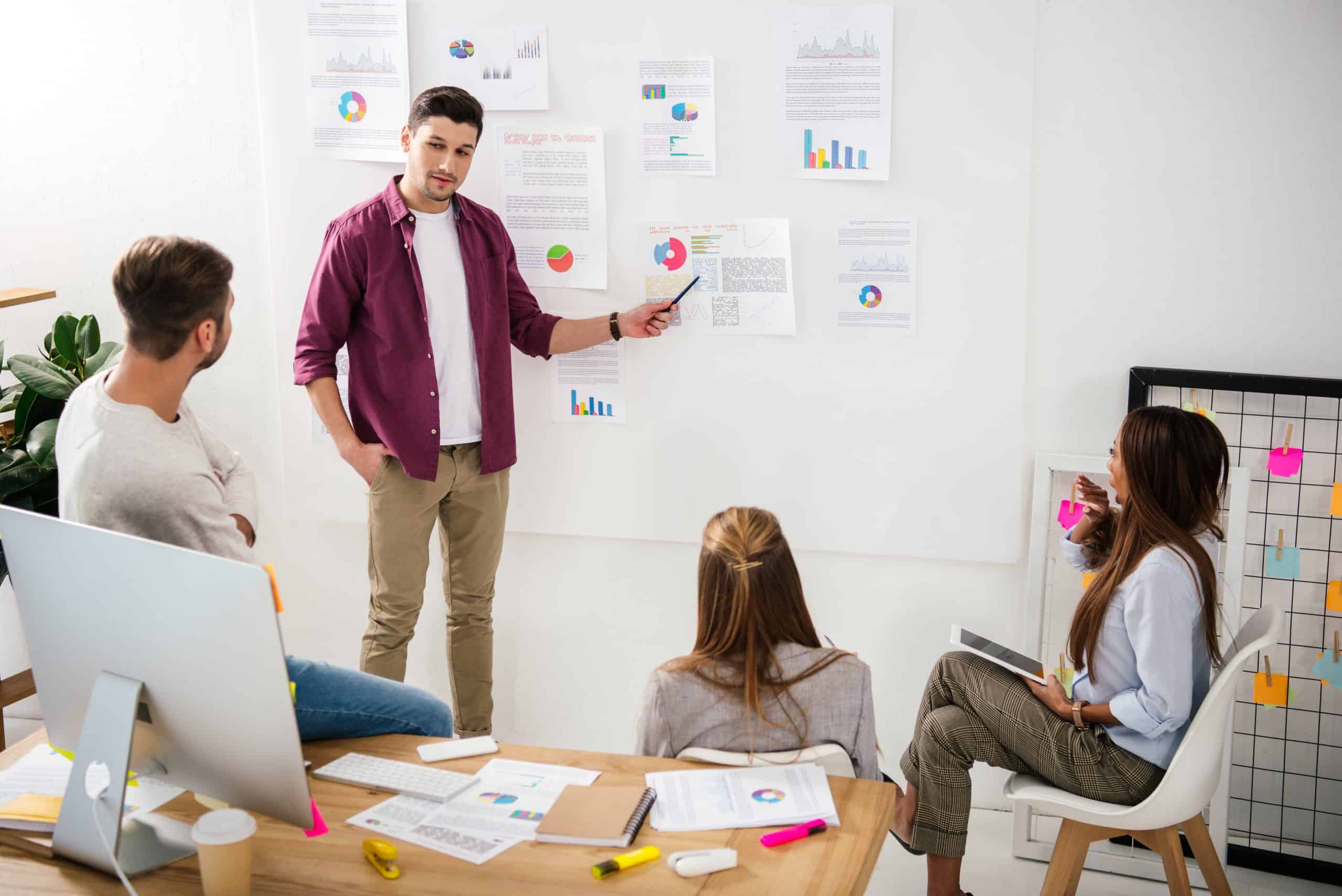 Content plays a big role, and you will see many sites like this having a blog through which they can address various issues, target keywords, and promote their products.
Also,
[…]
This article was written by Marko Domljanovic and originally published on WP Newsify.