As the SaaS market continues to expand, with an 18% annual growth rate, marketing a SaaS business becomes increasingly challenging, yet rewarding in the same measure.
Digital marketing is the natural avenue for promotion, and as most businesses aim to increase their digital spending, new strategies and tips are continually in demand.
Yet, as it turns out, the key to marketing a SaaS business (or practically any business, for that matter) lies in providing two things: value and a pleasant experience.
So let's see how you can tick all the boxes and attract new audiences.
Reach for the testimony of others
Social proof is often a very underestimated tool or one that is not used to its full potential. When used right, it can have a profound impact on your conversion rates and overall brand trustworthiness.
The key to social proof is that it needs to be legitimate. It needs to come from your actual customers, not from individuals who leave you only positive and glowing reviews. So be sure to ask people for a quick blurb, and even if it's not worded perfectly, you can still use it.
Secondly, social proof needs to be tailored to your target audience. So, if one of your pages is targeting a younger audience, you want the social proof you provide there to be from their peers, not from CEOs in their 60s who have very little in common with them.
Provide social proof strategically and think it through – A/B test different variations, and work out which combination of reviews and testimonials works best for each market segment and stage of your sales funnel.
Practice your pitch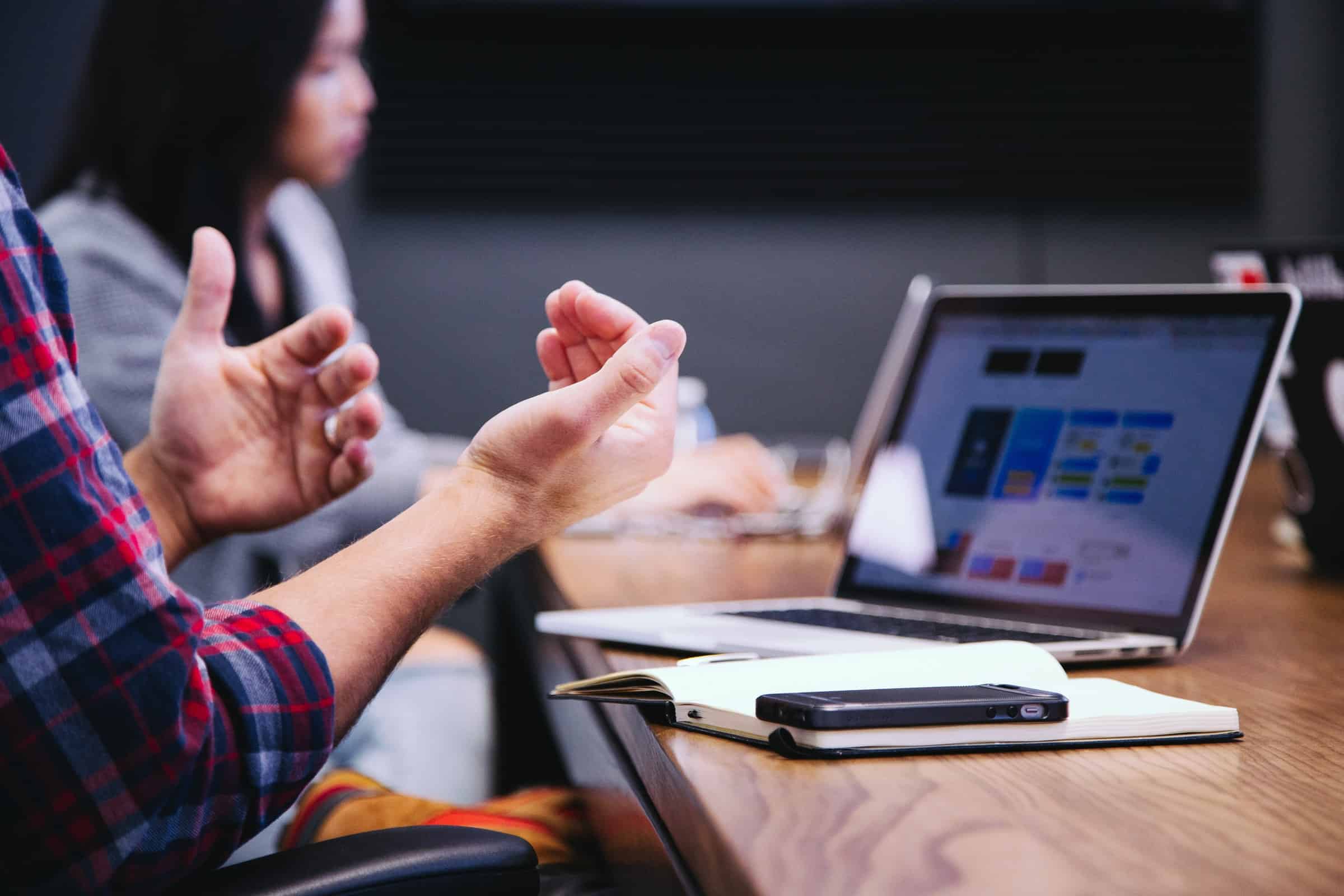 Writing a high-converting sales copy is equal parts art and science – and you need to enlist both talent and research to get it right.
The way you sell your product needs to appeal to the kinds of people you want to sell to. So if you have different solutions for different market segments, make sure you devise dedicated landing pages for each segment and customize your copy accordingly. You can't expect the same wording to work for a small business owner and a freelancer, no matter how much they have in common.
As for your homepage, place your primary pitch above the fold, and direct different kinds of leads to different pages for further information.
Always focus on the customer rather
[…]
This article was written by Editorial Staff and originally published on WP Newsify.