Today, eCommerce tools may assist you in automating and simplifying a wide variety of company operations. This fact can help you make better use of your time and enhance your efficiency. From website design to inventory management, these tools can assist you in completing all of your eCommerce store-related duties.
1. Kin
Kin HR software is a one-stop-shop for all of your critical human resource requirements. You may use their dashboard and templates to manage to hire, develop onboarding checklists, set HR rules, and organize and manage employee information. You may even schedule staff evaluations and arrange team goals and feedback.
2. Slack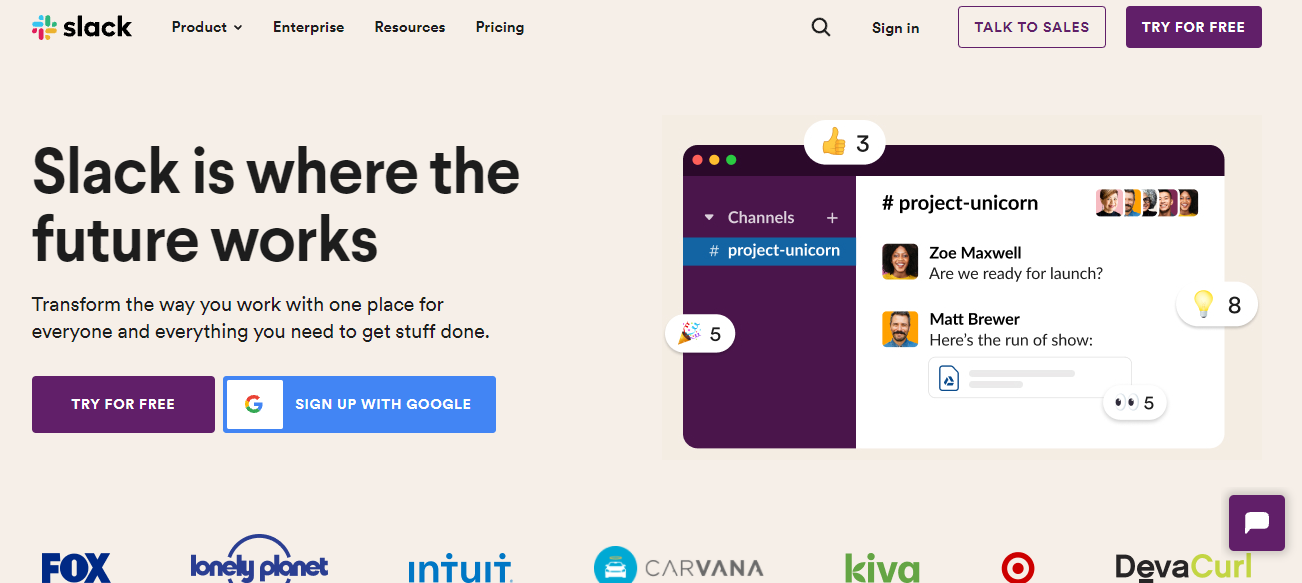 Slack is a time-saving and user-friendly real-time communications solution for teams. However, what makes Slack appealing is its vast library of different applications and connections.
Also, it will allow merchants to have everything they need in one location. It also has a slew of helpful features. Some are the ability to organize discussions in different channels, make video calls, share files, and much more.
Also, a vital fact is that Slack is one of the fastest-growing B2B SaaS startups in history.
3. Trello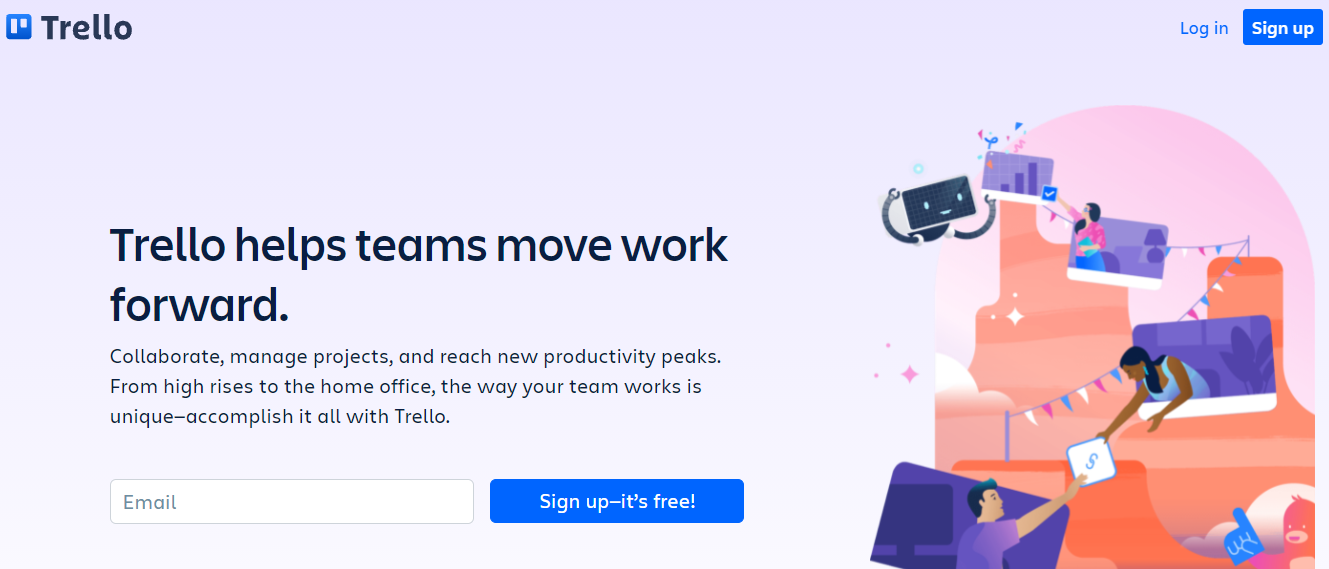 Trello is productivity software that enables teams to collaborate on projects and monitor tasks. And it doesn't represent an issue if they are not in the same workplace. Project boards may help your team allocate and manage work more efficiently.
For example, if you recently launched a new product, you might assign team members to check reviews. Or even, you will have to monitor how frequently a discount code is linked with the product customers use per day.
Individual cards on the board feature information such as due dates and a progress indicator to help everyone stay on track.
4. Smile.io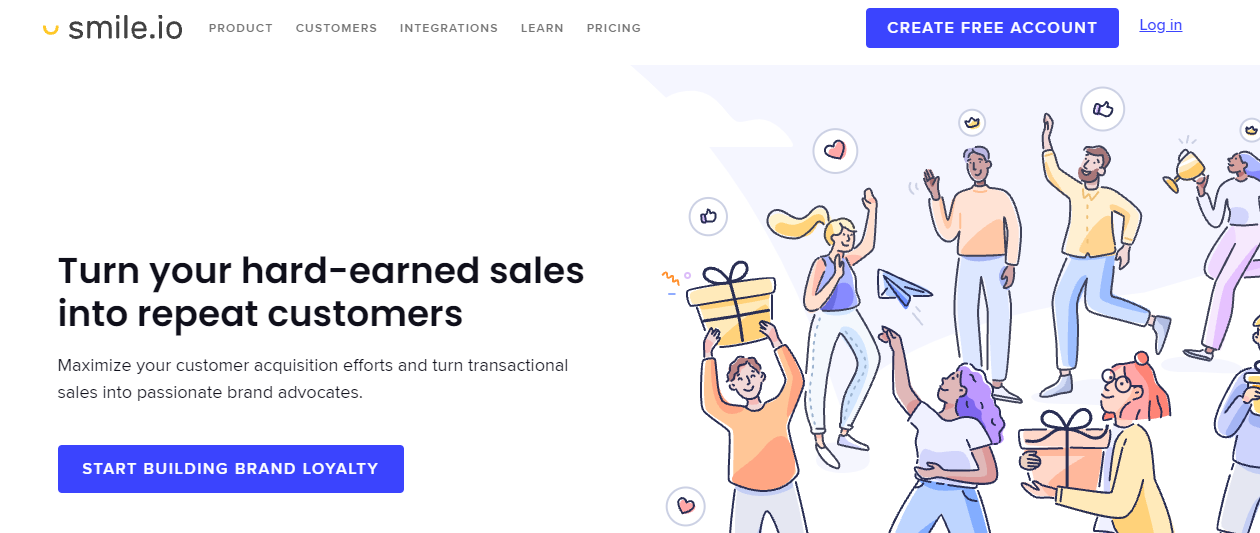 Smile.io is a loyalty platform that you can use to create a rewards program to enhance client loyalty. Customers get points when they interact with your brand, such as making a purchase or submitting a review.
Provide discounts or other incentives to consumers who accumulate a particular amount of points. Your loyalty program will encourage individuals to become repeat clients. However, Smile.io will assist in making the entire process simple to administer.
5. SEMrush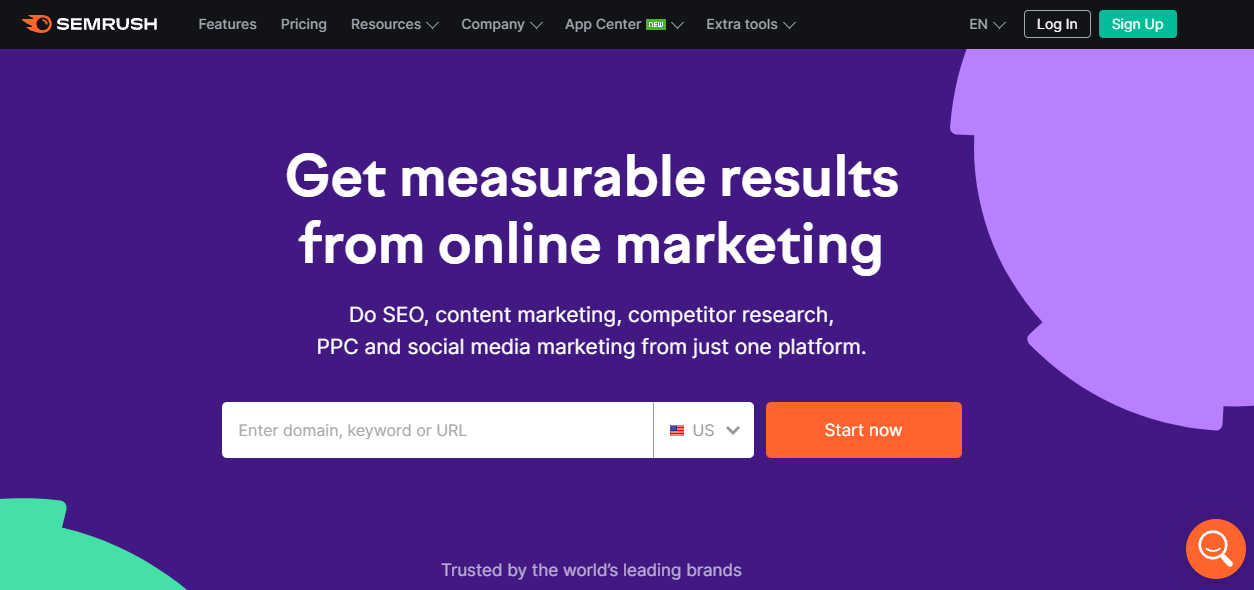 […]
This article was written by Sara Peksin and originally published on WP Pluginsify.