Logos are arguably the most powerful element of your branding. Some business logos are known globally, partly because of the strength of their designs and of the brands behind them. Using a logo making website can help you come up with amazing designs in a matter of minutes, and help you arrive at the perfect representation of your business.
Creating a new logo is never a simple process, particularly if you're working with a small budget. Using a logo making website is a great way to save some money and get to see hundreds of potential ideas before you decide on the perfect one.
Let's check out five of the best logo making websites you can use!
1. Hatchful
Hatchful is the very definition of an easy-to-use logo making website, courtesy of Shopify. The service gives you access to hundreds of logo templates you can use and it also generates branding 'packages' for social media.
You tell Hatchful what type of logo you want, it generates ideas, then you can tweak them using a simple editor. To get started, Hatchful asks you what type of business your logo is for: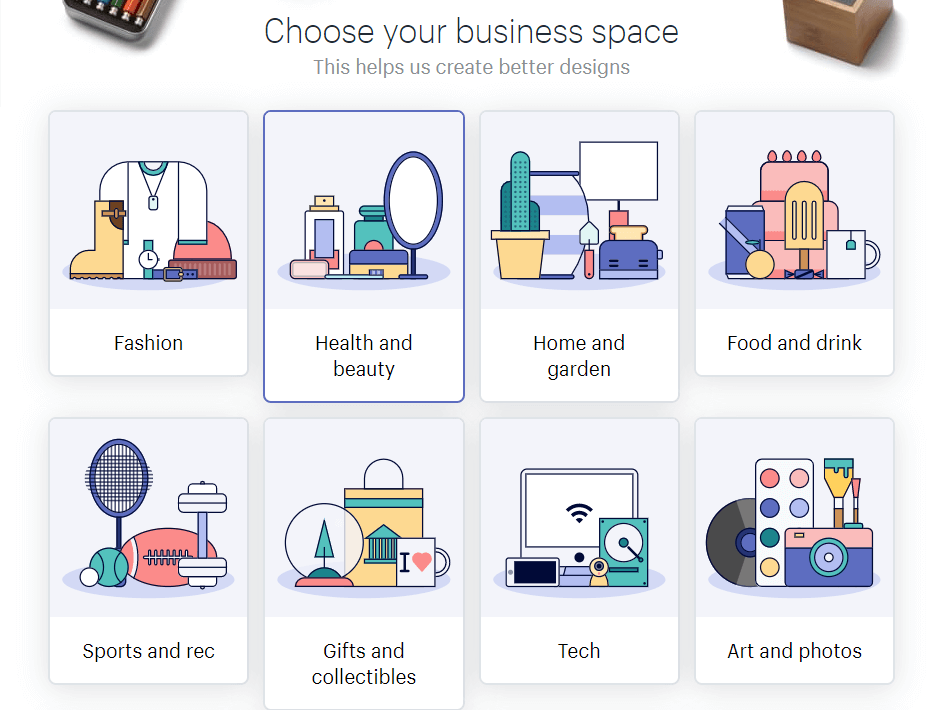 Once you select a business type, you can choose up to three different visual styles. These will determine the design aesthetic of your logo: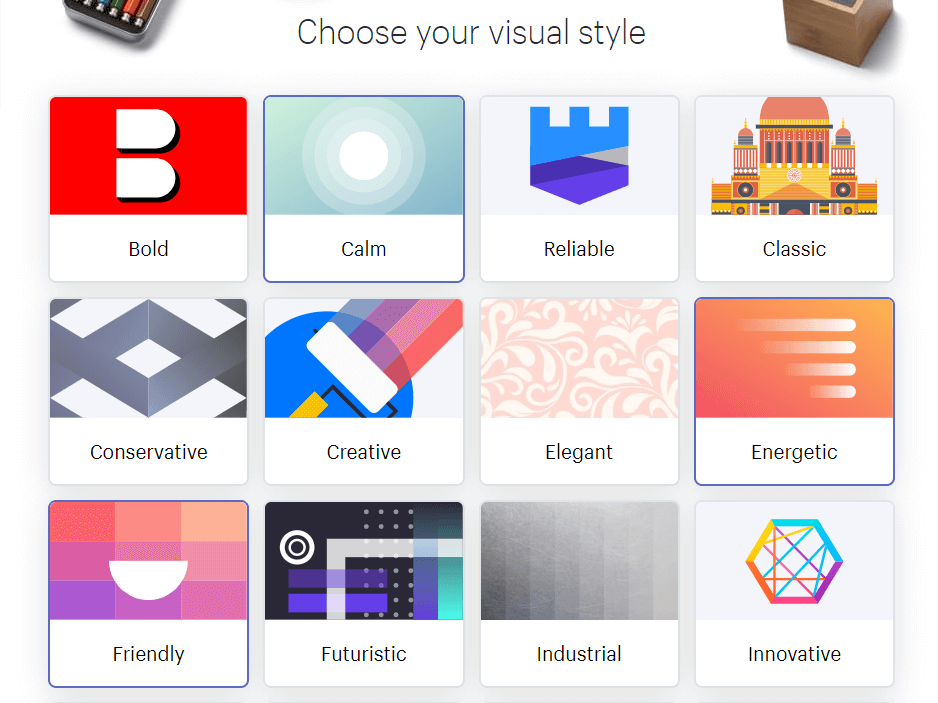 Now the website will ask you to enter your website name and a slogan if you already have one up your sleeve:

Finally, you can tell the service where you plan to use the logo, which will alter the designs it generates. For our tests, we chose the Online store or website and Social media options. However, Hatchful can also generate designs for business cards, print, and even large surfaces:

You'll then get access to a collection of logos you can choose from. For our test, we selected the Home and garden category at the beginning of the creation process, with the results skewing more towards the home category: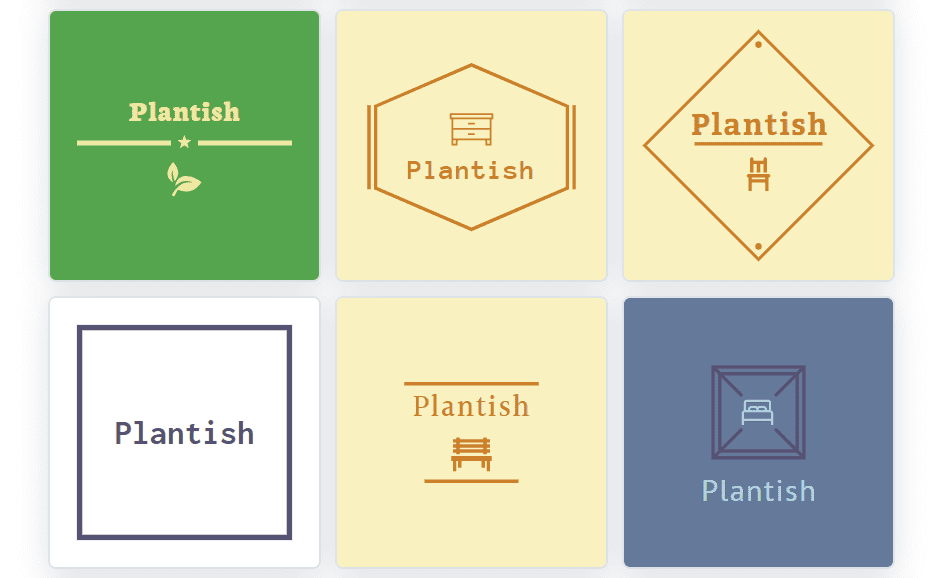 […]
This article was written by Will Morris and originally published on Elegant Themes Blog.