If you're working on a design project that needs to be bold and demand attention, a high-quality, rugged Western font might be a perfect choice. Fonts that evoke the qualities of the Wild West, cowboys, the uncharted wilderness, and a free spirit are a great way to add character and unique style to your design composition.
Western fonts are also a perennial favorite in many designs focused on typography, especially for those looking to move away from more modern fonts. Western fonts look great on posters, logos, business cards, flyers, and more.
In this post, we've rounded up the best rugged, high-quality Western fonts that you can use in your designs and on your website.
19 Free Western Fonts
Below, you'll find the best free Western fonts for your project needs. Some of the fonts on this list are free for personal and commercial use, while others allow only personal use. Be sure to check the license of each font before using it in your project.
Cowboys, the uncharted wilderness, and a free spirit: channel them all when you use a high-quality Western font for your next design ? Giddy up! ?Click to Tweet
1. Boncegro
First up, we have the Boncegro font, which supports both the Latin and Cyrillic alphabets. It has plenty of character and would be perfect for posters and logos. The font is free for personal and commercial use.
2. Klipan Black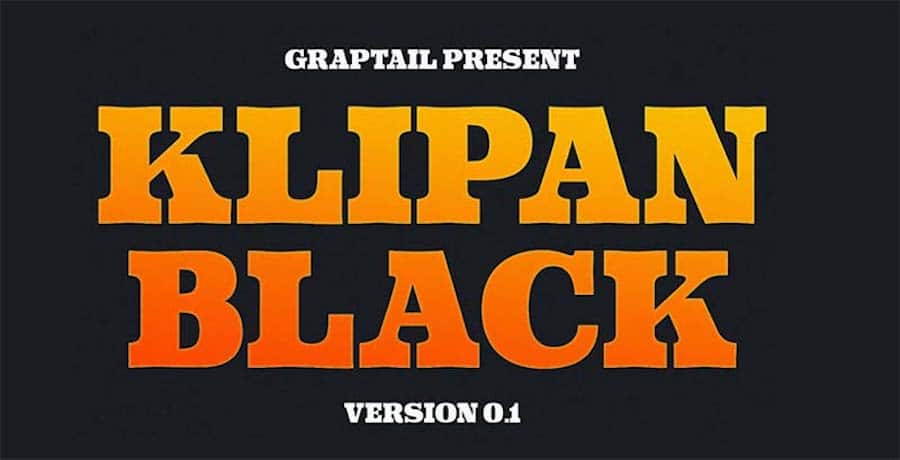 Get the look of Old West wanted posters with the help of this amazing font. Klipan Black contains more than 219 glyphs. The font is multilingual and would work well in logo design, posters, menus, and more. It's licensed under the Open Font License and can be used in both personal and commercial projects.
3. UNDRRTD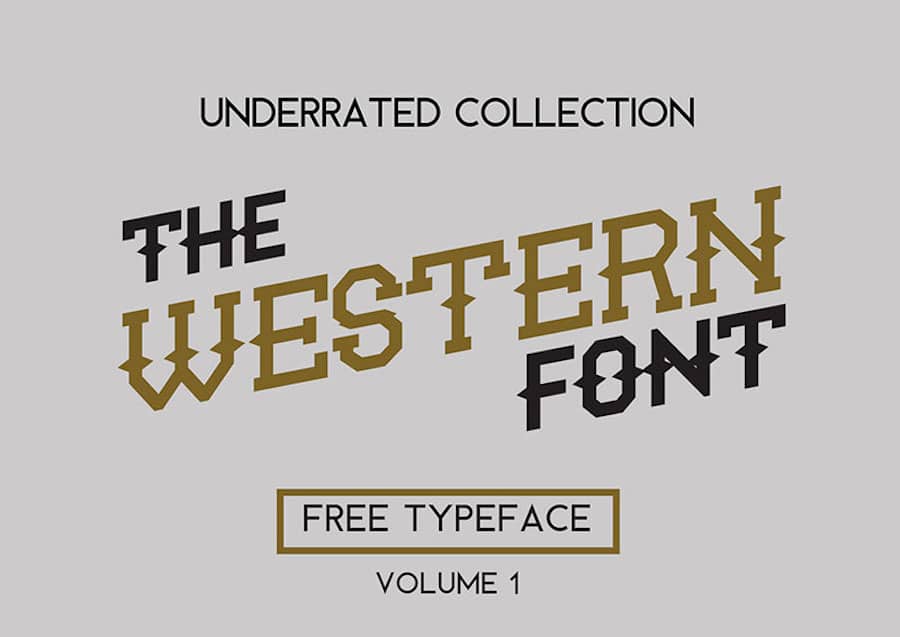 UNDRRTD is truly an underrated typeface; it's packed with personality. It's a top choice if you want your design to pack a punch. The font comes with a set of basic uppercase and lowercase letters, and it can be used in commercial and personal projects.
4. The Sherloks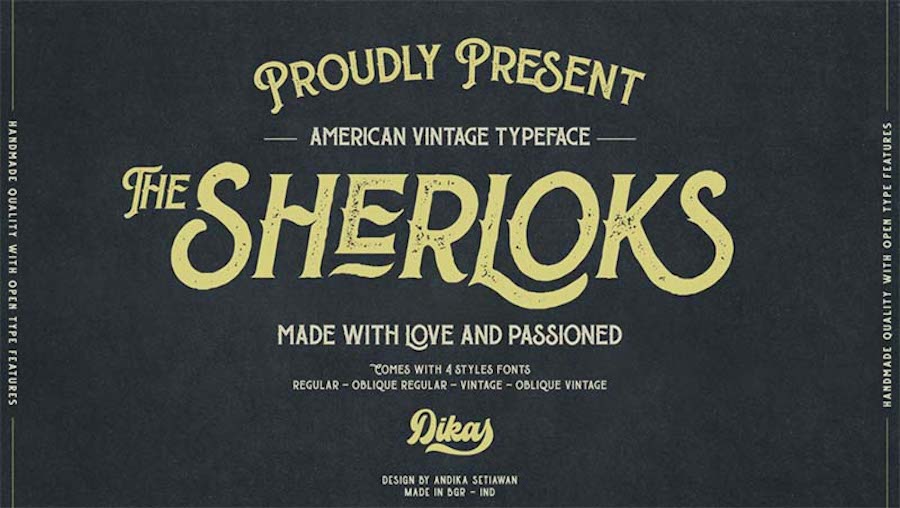 The Sherloks is a vintage typeface inspired by the Americana style. It comes in four different styles: regular, oblique regular, vintage, and oblique vintage. It includes 88+ characters and a set of
[…]
This article was written by Salman Ravoof and originally published on Blog – Kinsta®.