Podcasts have become immensely popular over the last few years, and to no one's surprise. They give people the ability to keep up with their interests in a casual way by listening (or watching) to people they like. It's a new form of entertainment that only continues to grow as time goes on.
The best part about podcasts is probably that you can listen to them anywhere, on your way home from work, when you're taking a walk, or just cleaning around the house.
Podcasts provide quality content, and more often than not, fill you in on your hobbies or news regarding a specific field in under an hour. That's just one of the reasons why more and more people are considering starting their own podcast; they want to talk about what they love with like-minded people every week and have a possibility of making money out of it. 
If you're one of them and think you have what it takes to run a successful podcast, but you don't know where to start, keep on reading and let our tips help you in the process. 
1. Talk about something you're passionate about
Our first tip might not be of technical nature; however, it's rather important to mention.
You should always ask yourself why you're doing something, especially if you're looking to start a career in the entertainment business.
Remember, it's going to be a whole lot harder entertaining others if all you see are potential dollar signs.
2. Make sure to find your niche
Even though this is something you do in the very beginning, it's still going to impact the entirety of your future work.
Check out some other podcasts and see if the market is already oversaturated with what you want to do. If so, maybe consider doing something similar but in a niche market with a more specific target audience.
This is a vital step for a beginner because if you enter into a field that's already overflowing, your podcast's chances of showing up in search results become a lot slimmer.   
3. Get yourself proper equipment
What equipment you need will vary based on whether you're planning on having just an audio podcast or you intend on filming it as well.
Audio is arguably the most important technical aspect of your podcast. In other words,  good audio quality is everything.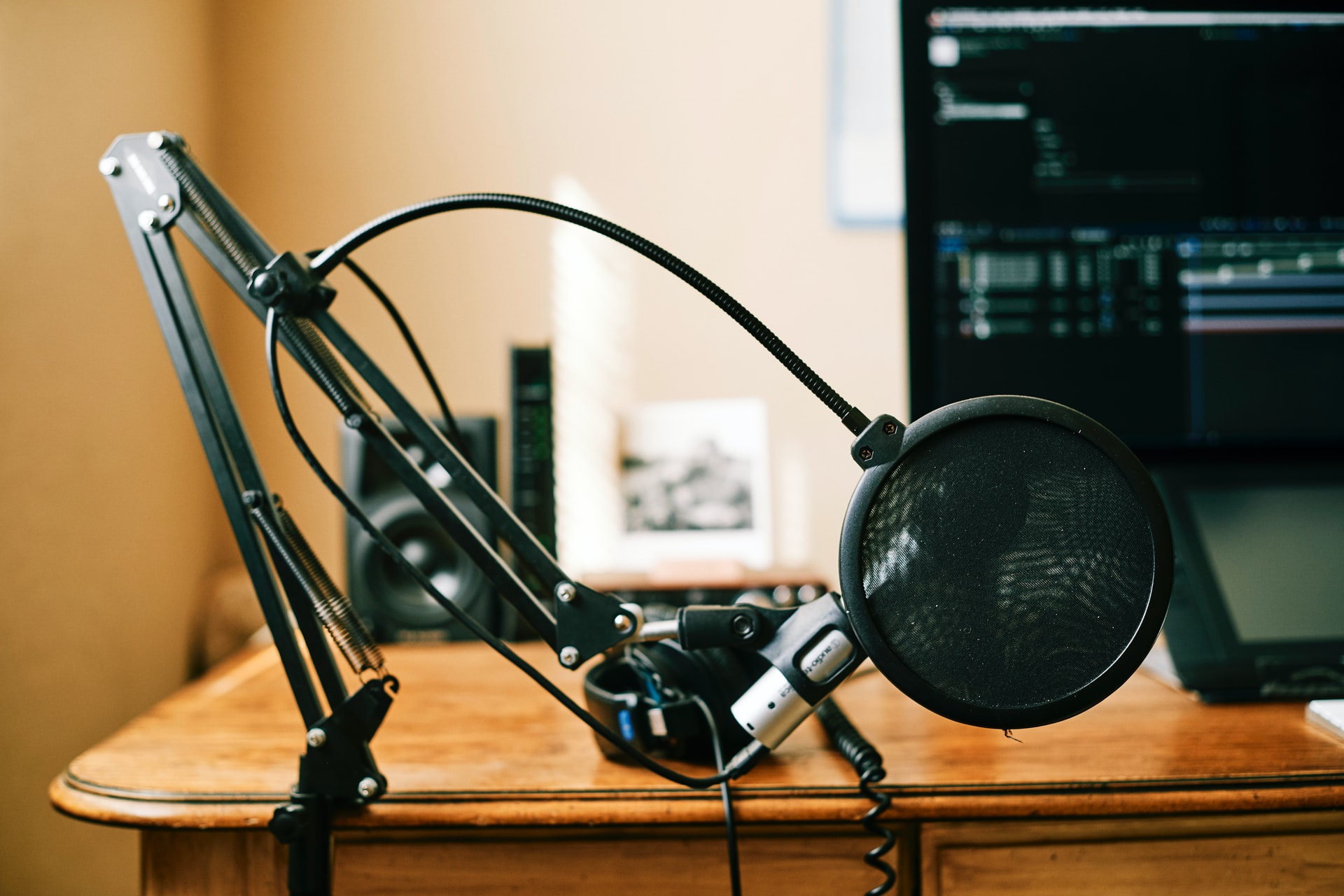 There's plenty of options when it comes to audio equipment ranging from entry-level ones, such as the Samson Q2U (one of the most popular microphones for new podcasters) to high-quality professional ones like Blue Yeti.
If you don't have the money to get both a camera and a mic at first, you can always do audio-only podcasts and add video later on when you build an audience. 
4. Find the best way to record and edit
There are
[…]
This article was written by Editorial Staff and originally published on WP Pluginsify.