Jumpstart your projects with the right WordPress tools. Every designer needs a few go-to resources to help make projects easier. Here are 8 new design tools and resources to explore.
1. Site Scan for Vulnerabilities
Help protect your site from the #1 reason WordPress sites get hacked: vulnerable plugins and themes.
Scanning your WordPress site for security vulnerabilities just got easier. With iThemes Security Site Scan, scanning for vulnerable WordPress plugins, themes, and WordPress core versions is faster and more thorough than ever before.
Powered by the most comprehensive vulnerability database available, iThemes Security will scan your site for known vulnerabilities in your plugins, themes, and WordPress core versions. If you're running a vulnerable plugin or theme, iThemes Security Pro will update that for you automatically.
This tool also integrates with the Google Safe Browsing API to check your website's Google's blocklist status so you know right away if Google has found any malware on your website.
You'll never have to worry about running vulnerable plugins or themes again.
2. Kadence Google Maps Block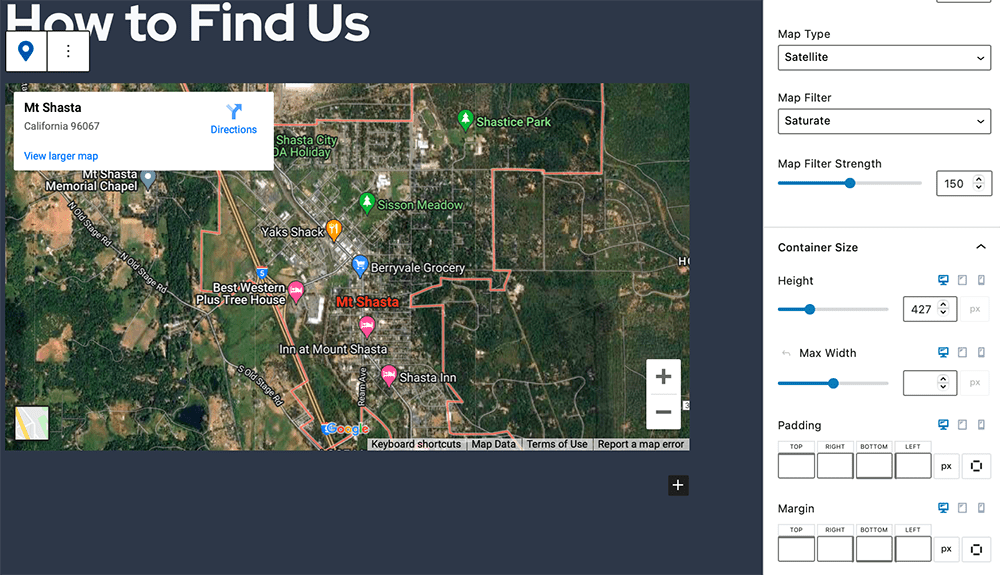 Google Maps just got a lot easier to use on your WordPress site with a new block that's available in the free version of Kadence Blocks. The new Kadence Google Maps block is automatically included when you download or upgrade to Kadence Blocks 2.3.0 or later. 
The block does everything you want in a map block – from customization of place and location to setting views for your location. You have control over the container size and you can set margins and padding for the block for more granular control of how your Google Map appears. 
It even comes with a Google Maps API key for basic functionality. You can enter your own if you like or use the included key for quick and easy integration. No developer account required. 
3. Adding a Google Calendar to WordPress

Adding a Google Calendar to a WordPress site is one of the most requested booking and informational tools. Users like the ease and flexibility of a tool they already know and use. 
With The Events Calendar Event Aggregator, you can link Google calendars to your website so that everything imports right from a Google calendar. There are plenty of options for syncing so that you
[…]
This article was written by Carrie Cousins and originally published on WordPress News | iThemes Blog.