When people think about search engine optimization, they usually think about incorporating keywords into web pages. However, even though they are important, there's so much more to SEO than keywords.
It requires quite a lot of effort, so if your budget allows it, it's best to invest in professional SEO consulting services. Hiring pros is the best way to build an effective long-term SEO strategy and grow your organic rankings. But if not, you'll have to learn the different types of search engine optimization.
Let's begin.
1. On-Page SEO
On-page SEO is the type of SEO most people are familiar with (yes, the one that involves keywords). And because it involves keywords, on-page SEO is directly related to high-quality, valuable content.
If you want your content to rank high on SERPs it has to be more than just 2000 words stuffed with keywords – those days are long gone. It has to offer unique solutions to problems and share top-notch insights. In other words, it has to be better than other content available.
Once you've ensured that your content is great, you can start thinking about keywords. Find relevant keywords you want to rank for and include them into your content.
It's a good idea to include your selected keyword in the URL, title, first paragraph, and sub-headings on the page.
However, as we said earlier, on-page SEO is much more than keywords. You also need to make sure that you provide an excellent user experience throughout your website. Pay attention to your design and ensure that your website is easy to navigate so that visitors can find what they're looking for quickly and easily. If they aren't able to do this, they will get annoyed and leave.
2. Off-page SEO
One of the most important parts of off-page SEO is link building. Getting links to your website will not only help drive visitors, but it will also let search engines know that people consider your content valuable and that your website is authoritative.
Another important aspect of off-page SEO is social media. If people are sharing your content on social platforms, search engines will know that it has some value and recommend it to other people.
But when it comes to social media, writing quality content isn't enough – you have to promote it to the social networks where your target audience hangs out. Guest blogging is an excellent way to get some valuable links, so you should also consider building relationships with influencers, bloggers, website editors, and journalists. Hanging out on forums can be helpful as well.
3. Local SEO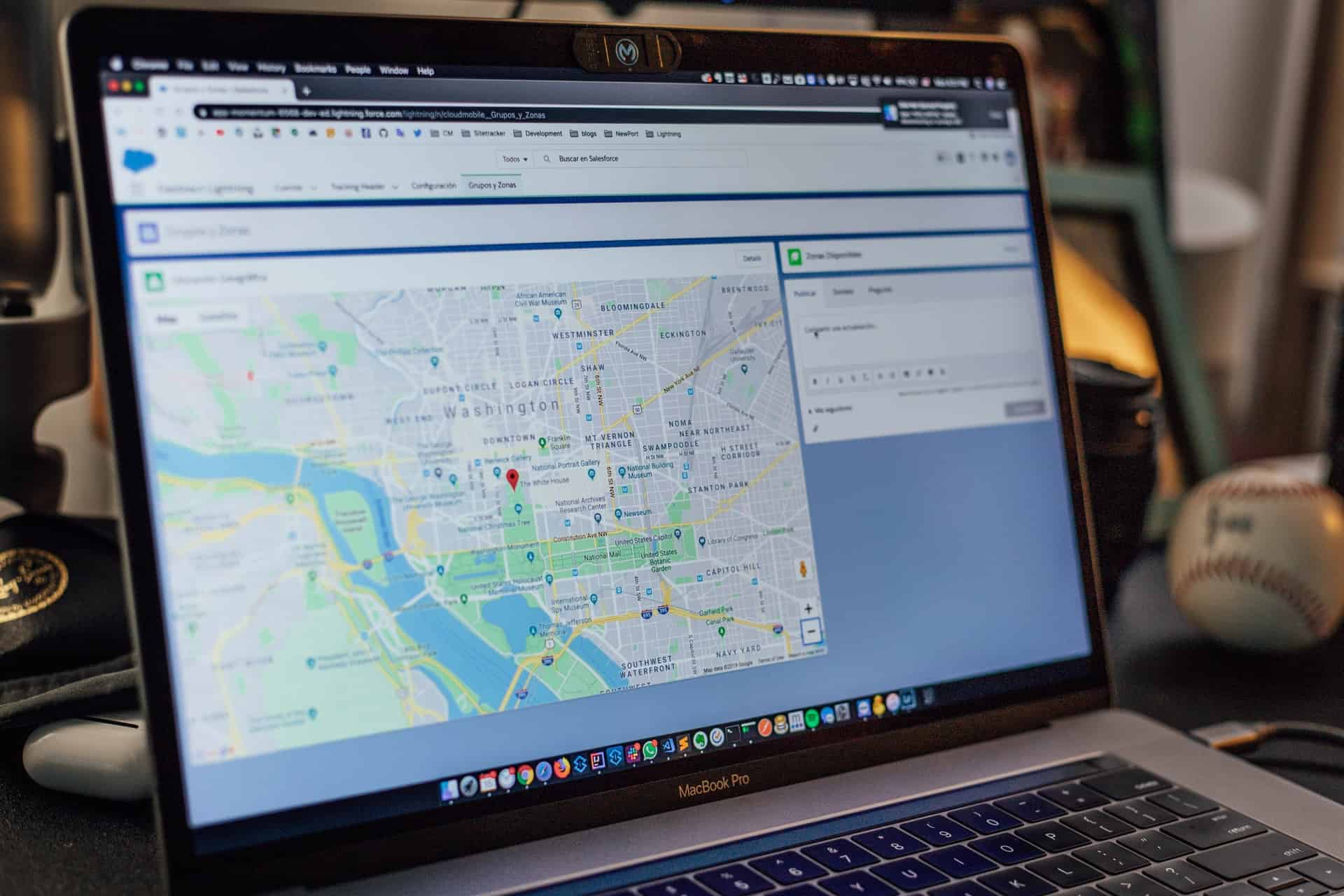 Even though there are thousands of businesses operating exclusively online, there's still a great number of them that have brick-and-mortar locations. Businesses with physical locations
[…]
This article was written by Editorial Staff and originally published on WP Newsify.