WordPress is the platform behind almost 15% of the top 100 websites in the world. It's frequently used by bloggers and businesses of all types for its ease of use and a large ecosystem of plugins and support.
If you're getting ready to build an eCommerce site, you can do so just by installing WordPress and a few plugins. The main challenge that you have is to pick the right eCommerce plugin that can handle your eCommerce needs.
What are the best WordPress eCommerce plugins?
Keep reading to find out what the top eCommerce plugins are and how you can choose the right one for your site.
1. WooCommerce
WooCommerce can be considered the top WordPress eCommerce plugin, and for good reason, too. It can give your site a storefront upon installation.
WooCommerce allows you to do just about anything, from selling affiliate products to selling physical products online. You can also handle digital downloads, too.
It's free to use and install, which is one of the most appealing things about it. However, if you want to customize it, you'll probably need add-ons, which are premium features that cost money. These are usually less than hiring a developer, but they could add up quickly.
2. MemberPress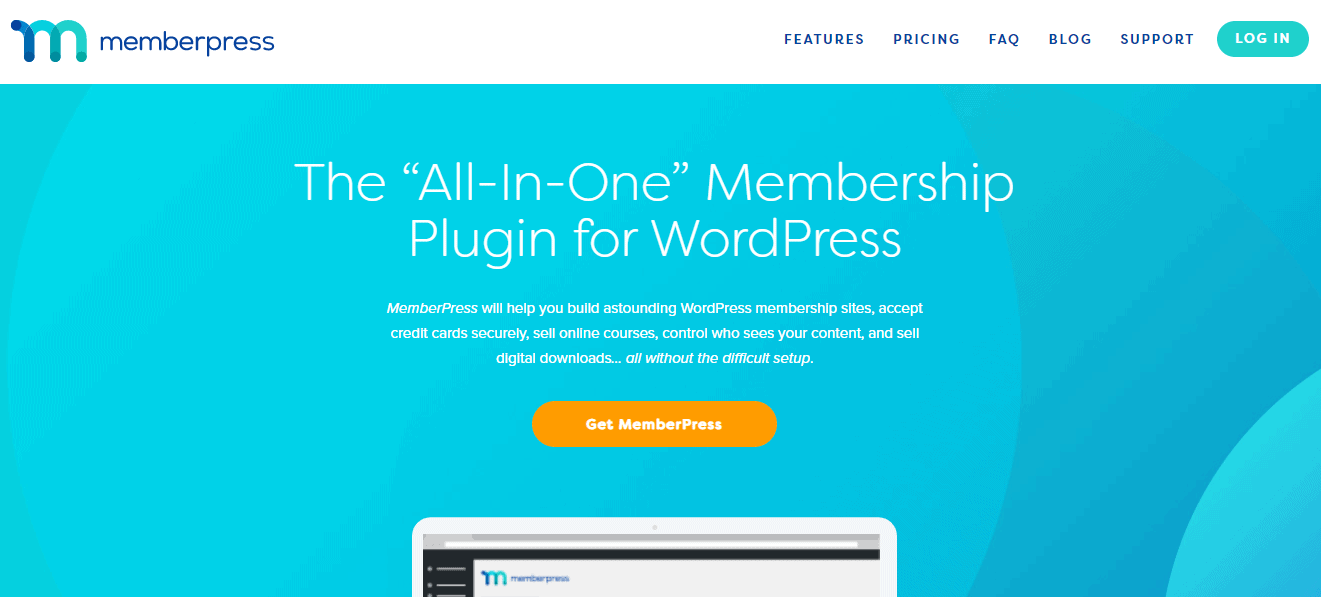 More eCommerce sites are using a membership model to drive recurring revenue. These are sites that have valuable content behind a paywall and show it to members only. These can be courses or exclusive programs.
MemberPress is the plugin you want to choose if your business relies on the membership model. It can integrate with other plugins like WooCommerce and the most popular email platforms.
The strength of MemberPress is in the ability to limit access to content. You can easily define which members have access to what types of content.
MemberPress costs between $249 and $549 a year, though you may be able to get introductory discounts on the first year.
3. Easy Digital Downloads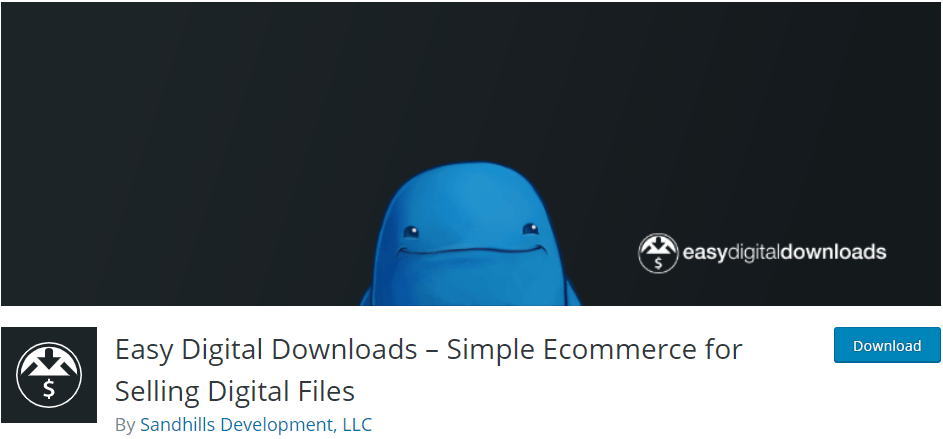 Do you only sell digital products? Then you'll want to install Easy Digital Downloads. This gives you the ability to sell all of your digital products and track sales with one light plugin.
It is supported by a number of extensions that let you integrate the plugin with payment gateways, send automated emails upon payment, and have recurring payment options.
Easy Digital Downloads is free to use, but you'll need to pay a license fee for the extensions.
4. WP EasyCart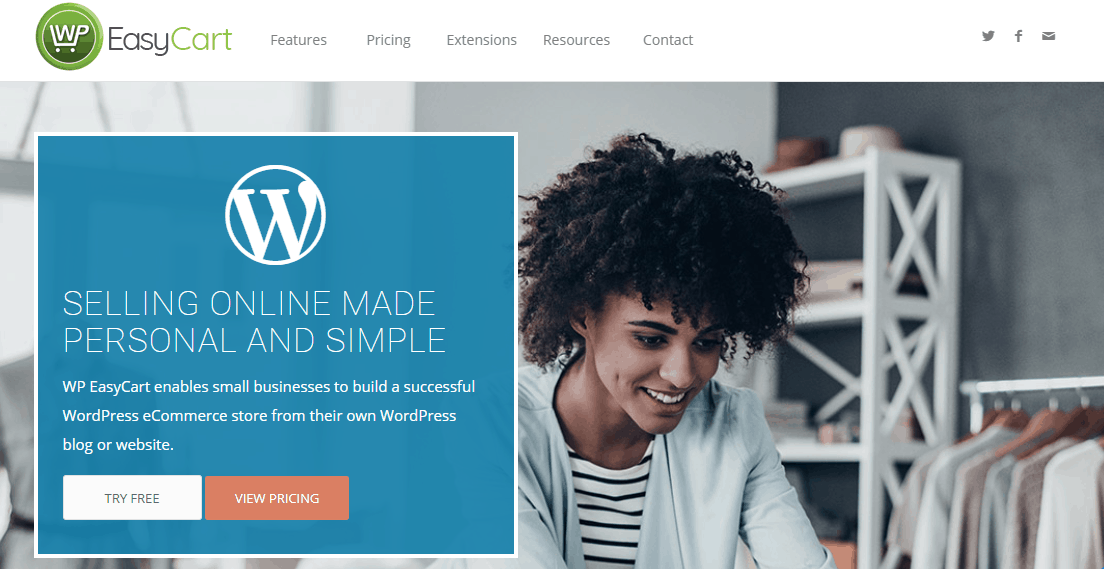 […]
This article was written by Editorial Staff and originally published on WP Newsify.