When we think about starting a blog, the first thing that comes to mind is creating high-quality content that will generate engagement from the audience and, ultimately, profit. However, things are not that simple.
You can take steps to optimize your site for SEO to ensure that it ranks higher and faster continuously, with every new post you publish. It is crucial to establish a foundation for SEO to improve its SEO ranking on Google and other search engines with each new post or page.
To get a grasp of what you should pay attention to and how you can set up and optimize your blog in 2020, we will go over the essential aspects of SEO optimization.
Choosing a domain
Although it is no longer important which domain exactly you will choose, you should go for .com if that is possible, for the simple reason that people are used to it and will intuitively type .com if they don't know the exact website address. If the .com is busy for the name you set, the second-best option is .net.
This brings us to choosing the name for your website. It should be easy to recognize and remember, so opt for something short. Also, get rid of hyphens so as not to come across as amateurish. And finally, even though using keywords is important, it is unnecessary to include it in your site name. If it's possible to incorporate your keyword in the name without sounding spammy, by all means, do so because it will slightly improve your ranking.
Deciding on hosting provider
User experience is an important ranking factor on Google. The speed and loading time of your site affect user experience. So if your site is slow, it will harm your ranking. Therefore, it is vital to choose a reputable hosting provider.
The better-optimized server they have, the faster your site will be. If possible, go for the hosting company dedicated to WordPress websites. Such companies will ensure you get the best possible service and adequate support.
SSL Certificate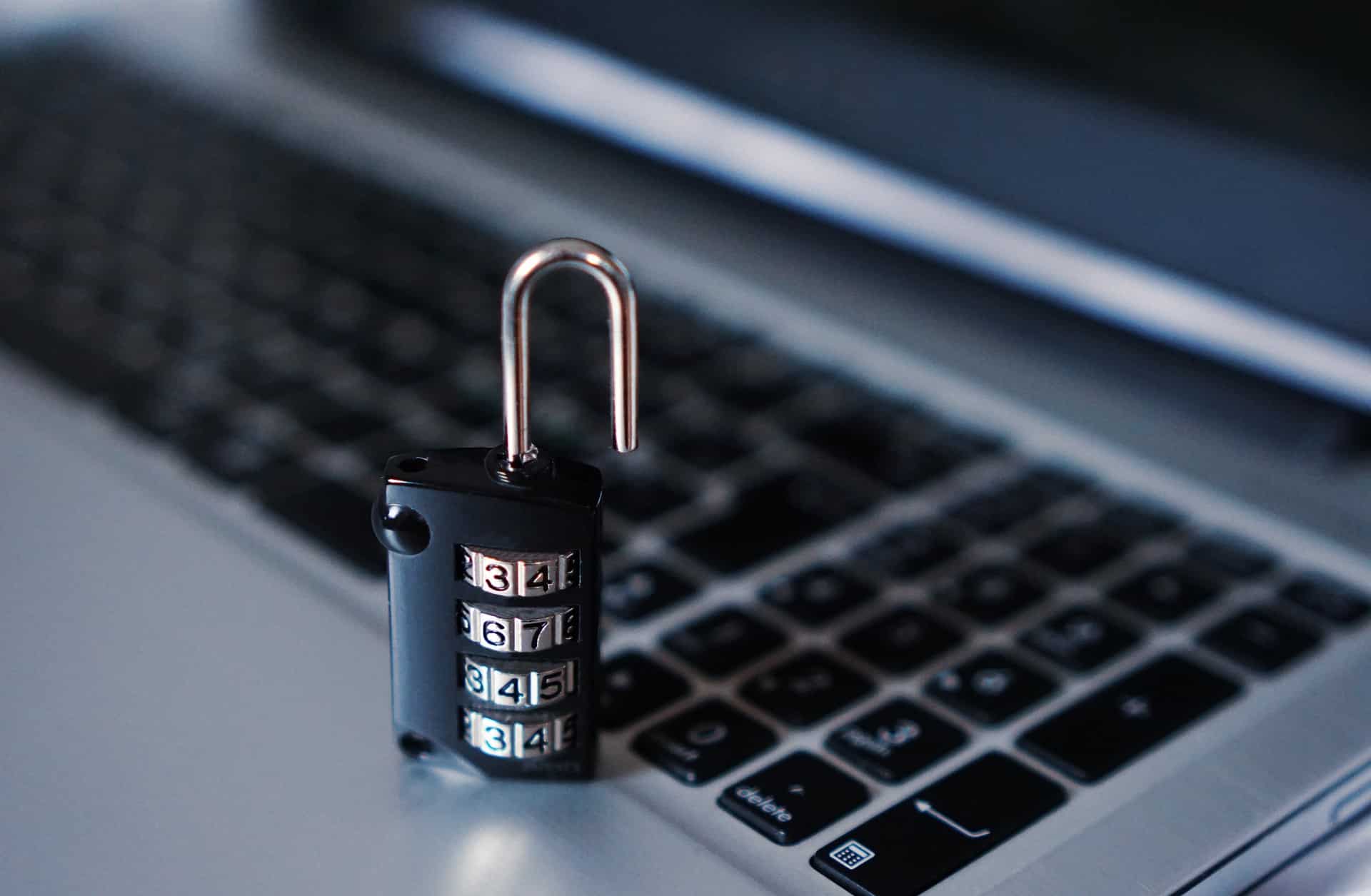 After you have chosen your hosting provider and installed your blog, you should start with individual optimization and settings of your website. As security is another important ranking factor on Google and adds to the user experience, having an SSL certificate is vital.
Hosting companies often have free SSL options, and they are more than enough for blogging purposes.
Permalinks settings
To set permalinks means to create SEO-friendly URL structures. This means that instead of http://wpnewsify.com/?p=2673, links to your posts and pages will look something like this: http://wpnewsify.com/ultimate-guide-to-word-press-seo-setup-and-optimize-your-blog.
It is way more professional and makes a much better impression on your audience. You can easily do this by changing settings in the Permalinks
[…]
This article was written by Editorial Staff and originally published on WP Newsify.