In recent years, video content has become a very popular way of expression. Most importantly, it is a viable marketing strategy for promoting products/services or whatever your content is.
Some business owners forget about the importance of search engine optimization (SEO) when it comes to video content on their sites, which negatively affects conversion rates, increases bounce rate, and makes their site rank lower. And obviously, you want to rank as high as possible, which is why you need to optimize your video SEO strategy.
For those who don't know – SEO is what helps you grow visibility and rank in search engine results. The higher your site ranks, the higher the chance of more people opening your page when it pops up in their search results.
If you haven't noticed, when people search for entertainment, products, services, or specific information in general, videos are most likely to pop up on their screens. Also, if you're using social networks, simply go to your feed and I'm sure you'll see loads of videos ready to grab your attention.
In fact, an effective SEO strategy is one of the best ways for your business to be seen by your target audience. People use search engines specifically to look for something and this is your chance to be their first choice.
Video Content & SEO Benefits
It is no secret that Google's algorithms prioritize websites with video content, so you can see how the rise of video content isn't that unexpected.
Take yourself for example, when you search for something, do you click on one of the first three links or do you scroll down and maybe even go to the second page? Let me guess – you click on the things that pop up first. So do you understand now how important it is to be visible everywhere at all times?
Adding videos will help you increase your search engine results page rank in a few ways, such as:
Increases click-through rates – having video content on your site increases organic traffic and generates more profit.
Lowers bounce rates – grabs more attention and keeps people longer on a page.
Adds backlinks – get linked on other websites with quality content which counts as a vote for higher search engine rankings.
If you implement a good video SEO strategy and produce high-quality video content, your website will rank higher and have a better chance of attracting more traffic. Thanks to your quality content, visitors will have a good reason to stay on your site and they might even share your work.
Video Content Optimization Explained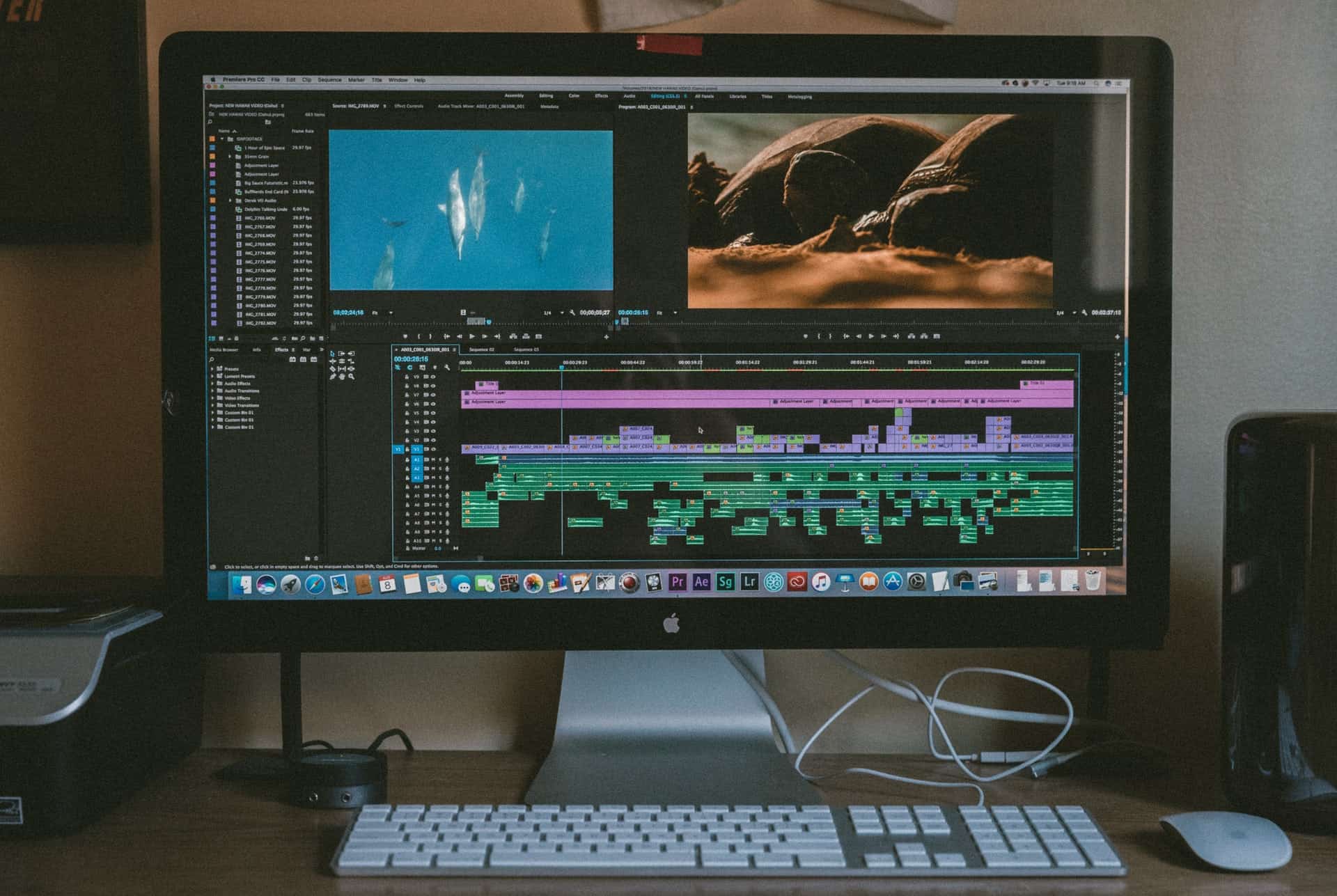 It all starts with quality video content and keywords as these are very important for your optimization strategy.
When you post articles/blogs, make sure
[…]
This article was written by Editorial Staff and originally published on WP Newsify.