Developed by the same team that is behind the WPBakery Page Builder, Visual Composer is one of the most advanced website builders on the market. Despite being so popular, there are still a few misconceptions about it or just facts that people aren't aware of. That is why we decided to do an in-depth review of it and take you on a full-on tour of its features, add-ons, and everything else it has to offer.
What most people get wrong about Visual Composer is that they see it as either the same product as the WPBakery Page Builder or at least as a variation of it. This way of thinking is completely wrong since Visual Composer is, in fact, is a totally different product and something that can serve more as a superior alternative to the WPBakery Page Builder.
The best short explanation would be that Visual Composer is integrated with the best features, practices, and experience provided by the WPBakery Page Builder but doesn't have any of the problems the WPBakery Page Builder was known to have.
Besides being an intuitive, easy to use, fast and powerful editor, Visual Composer takes the game up a notch by ditching the use of shortcodes (something that is very much used by the WPBakery Builder) for a structure that was built using React. Also, the entire creation process of Visual Composer was done with performance and the latest SEO practices in mind, so you can only expect the best of the best when using this builder.
Visual Composer definitely has a lot to offer, and anyone who decides on building or upgrading a WordPress site using it will have more than 100 responsive site elements as well as numerous templates on disposal.
With Visual Composer, you will have a far greater ability when creating a site, meaning you will be able to do things such as give any page on your site custom headers, footers, and sidebars or even custom site content.
When it comes to all the things you can design/build with Visual Composer, the sky is really the limit. You can design/build everything from category pages, 404 pages, maintenance mode pages to entire sites, as well as the look of your site as a search result. But that is not all; Visual Composer can also enable you to create and edit themes using its WordPress theme builder. It truly is the all-in-one solution it claims to be.
How does Visual Composer work?
Visual Composer, just like the WPBakery Page Builder, was created to let anyone from a WordPress novice to an expert build a site with no hassle and no code whatsoever.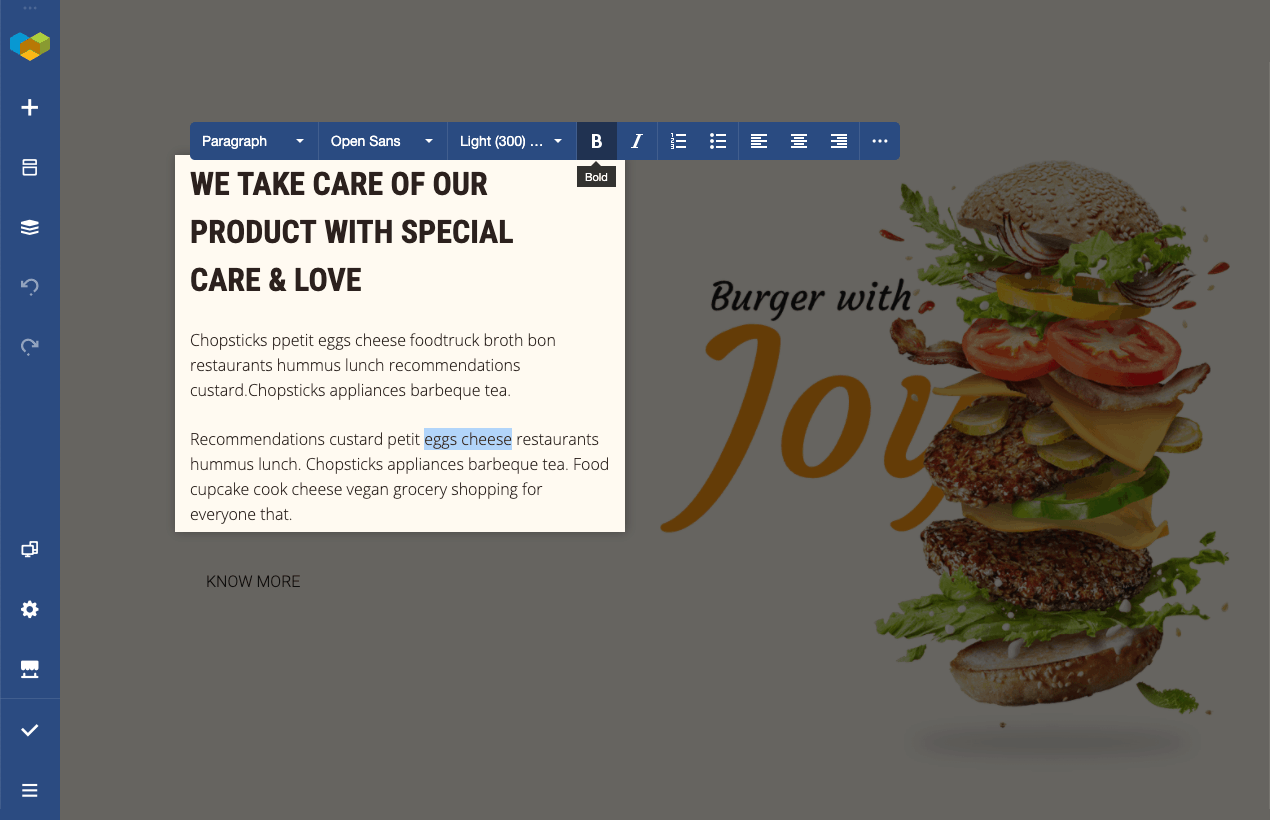 It functions on the well-known and beloved drag-and-drop method, which makes building even a complete site, seem like child's play. All you
[…]
This article was written by Dzenana Kajtaz and originally published on WP Newsify.