You have created a new website or a blog and you're excited about this. Soon, you'll realize that creating and posting interesting content alone is not enough. You want results and to get this, you need to promote your content and improve your WordPress site's visibility.
93% of experiences on the Internet involve a search engine. The top results on the first page on Google have a 33% chance of getting clicked and 75% of people won't click on the second page of the search results.
Every website owner's ultimate goal is to have as many eyes as possible on your website. A big part of working your way up is through Search Engine Optimization (SEO). If this sounds a little intimidating – don't worry, we're breaking it down a bit more for you here.
Improving Your WordPress Site Visibility
SEO is a strategy used by website owners to gain more traffic by ranking higher in search engine results. It's not an easy task to ensure your website's success due to many reasons, one of them being fierce competition.
However, there are proven ways that you can implement to help improve your website's visibility.
1. Choose Your Web Hosting Partner Wisely
The hosting solution you pick is vital for SEO. Since Google takes speed into account when ranking sites, a good hosting solution can certainly help in pushing you to the top. So, you'll need to ensure that your web hosting server speed is fast. An overall good web host performance would help heaps in ranking higher and thus greater visibility.
2. Use a Dedicated SEO Plugin
Plugins are little pieces of add-on software you can install to give you more features and functionality to your website. There are plugins that are designed specifically to improve your website's SEO. Use them.
While they may not help you completely, they do give a pretty good idea of what areas you can focus on to make improvements. SEO plugins come in different varieties. To get a better understanding of SEO, choose one with a broad purpose.
3. Make Permalinks More Search-Friendly
Permalinks are basically permanent URLs that link to your website's individual posts, pages, and other content. People can use them to reference and link back to your website. This in turn helps to bring in more traffic.
Remember to also use clear and descriptive links so that search engines can make sense of them and give that needed ranking boost.
4. Use an Optimized Theme
The theme you choose to create your WordPress website determines your display and layout. This can affect your website's speed. A theme that consumes more resources would definitely slow your site down which in turn influences SEO. So, you need to opt for one that is built with SEO in mind.
5. Optimize Images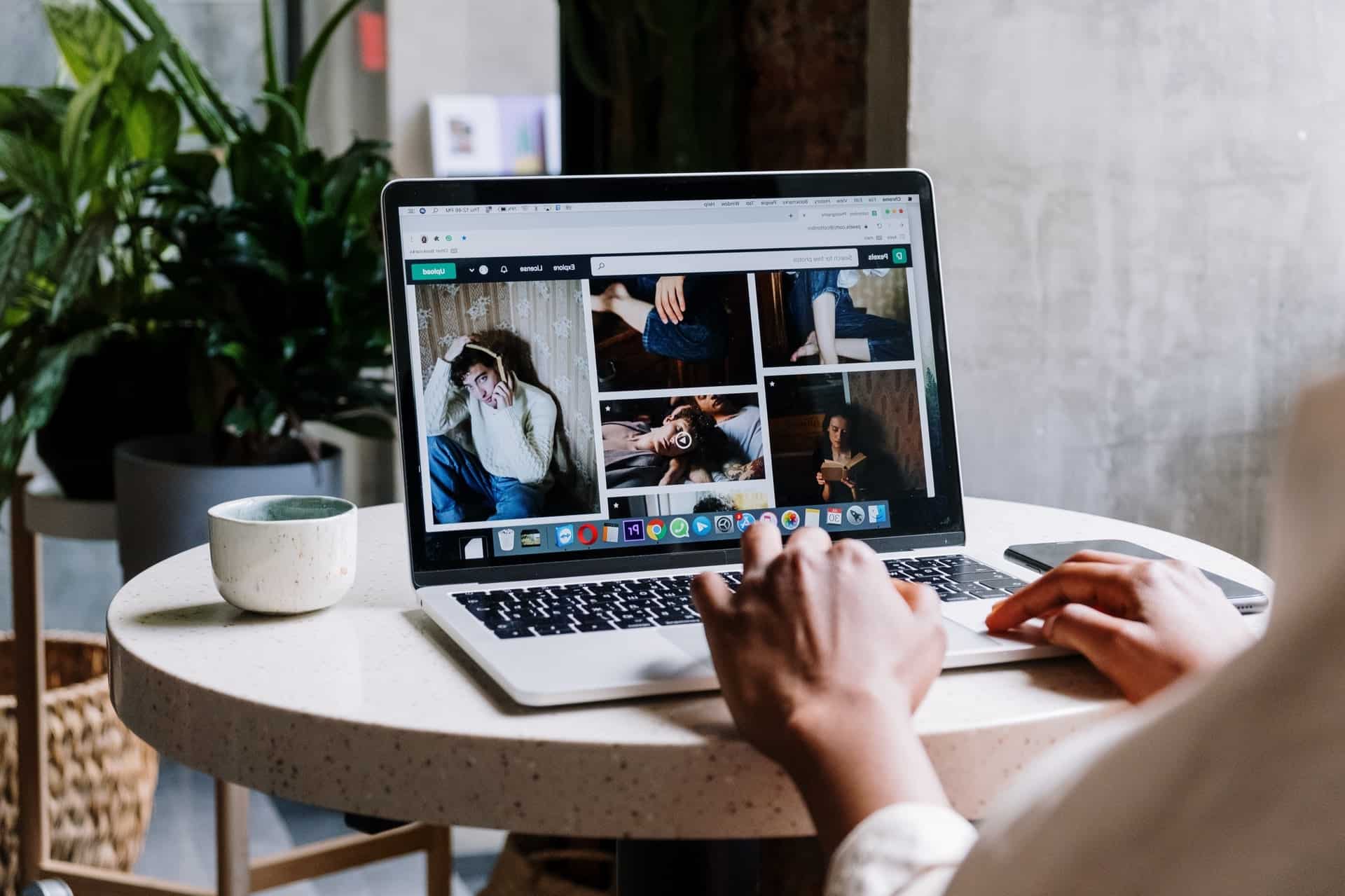 […]
This article was written by Editorial Staff and originally published on WP Newsify.