It can be said for many aspects of your website's ecosystem, but the software you use to build your website has a huge impact. As such, getting this nailed down early is great idea. Wix vs WordPress is a popular comparison between two leading solutions for creating your website.
On paper, both options have commendable features, and competitive pricing. However, traversing each platform offers the reality of what you'll get for your money.
As such, this post will compare Wix vs WordPress in a few crucial areas. Before this, let's get to know both platforms, and discuss the criteria you'll need to keep in mind when contrasting both of them.
Wix vs WordPress: Introducing Both Platforms
Both Wix and WordPress are website building platforms that will be familiar to many. At one time, Wix gained a lot of traction among site owners, and it still has a following in certain circles.
The same could be said for WordPress too, although the reach and scale of the platform is greater than all of its competitors combined. Let's give you some more detail on both platforms.
Introducing Wix
First off, Wix is an all-in-one website builder that looks to offer almost everything you'll need to create and manage your site.
Your site is hosted on Wix' own servers, and it's closed-source 'proprietary' software. As such, this presents some issues when venturing outside of the Wix ecosystem, as we'll discuss later.
Even so, it includes a number of templates to help you get your site's visuals to your liking. There's also the killer App Market – Wix' way of extending the functionality of the platform that may just be the best of all the website builders.
Introducing WordPress
WordPress won't need any real introduction for existing users. It currently has massive reach – 40 percent of the entire internet uses WordPress in some form, so it has an unmatched user base.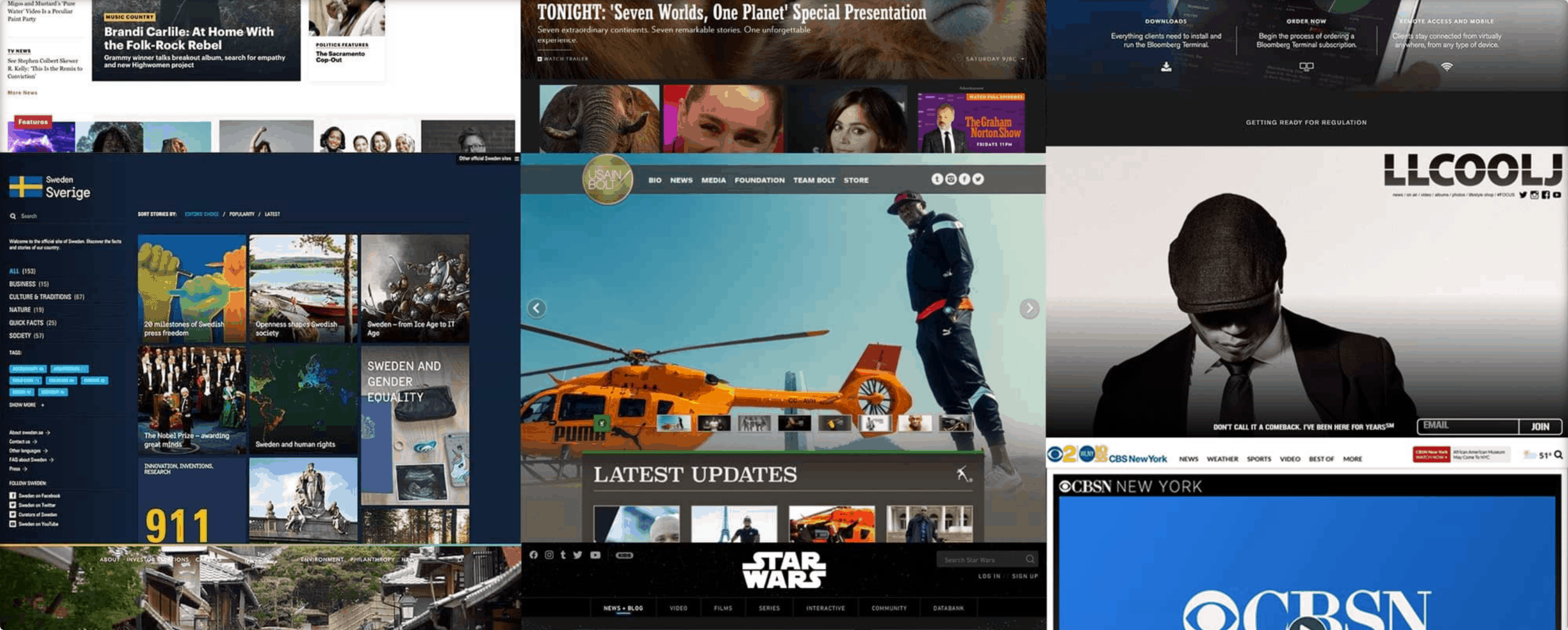 It's open-source, which in simple terms means the software and its components are free forever, and accessible for all. The base software is full-featured, and is inherently secure.
The concept of WordPress is that you build upon the core software using your own skills as a programmer, dedicated themes, and a selection of plugins. It's flexible, powerful, and scalable.
Note that we're talking here about self-hosted WordPress, as opposed to WordPress.com. This is an important distinction that will become more apparent later in the article. For more on the differences, you can check out our comparison of WordPress' two 'flavors'.
How to Compare Wix vs WordPress (Or Any Other Website Platforms)
Because both Wix and WordPress have so much under the
[…]
This article was written by Tom Rankin and originally published on WPKube.