WordPress is constantly changing and evolving. However, it's easy to get caught up in your day-to-day and miss some important announcements and releases intended to help make managing your site easier.
Over the past couple of months, we've seen a steady stream of exciting new WordPress features and announcements. With the release of WordPress 5.4 on the horizon, now seems like an appropriate time to take a moment to review some of the latest and upcoming tools introduced to the platform.
In this post, we'll take a look at five new WordPress features to get excited about. We'll cover everything from new block additions and WordPress 5.4 features to native functionality that's still in the testing stage. Let's get started!
1. Block Editor welcome guide
Whether you're a seasoned WordPress professional or just starting out, at some point you've probably found yourself lost on the back end following an update. Your clients will likely have similar experiences.
This is one reason to get excited about the Block Editor welcome guide modal that will ship with WordPress 5.4:
The slideshow will offer a micro-tour as well as a link to a full-length WordPress Block Editor guide. The accessibility of this resource will likely be incredibly helpful and convenient when onboarding new clients. It may even save you some time that would otherwise be spent fielding support inquiries.
2. Social links block
There are countless WordPress plugins that let you integrate social icons with your websites. While you still need one to enable social sharing, the new social links block set to ship with WordPress 5.4, will make it easy to add social media links and icons directly in the editor:

After selecting the social links block, you can click on the Add button to choose an icon and input its corresponding link. There are three style variations available as well as 39 different social networks.
This is one of two new blocks coming to WordPress. The other is a buttons block, which will enable users to add multiple buttons at one time.
3. Default fullscreen editing mode
For years, the option to use the editor in fullscreen mode to some degree has been available. However, it was recently announced that WordPress 5.4 will enable fullscreen mode for the WordPress editor by default: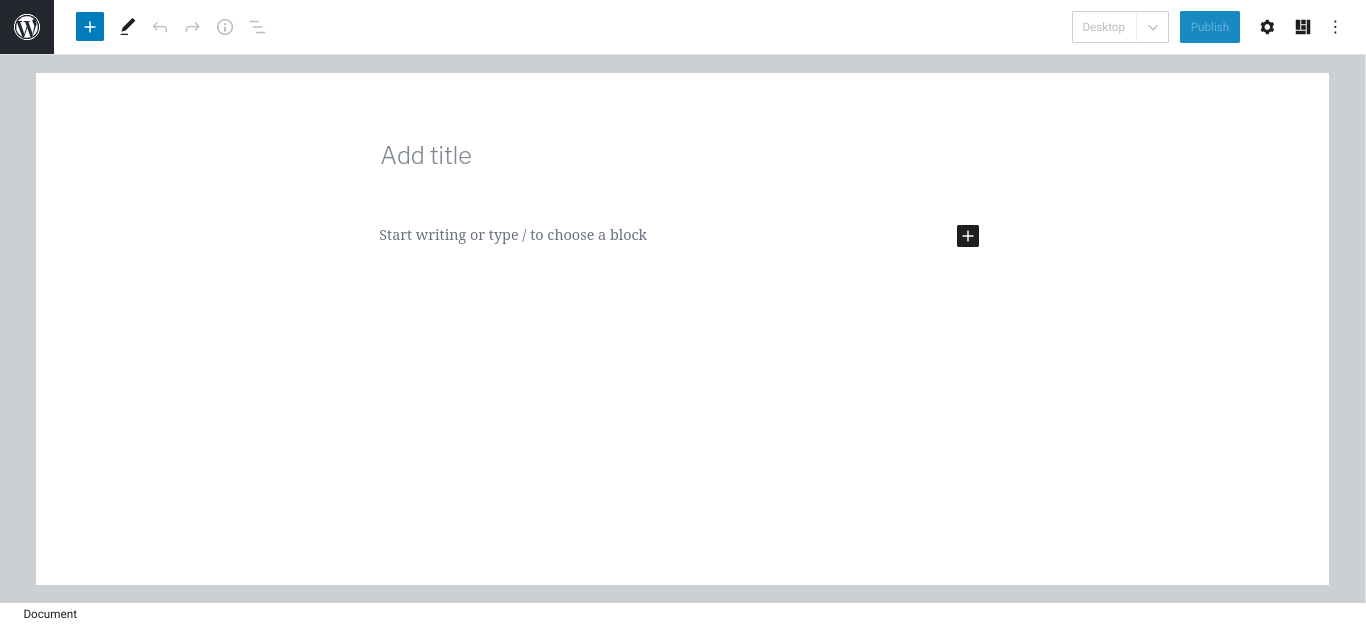 […]
This article was written by Will Morris and originally published on ManageWP.