Web professionals have a diverse range of services they can offer their clients. WordPress maintenance may not be one you've considered, but it could be the next logical step for your business.
This is where our 2020 WordPress Maintenance Survey can help. The results come from a wide range of WordPress professionals who provide maintenance services and can help you make informed decisions about how to create or improve your own offers.
In this article, we'll share the results of our 2020 WordPress Maintenance Survey. We'll include data about the maintenance services offered by our customers and some key takeaways. Let's go!
Offering website maintenance to clients
We surveyed ManageWP users to find out more about the WordPress maintenance services they offer to clients. The total number of respondents was 2,279. 1,879 (82.4 percent) of them are self-described web developers, designers, or other types of professionals:
Just over half of respondents (50.77 percent) describe themselves as freelancers, while more than a quarter of them (28.08 percent) are agency owners: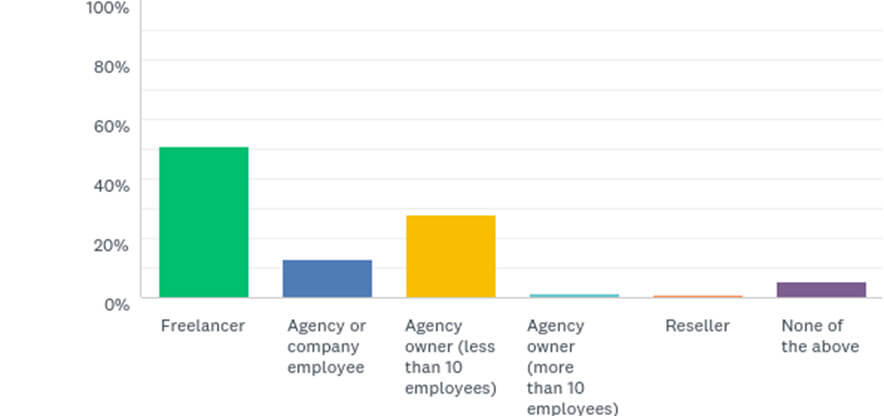 Unlike our 2019 WordPress Maintenance Survey, more participants are located in Europe (47.93 percent) than North America (37.26 percent):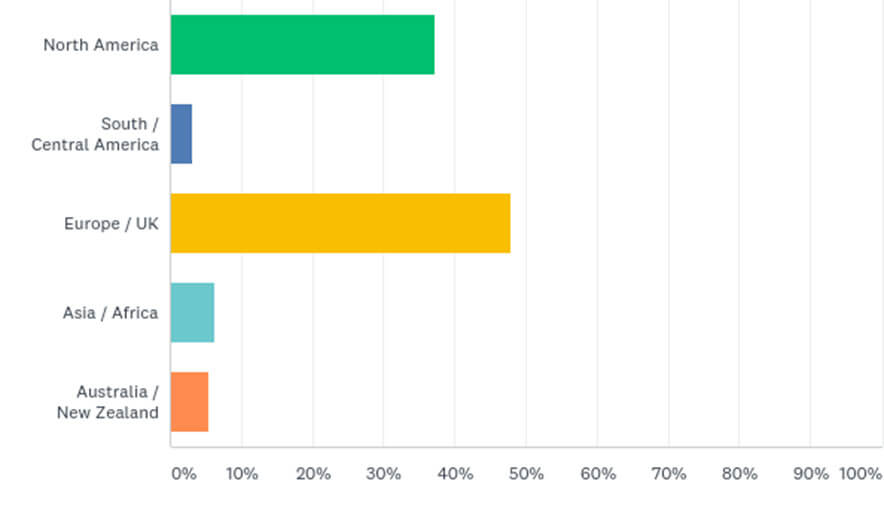 85 percent of respondents offer WordPress maintenance services. This is a clear indication of the popularity of this service: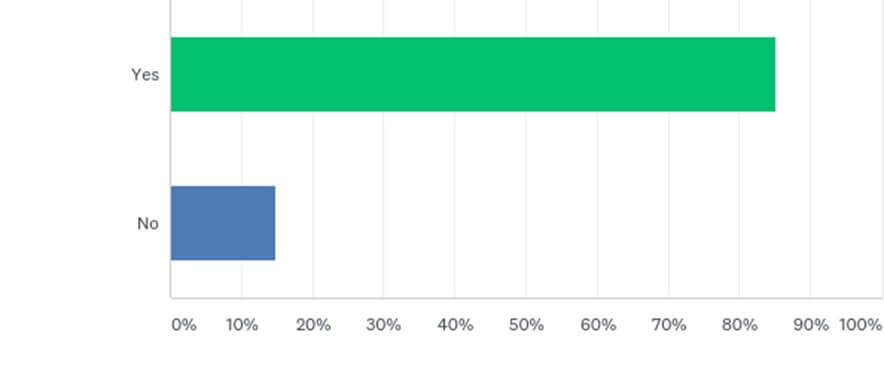 While a large number of our users provide maintenance services, the number
[…]
This article was written by Will Morris and originally published on ManageWP.