With a 60% market share, WordPress is the most popular online content management system (CMS) available, mainly because of the almost endless customization options. However, one common problem users share is that their websites can run too slowly.
Loading speed is essential to user retention, so it is in your best interest to keep it snappy. If you've already done a test and your site takes longer than two seconds to load, then something is slowing it down. It may be because of one (or more) of these contributing factors.
1. Is Your Internet Slow?
The problem: You should first check that it is not your internet connection that is at fault for your website performance. If your WordPress website is loading slowly at home, try accessing it on a different device.
You should also try accessing the site while connected to a different internet network, like public Wi-Fi. If your site is running smoothly on a different connection, then you've found your culprit.
How to fix it: Especially if you're in a competitive, high-speed area like California, Connecticut, or New Jersey, this can be easily fixed by switching internet providers. You may be able to get faster internet that will enable your site to run at its true capacity.
2. Are Your Hosting Needs Being Met?
The problem: Most people get a basic hosting package when they're first starting out – enough to cover their needs. However, as your site develops and serves more users, its hosting needs change as well. The capabilities of your previous hosting service may now be inadequate.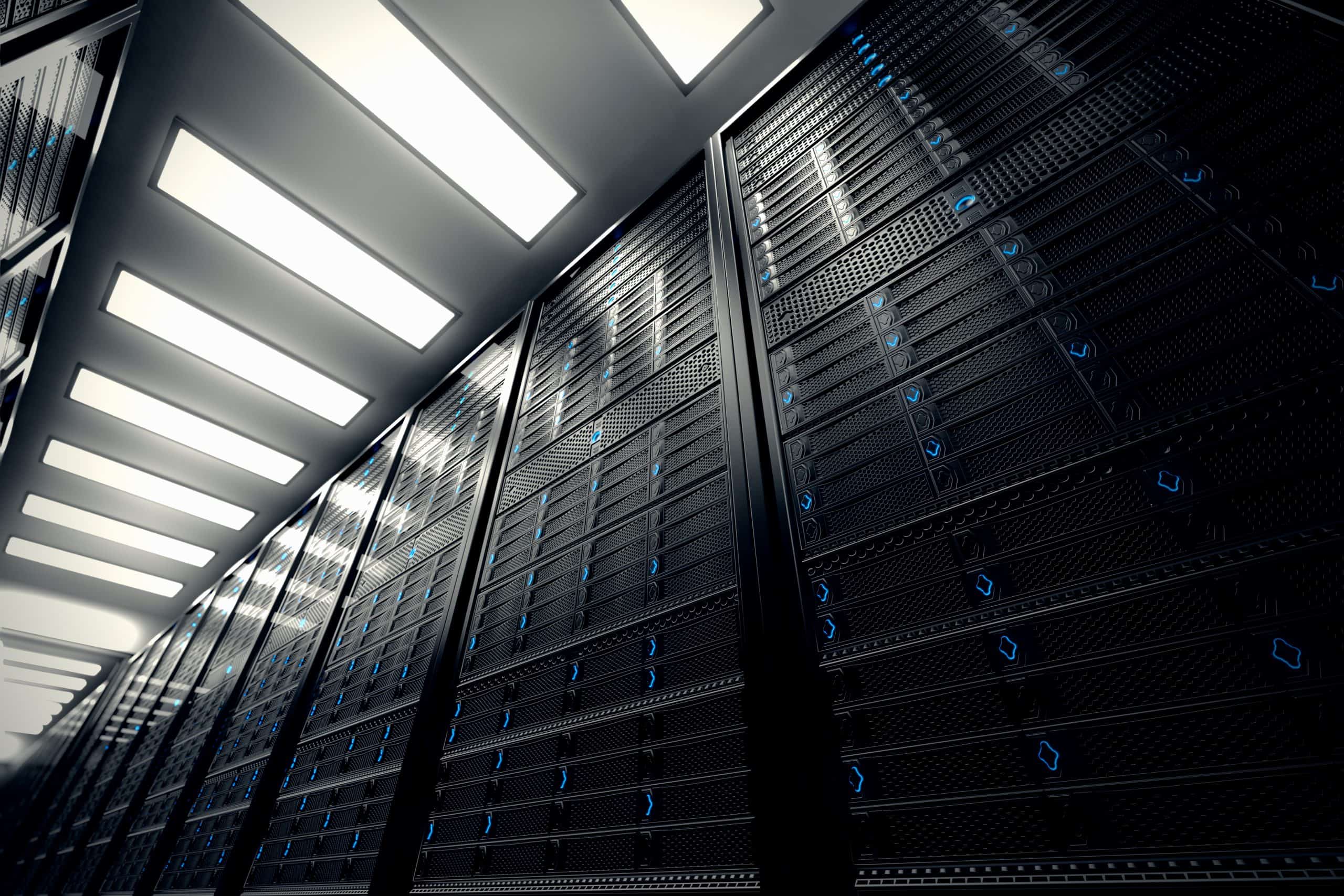 How to fix it: Managed WordPress hosting can be a good solution, because the team can assess the needs of your site and ensure that it runs smoothly. Pick a service that is well-reviewed that has a professional support team, and that is doing their part to ensure optimal loading time.
Look for things like good server response time, quality themes, or whether they are using the most recent PHP version, as that can make the difference between an adequate host and an excellent one.
3. Are Your Plugins High-Quality and Up to Date?
The problem: People often blame a slow WordPress site on too many plugins, but the issue is not the number, but rather the quality of the plugins,
[…]
This article was written by Editorial Staff and originally published on WP Newsify.