Home /
Plugins /
WPML WordPress Translation Plugin Review – Is It As Good As Everyone Says?
By Kevin Muldoon
January 4, 2021
WordPress is the perfect platform for creating multilingual websites that are more accessible to international users — all you have to do is activate a suitable translation WordPress plugin and select the content you want translated.
There are dozens of free and premium translation solutions available to WordPress users. However, since its launch in 2007, the WordPress Multilingual Plugin is the solution most WordPress experts recommend.
So, why is everyone recommending WPML? Is it really as good as they say it is?
The answer to that is yes… and no.
WPML is a powerful translation solution that allows you to translate WordPress posts, pages, custom post types, taxonomies, menus, themes, plugins and more. For most websites, WPML will prove to be the cheapest translation solution, and also the most flexible, but, when compared with its competitors, WPML takes less of an automated approach to translation. Therefore, you need to be prepared to be more 'hands-on' and manually translate key areas of your website.
Let's delve deeper and see how WPML works, and talk about the pros and cons of using this popular plugin.
Why Choose WPML?
There are many great WordPress translation plugins on the market, but there are many valid reasons to choose WPML.
The first reason is compatibility. WPML is a stable solution that's been proven to work with thousands of different WordPress products. Jamie from WC Vendors recently spoke to me about this, noting that the developers of WPML have close to 3,000 WordPress plugins in their test area to ensure it integrates with all WordPress plugins.
This is why so many WordPress themes and plugins proudly declare they're 'Compatible with WPML'.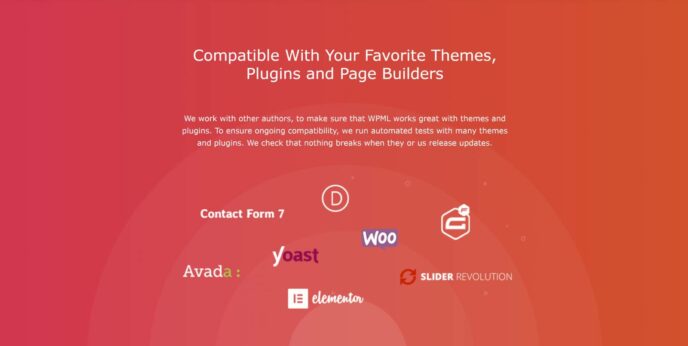 Another great selling point of WPML is its support for search engines. The plugin saves all translations in your WordPress database and gives you full control over translated URLS (permalinks), meta information and sitemaps.
Storing translated versions of each page of your website will obviously increase the size of your WordPress database. However, website performance shouldn't be affected if you optimise WordPress correctly — and, from a website uptime point of view, storing all data on your own server also means there's no risk of you losing translated pages if a third-party service goes down.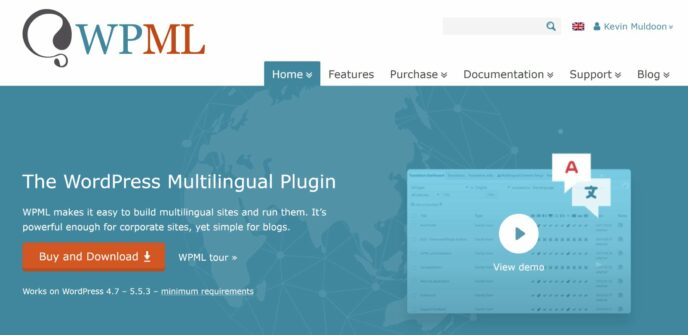 […]
This article was written by Kevin Muldoon and originally published on WinningWP.