A
re you having trouble crafting an engaging email newsletter? There's no doubt that email newsletters are the best way to drive traffic, engagement, and conversions. It's an easy and cost-effective way to stay in touch with your readers and customers. 
If you're someone who has just started a blog and wants to learn how to write a newsletter, then you've come to the right place. 
In this article, we'll share some excellent tips on how to write a newsletter that gets results. 
Let's get started!
What is an Email Newsletter?
Email newsletters are a type of email used to send information or updates about your website or product.
Email newsletters are effective in:
Promoting new blog posts
Driving traffic to your blog
Announcing new products
Bringing in sales
Improving engagement
And more
An email newsletter is an important part of email marketing.
If done right, email newsletters can be an effective way to send traffic to your blog and strengthen your bond with your readers.
Bloggers can make use of email marketing in many different ways. For example, a blogger who wants to promote their ebook can use an email newsletter to get the word out. They can get a lot of downloads just by using email to tell readers about the book. 
OptinMonster states that for every $1 you spend on email marketing brings you $44 in return. Email marketing outperforms every other medium when it comes to content distribution. It's the fastest way to get your content out there if you have a mailing list.
It's no surprise that big companies and brands use email newsletters as a part of their strategy. If you are serious about growing your blog, then you should too. 
Before You Get Started
Before we get to the part where we explain how to write a newsletter, let's talk about the essentials.
To properly execute your email newsletter campaign, you need two things:
OptinMonster – A tool to help you grow your email list
Constant Contact – An email marketing service that enables you to automate the process
Why You Need OptinMonster
No matter how good you are at writing a newsletter, it won't matter if you don't have a list of people to send it to.
The first thing you need to do before you start sending newsletters is to build an email list. And the best way to do that is by using OptinMonster.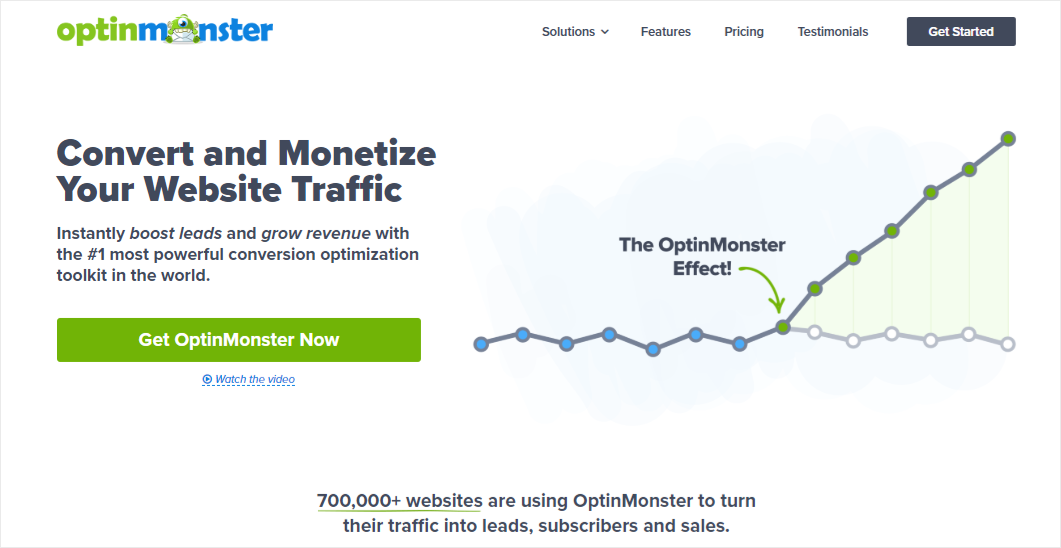 OptinMonster helps convert your traffic into subscribers. With their drag and drop builder, you can easily create excellent
[…]
This article was written by faizan and originally published on Blog Tyrant.