Hosting your Divi website on a reliable server is crucial for site speed, security, and health. To do that, you need a hosting provider that meets certain requirements. Thankfully, Most hosting companies are familiar with hosting WordPress websites. So, they should have the basic hosting configuration you need to get your site up and running. However, if you are looking for optimal server settings for Divi sites specifically,  you'll need to make sure your host is meeting the specific Divi hosting requirements we share in this post. For most of you, a quick system status check inside Divi will be all the confirmation you need. But for those that run into any problems and/or want to optimize those settings, we'll show you how to make the changes you need and more.
If you want perfectly configured hosting environments pre-installed with the tools you need to be successful with Divi, check out Divi Hosting. We've partnered with leading companies in the WordPress Hosting industry to bring you the most reliable, Divi-compatible hosting.Check Out Divi Hosting
Divi Hosting Requirements (the List)
Divi is a powerful WordPress theme and page builder with a robust set of design tools. In order to make sure Divi is functioning optimally on your server or host, we've provided the following Divi hosting requirements.
PHP Version = 7.4 minimum (8.0+ recommended)
memory_limit = 128M
post_max_size = 64M
upload_max_filesize = 64M
max_execution_time = 120
max_input_time = 60
max_input_vars = 1000
display_errors = 0
In addition to these server settings, we also recommend the following:
Divi Version = latest
WordPress Version = 5.3 or higher
Database = MySQL version 5.7 or higher; MariaDB version 10.2 or higher
Keep in mind that the list of hosting requirements above are not "required" for Divi website to function. It is more of a guideline to help Divi function at its best.
Now we'll go over each of these in more detail.
Divi Hosting Requirements Explained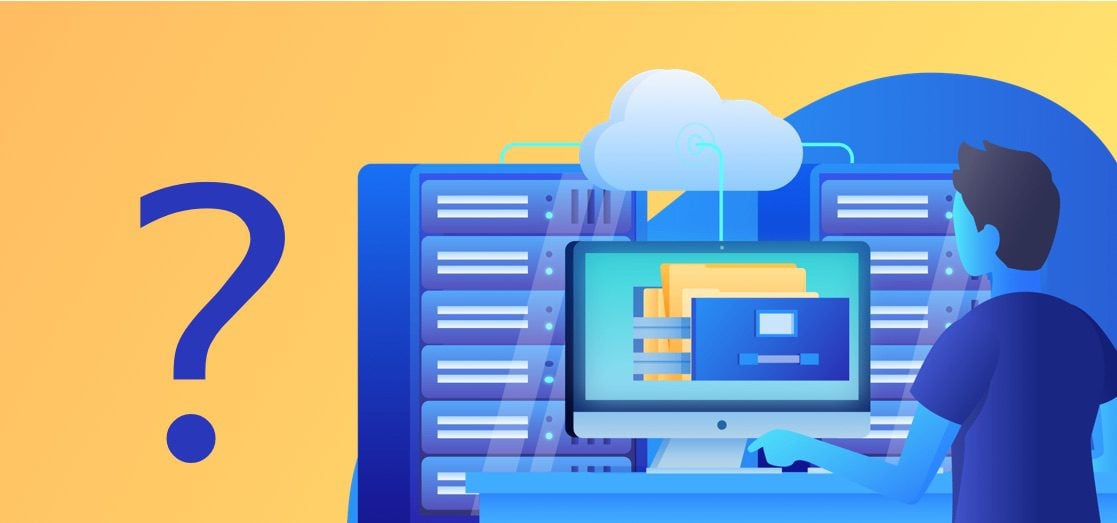 1. PHP Version
The first hosting requirement on our list is the PHP version. Most of the settings in the list directly relate to runtime configuration for PHP (i.e. memory_limit, max_execution_time, etc.) which we'll cover next. For now, it seems appropriate that we take time to understand the crucial role PHP plays in website performance and the need to keep it updated.
The Performance Role of PHP
A WordPress server stack (the components needed to power a WordPress/Divi website) commonly consists
[…]
This article was written by Jason Champagne and originally published on Elegant Themes Blog.