Every now and then, a new social media app arises. In the last year, one app took the internet by storm, and we all know which one – Tik Tok. No Millenials, it is not the song by Ke$ha.
For those living under a rock, Tik Tok is a video-sharing social media platform. It lets users make a variety of short videos that can be about anything. From dances to comedy, education, and pop culture. The duration of the videos depends on the users, but the longest is 60 seconds.
Most people went to check out this app at the beginning of the pandemic. Some are still just lurking on the app, and some of them even became quite famous.
But, what if you want to try it out, for yourself or your company? What is the best tactic to use?
Don't worry; we got you covered. Bucke up, we have some (marketing) tricks up our sleeve.
1. Find the perfect guide for marketing on this platform
The best way to start our list is by saying that a guide will help you tremendously in any field. Guides usually provide additional information, tactics, and marketing insight that regular users don't know about.
The one that we found particularly interesting is the TikTok Marketing, Ultimate Guide.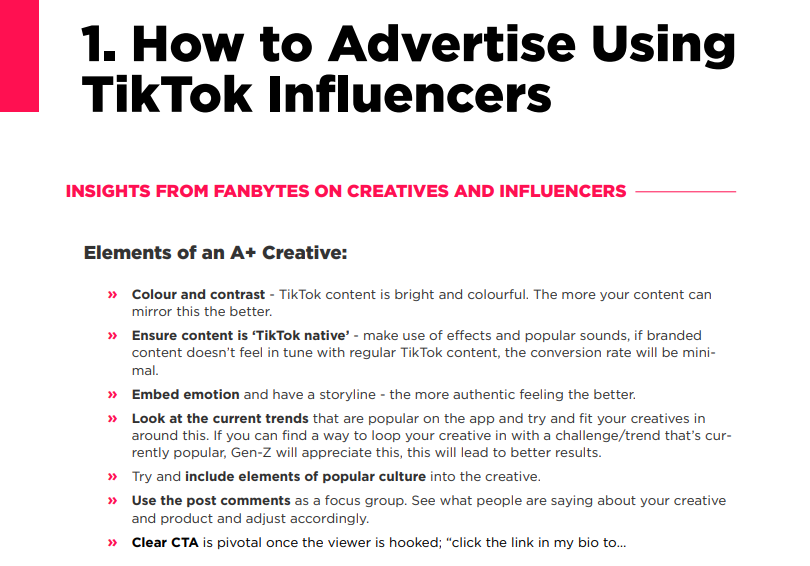 This little fellow will help you join the Tik Tok game in the best way possible. Social media managers, content creators, and marketers are the ones that will benefit hugely from this guide.
This is the best step-by-step guide that will help you master this popular platform like a member of Gen Z, even if you are a Millennial or a Boomer.
It comes in an eBook format with a lot of little tricks regarding the advertisement department.
Every social media platform comes with influencers, and the same goes for TikTok. With this eBook, you will learn how to analyze influencer marketing opportunities in a heartbeat. Plus, you will learn how to advertise through influencers and use their platforms for your own benefit.
2. Be authentic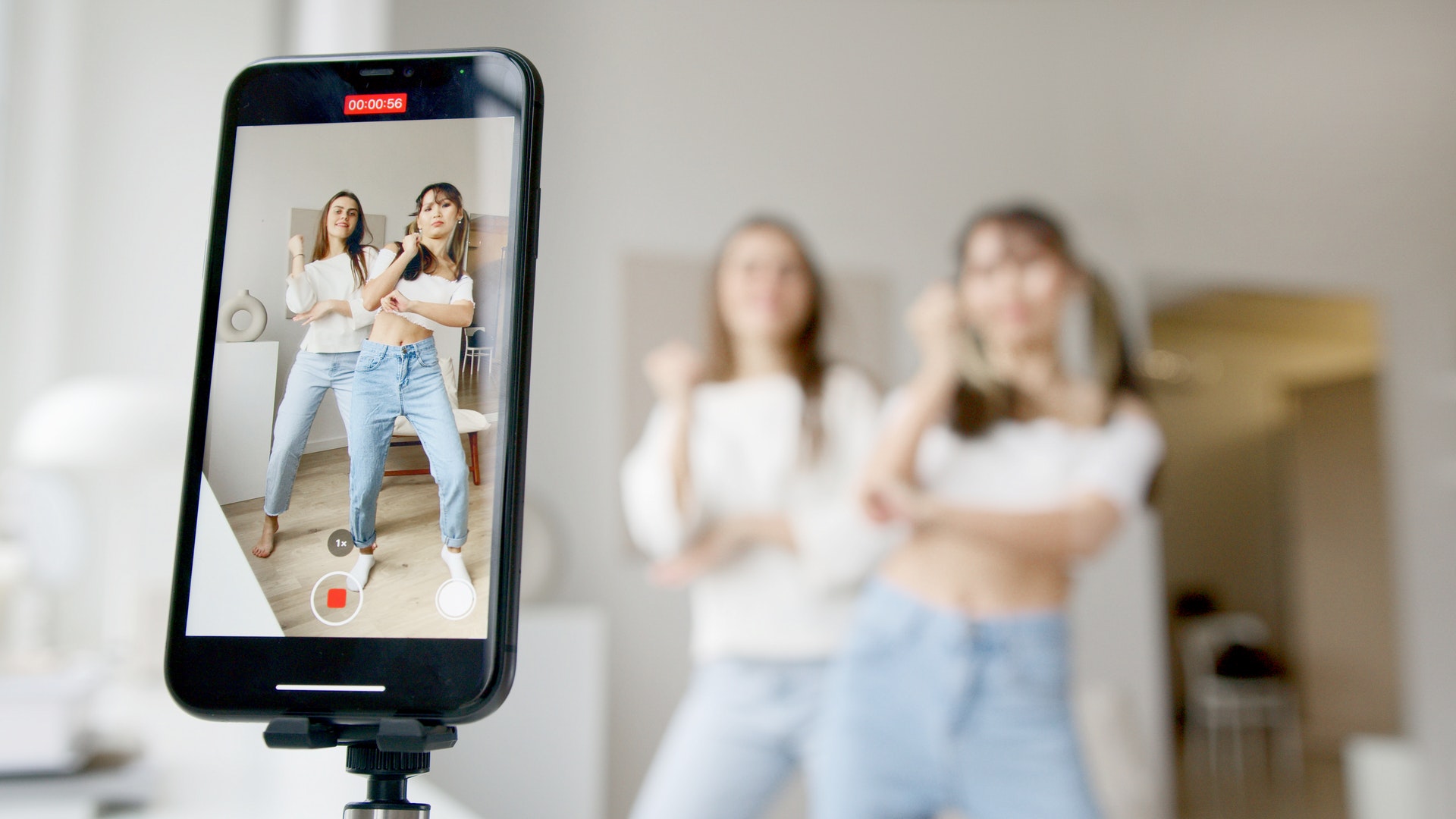 A big part of why TikTok is so popular is the fact that people are authentic on it. They are not putting up a facade like on Instagram; they are not trying to convince you that they live a wealthy life, and their profile doesn't look aesthetically pleasing.
So, the first and most important step is to be yourself. People on TikTok love that! Share your embarrassing stories, dance to your favorite song, publish your cover of a popular song – just do it!
3. Provide value
Your videos won't "blow up" if you are just
[…]
This article was written by Asmir Karailo and originally published on WP Pluginsify.