If you're looking for a way to highlight your email optin box, you'll love this post. We'll show you, step by step, how to add motion to your email optin box. The motion email optin box appears and disappears as visitors are scrolling down the page. By doing this, chances are high that the email optin box will catch your visitors' attention, which will hopefully result in a higher conversion rate. You'll be able to download the JSON file for free as well!
Let's get to it.
Preview
Before we dive into the tutorial, let's take a quick look at the outcome. This tutorial works best on larger screen sizes. On smaller screen sizes, we'll disable the entire motion email optin box so it doesn't overlap any existing page content.
Download The Motion Email Optin Box Layout for FREE
To lay your hands on the free motion email optin box, you will first need to download it using the button below. To gain access to the download you will need to subscribe to our Divi Daily email list by using the form below. As a new subscriber, you will receive even more Divi goodness and a free Divi Layout pack every Monday! If you're already on the list, simply enter your email address below and click download. You will not be "resubscribed" or receive extra emails.
1. Upload Web Freelancer Landing Page Layout to New Page
To recreate this tutorial, we'll use the Web Freelance Landing Page which you can find in your premade layouts.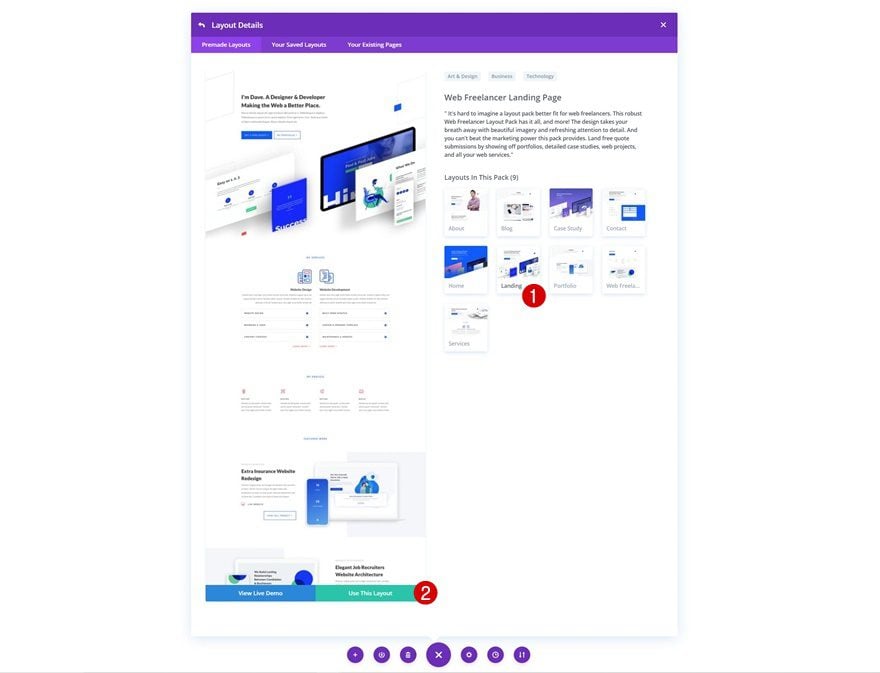 Hide Page Overflows
Once you've uploaded the layout, open the page settings and hide the overflows in the advanced tab. This will help ensure that no horizontal scroll bar appears throughout the scrolling process.
Horizontal Overflow: Hidden
Vertical Overflow: Hidden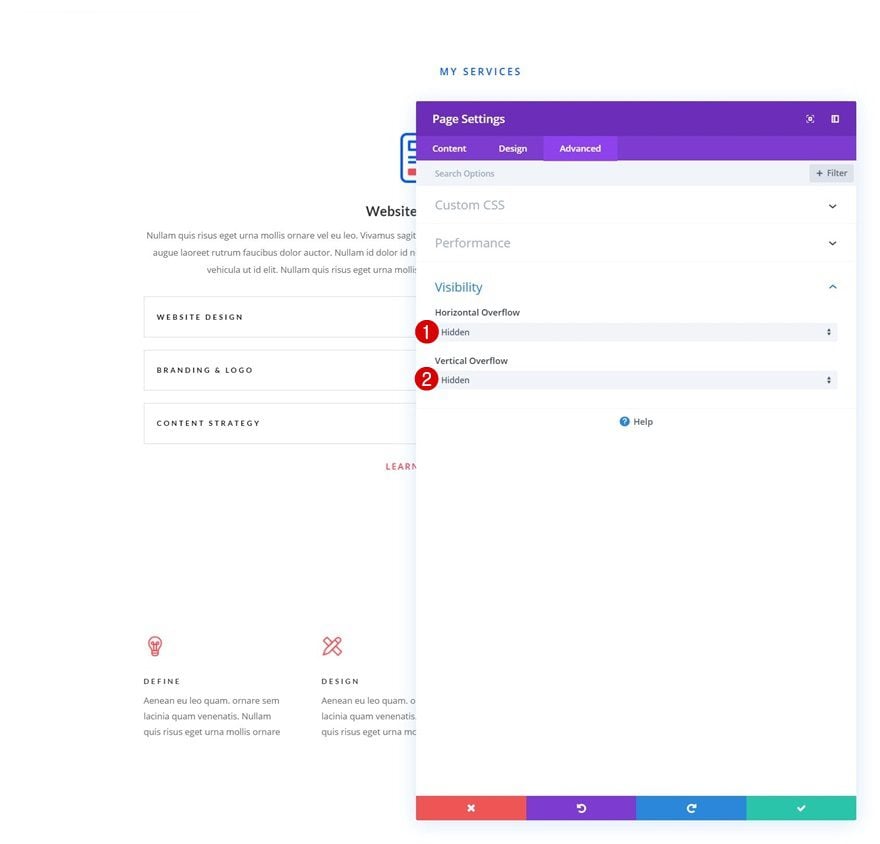 […]
This article was written by Donjete Vuniqi and originally published on Elegant Themes Blog.