Those of you who have experience selling your own products online have probably tried or given Shopify a look. Keeping your products synced across your sites shouldn't be a hassle. Here are 3 Shopify WordPress sync plugins you don't want to miss:
?️ Divi Builder drag & drop page builder for WP
WP Shopify: allows you to sell your Shopify products on your WordPress site. You get to sync your products and display them using shortcodes. Over 100 actions and filters are supported.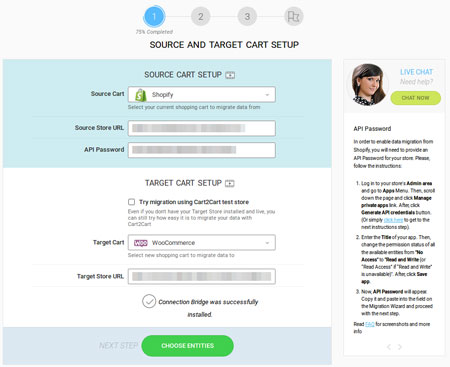 Cart2Cart: a Shopify to WooCommerce migration plugin that lets you export your products, customers, and orders from Shopify to WooCommerce fast. Your store remains online as you complete the process.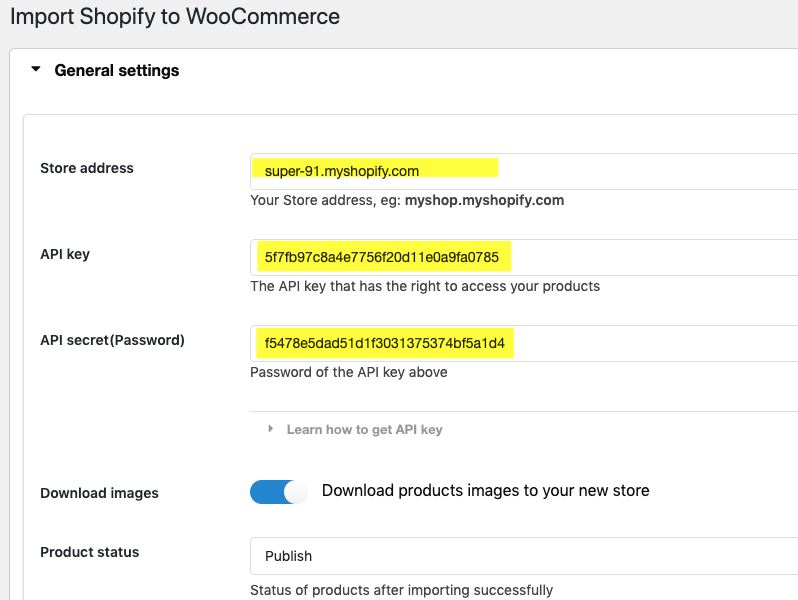 S2W: lets you import Shopify to WooCommerce. It uses Shopify API key to get the job done. Lets you import shipping zones, taxes, pages, coupons, customers, products, orders, and more. It doesn't limit the # of products that can be imported.
Have you found better Shopify to WooCommerce sync plugins? Please share them here.
Keep reading the article at WP Solver. The article was originally written by WordPress Jedi on 2020-02-12 09:55:42.

The article was hand-picked and curated for you by the Editorial Team of WP Archives.